Welcome to our Top 5 Guide for Uzbekistan! Here's a quick taste of our favourite places, with links to in-depth guides if you fancy digging deeper. You'll find our best places to visit, top things to do and off-the-beaten-track adventures here.
1. Khiva
Khiva is stunning, yet filled with an incredibly brutal and sad past. Stepping through the gates is like walking back in time. The walled city feels like a museum and a gateway to its history, but it's still hard to imagine that it was once the most important slave trading city in Central Asia.
Notorious Turkmen raiders pillaged and captured anyone they could find to sell in Khiva's markets. Khiva had up to 30,000 slaves in the streets at any one point and was once the most dangerous city in the world – renowned for indescribable torture and death – now a place to buy a nice carpet.
Khiva is also home to incredible works of art, gorgeous mosques and beautiful views. Make sure you take some tea at a cafe overlooking the city at night!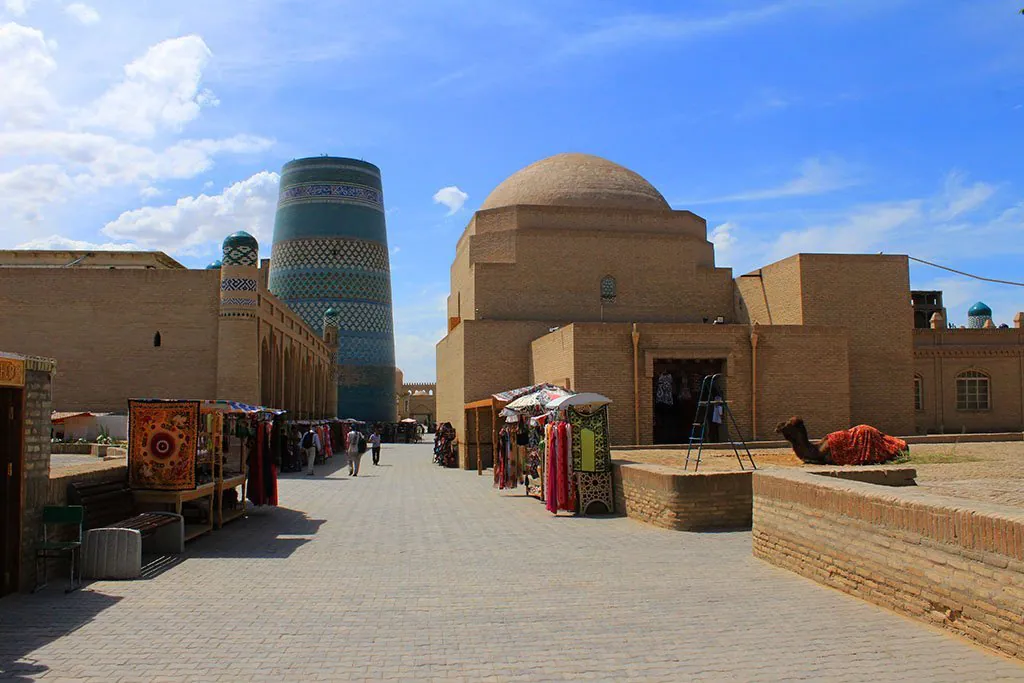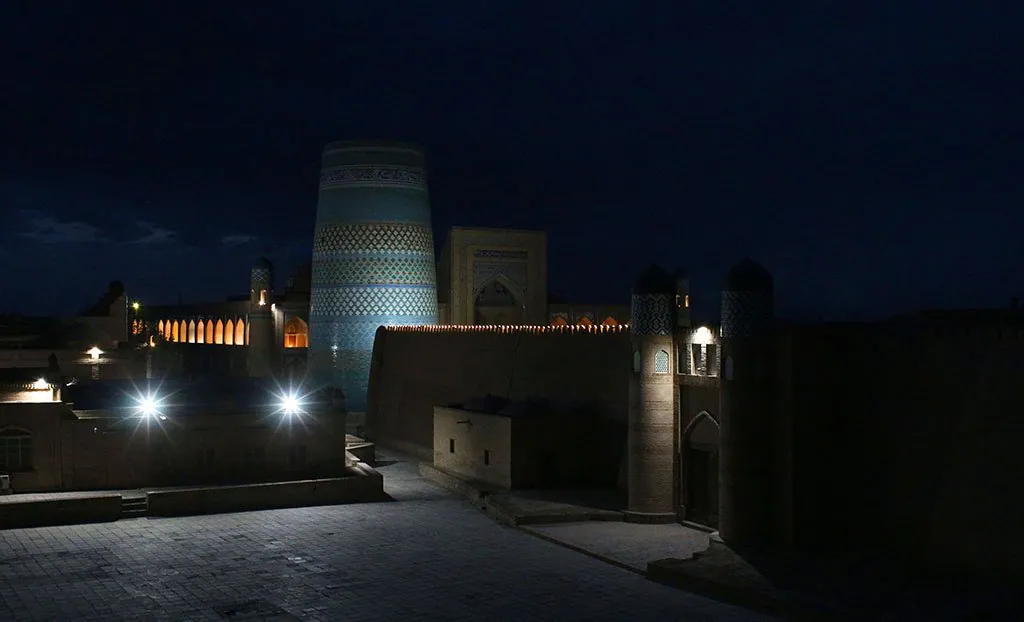 2. Bukhara
Bukhara has its fair share of slave trade history too, although not to the same extent as Khiva. Bukhara's main square is a wonderful place to enjoy coffee and soak in the Uzbek atmosphere. The Ark Fortress is its most famous attraction, a humongous fort with a 789.6 metre perimeter – perhaps to keep all their slaves in.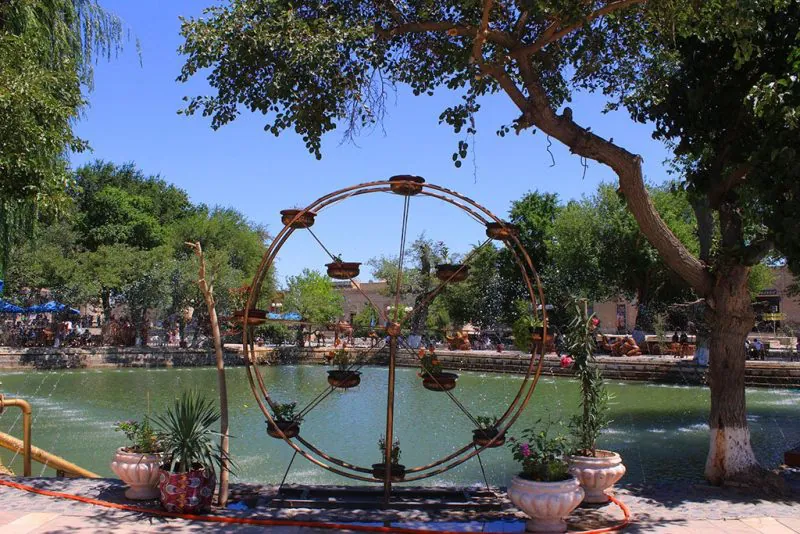 3. Samarkand
Samarkand was once the heart and jewel of the Silk Road. It's home to the Registan – an intrinsically built and glistening blue structure in an otherwise sandy yellow world. The Registan is made up of three madrasahs (Islamic schools) and was used as a place for public announcements, meetings… and executions.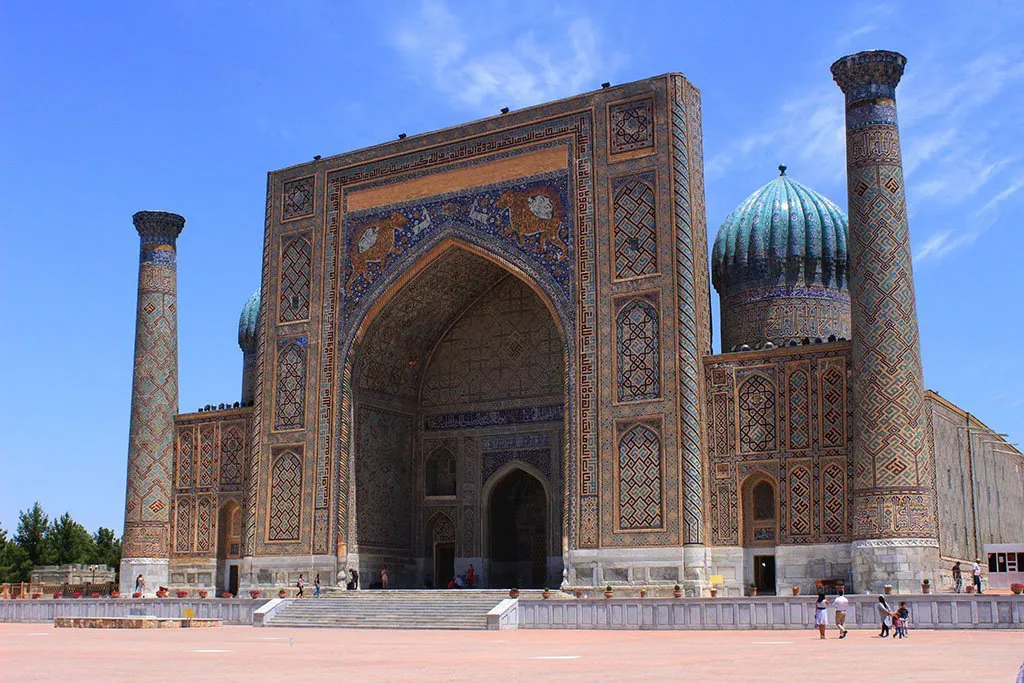 4. Aral Sea
The Aral Sea was once one of the four largest lakes in the world. Now it's called the Aralkum Desert. It was once a thriving and integral fishing port in Uzbekistan – until the Soviets diverted water away from the Aral Sea in the '60s, causing it to dry up completely, creating serious health problems due to toxic dust clouds, putting thousands of people out of work, turning the sea into a literal sand desert and Moynaq into a ghost town. All that's left now are abandoned rusting ships, baking in the hot sun. There's not much to do there, apart from looking at old rusty boats, but it is interesting.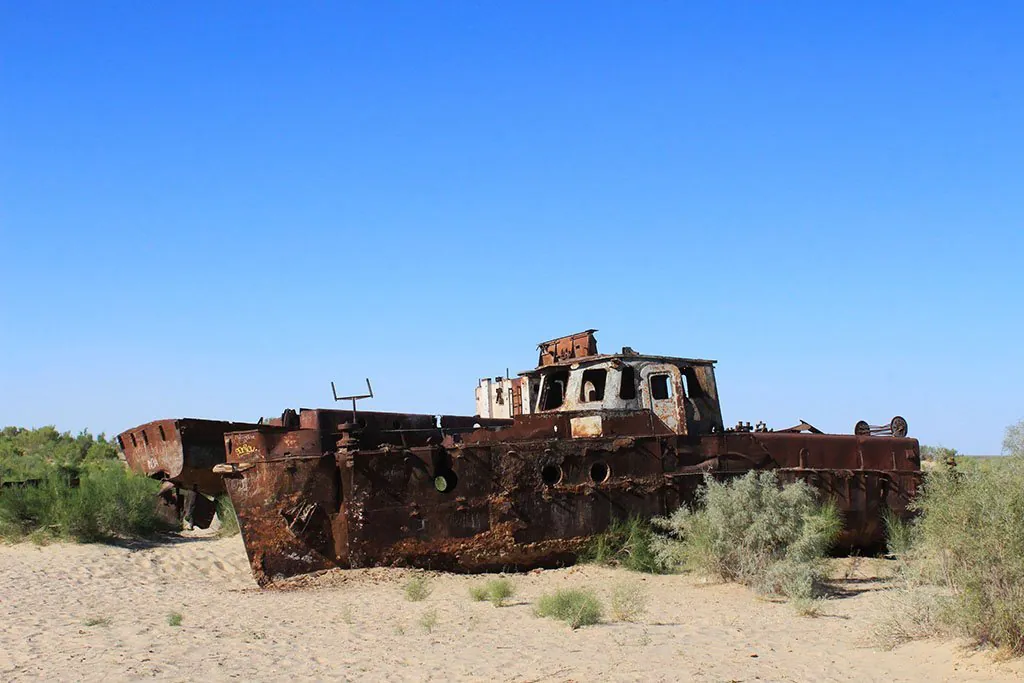 You have two options if you want to stay the night near the boats. There's a hostel in town or a yurt camp right next to the sandy sea. The yurt camp is literally infested with crickets at night. They disappear as the sun comes up and are gone by morning – it is a little freaky though (we had to put our tent up inside the yurt and watched as hundreds bounced around us).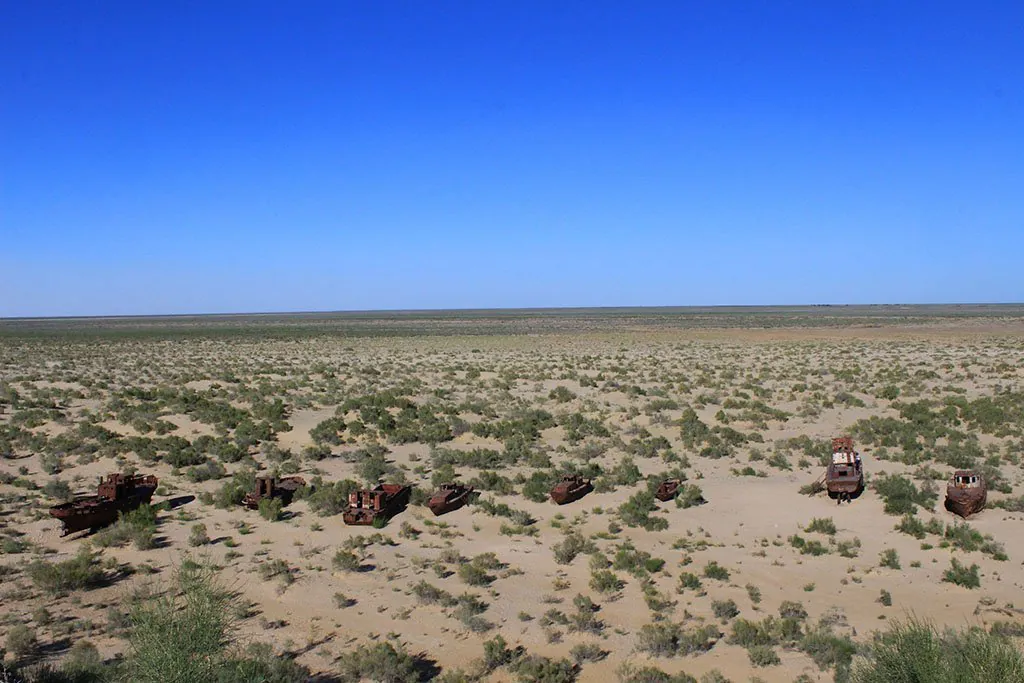 5. Take a break
Uzbeks are wonderfully kind, incredibly helpful, and super friendly. It's worth spending a few hours sitting in city gardens, sipping coffee, chatting to locals and admiring all the beautiful traditional Uzbek outfits. This was probably our favourite thing to do in Uzbekistan.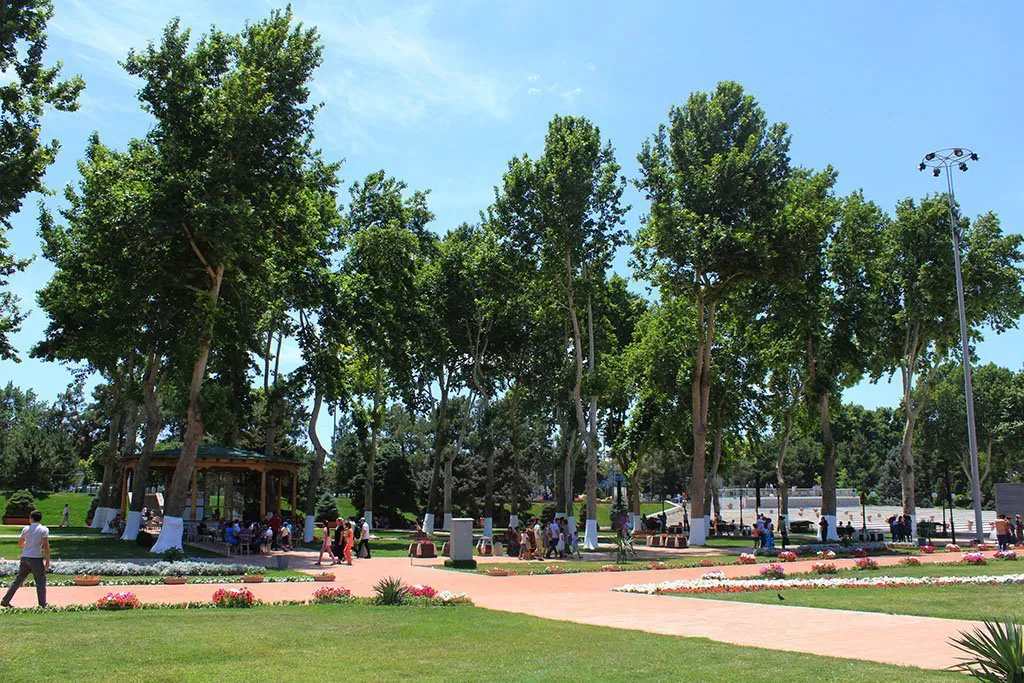 Read more on Motorcycle Travel in Uzbekistan 
Thanks for checking out our Top 5 Things to do in Uzbekistan for Motorcycle Travellers guide. We hope you enjoyed it! Here's a few more articles on motorcycling in Uzbekistan that we recommend you read next.