Welcome to our Top 10 for Armenia! Here's a quick taste of our favourite places with links to in-depth guides if you fancy digging deeper. You'll find our best places to visit, top things to do and off-the-beaten track adventures here.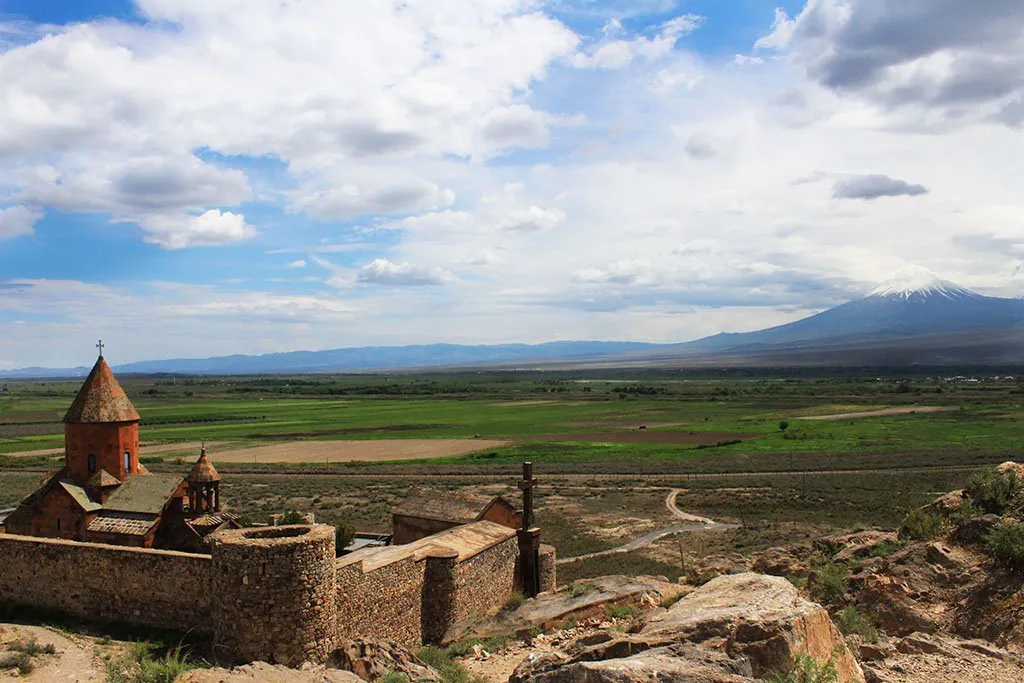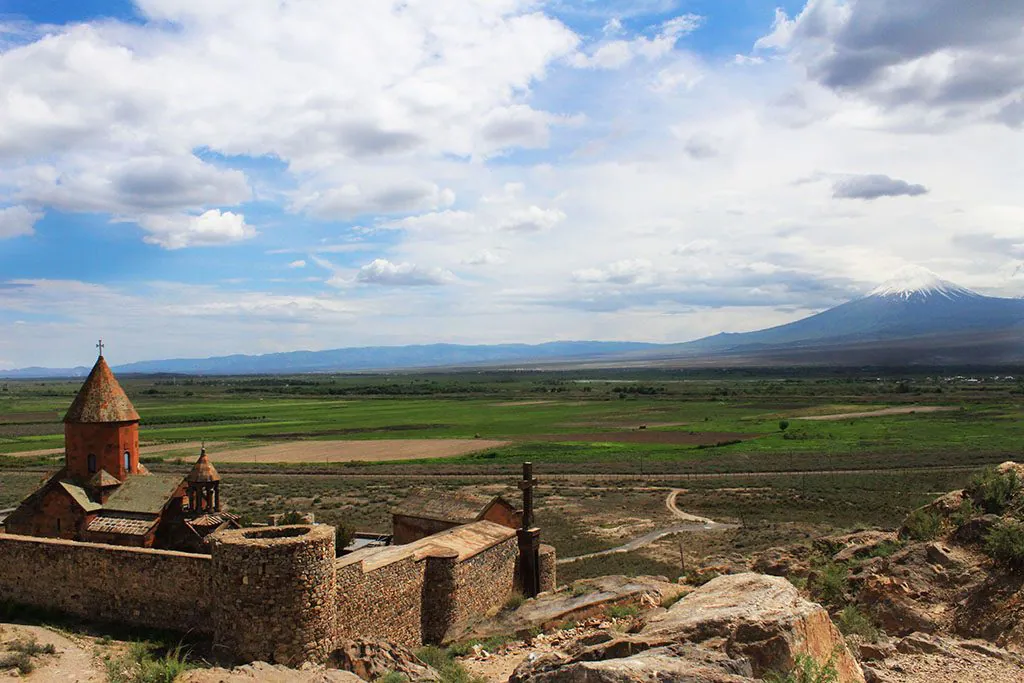 1. Monasteries
Armenia is packed full of monasteries. It's one of the main reasons tourists head there. But with so many, it's hard to fit them all in and even harder trying to pick the best ones.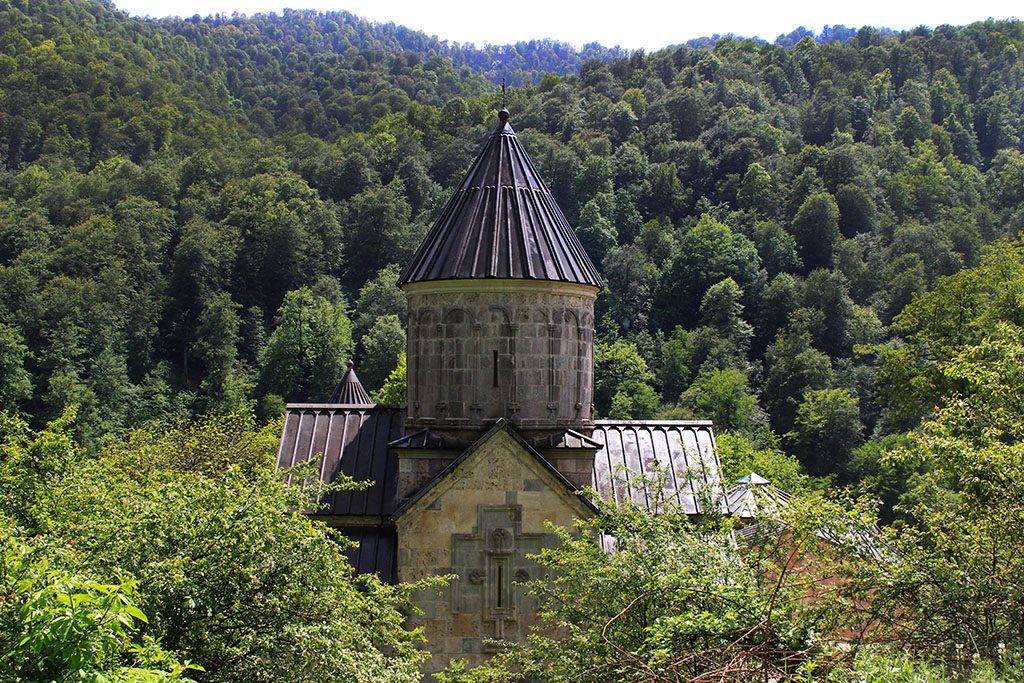 Armenia Monastery Guide
Save your time and check out the best monasteries here.
2. Garni Temple
The Temple of Garni is the only pagan temple left in Armenia. There are no other structures left of pre-Christian Armenia, making Garni well worth a spot on your monastery exploration list. It was built as a shrine to a sun god, but once Armenia became a Christian nation it was turned into a summer house for royalty.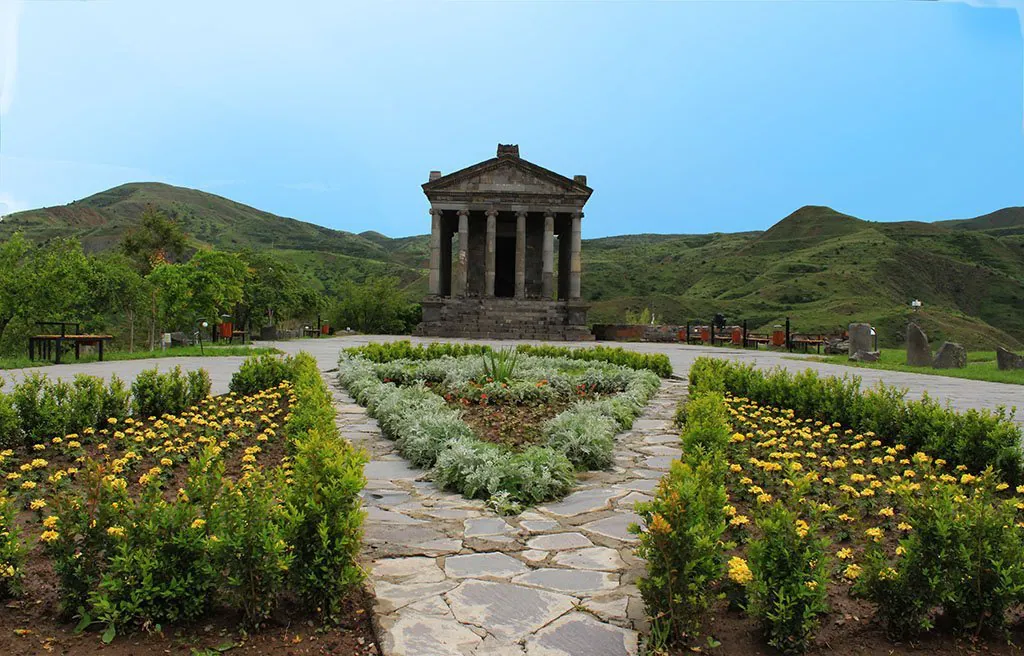 3. Amberd Fortress
Perched 2,300 metres above sea level and hidden among mountains, it's no wonder the Amberd Fortress literally translates to 'Fortress in the clouds'. The fortress was originally used as a summer home for kings. It was then taken by the Turks, recaptured by the Georgians and Armenians before being destroyed by the Mongols.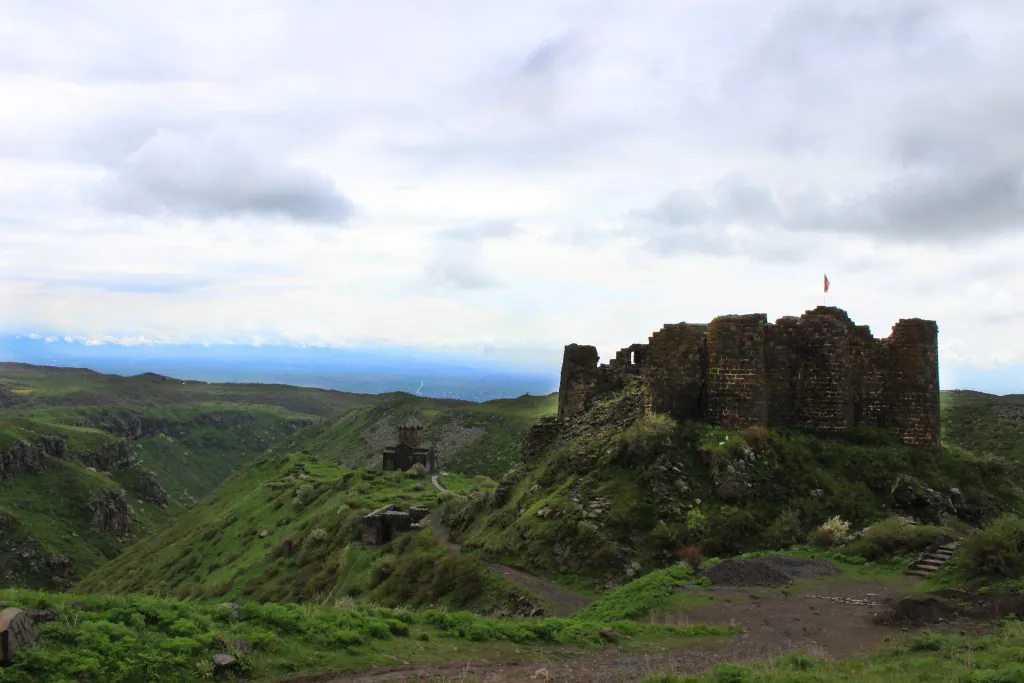 4. Dilijan
Dilijan is also known as 'Little Switzerland' in Armenia. It's a picturesque place filled with green hills and mountains. It's perfect for anyone wanting to dive into Armenian nature.
READ MORE: What to do in Dilijan, Armenia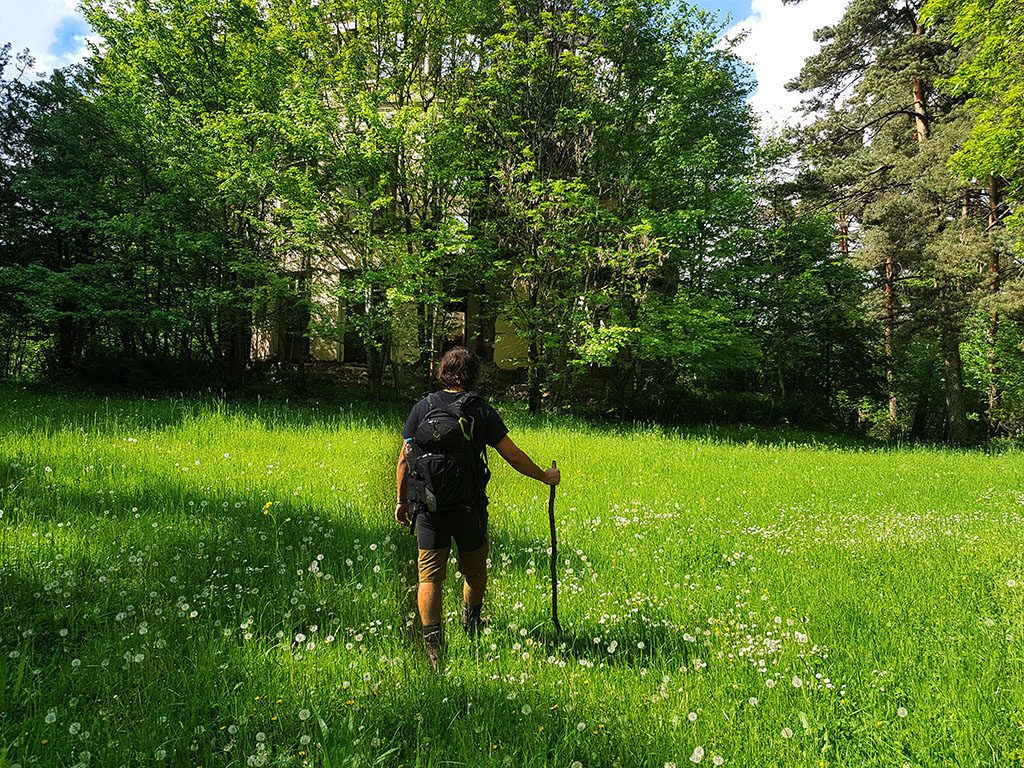 5. Horse riding
Horse riding in Armenia is cheap, easy and the views are stunning. You'll visit abandoned monasteries that have overgrown and are sucked back into the earth. You'll trot up rolling green hills, through cool streams and along mountain tops. If you're up for it, you can gallop on the well-behaved horses or just sit back and relax. Expect to pay around £10 an hour. We recommend horse riding in Dilijan.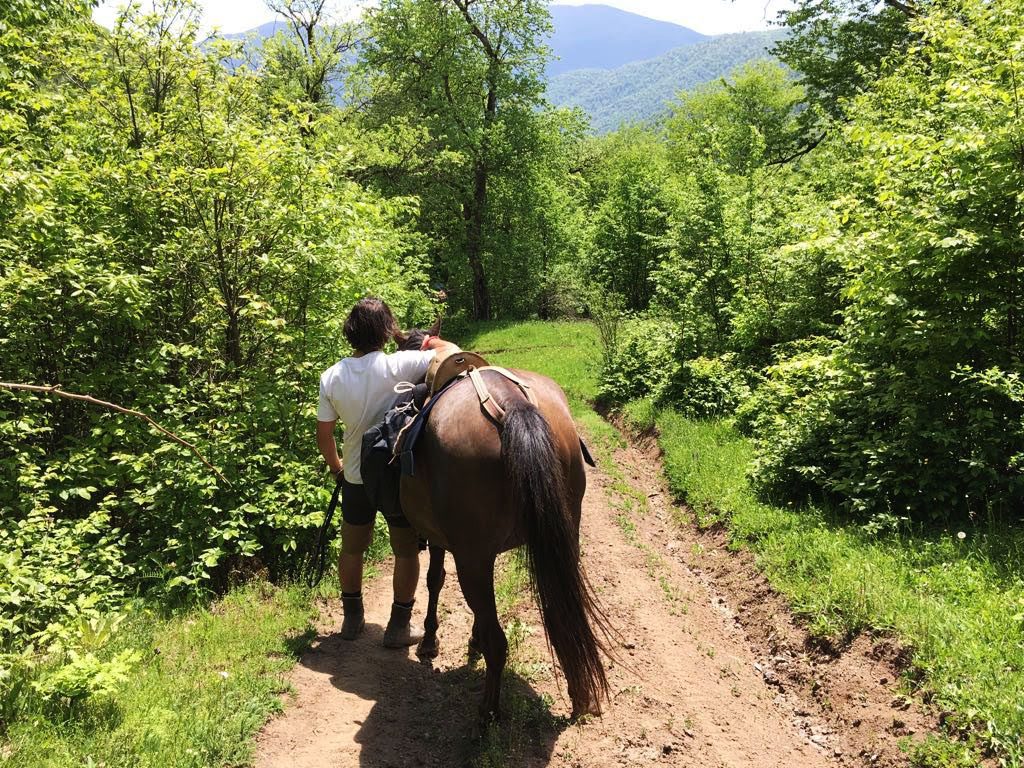 6. Abandoned buildings
Armenia is full of stunning walking trails. Open up Maps.Me and you'll see thousands of trails, viewpoints and waterfalls to follow. In some places, like Dilijan, going on these walks can be a little spooky. You'll stumble across dozens of derelict and abandoned buildings. Vines tangle their way round crumbling stone staircases in the middle of the forest and weeds fill old swimming pools. As the Soviets left Armenia, they also left hundreds of buildings to decay back into the earth.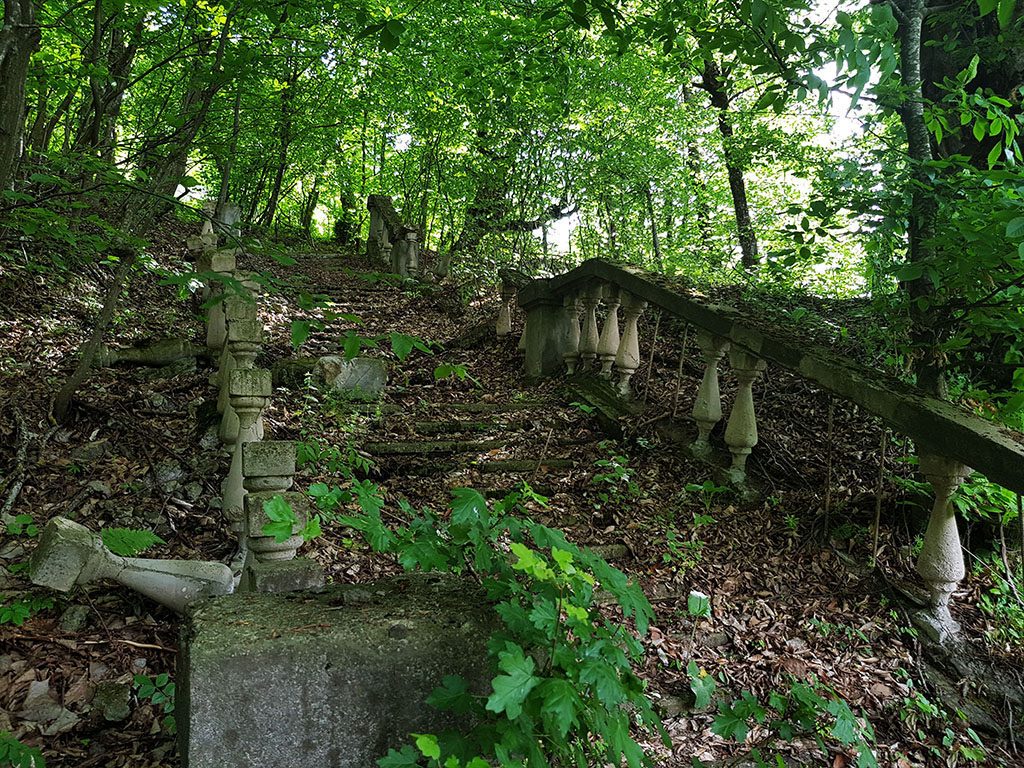 7. Pottery
This is a fun one. Albert and Alla are two AirBnB hosts in the village of Teger (right next to another impressive monastery). Albert is a professional pottery maker and can give you a masterclass for around £5. It's incredibly fun, you keep your work and the pair are two of the nicest, sweetest people in the world. Get in touch with us if you can't find them on AirBnB and we'll point you in the right direction. It's worth staying the night and taking a class.
8. History Museum of Armenia
Armenia's history museum holds some incredible displays and around 400,000 objects in total. Its most intriguing is probably a shoe. But not any old shoe – it's the Areni-1 – a 5,500-year old shoe, and the oldest one in the world! Shoes aside, the museum is a must for anyone wanting to delve into Armenia's past.
9. Genocide Memorial
Armenia has had an extremely tragic past and Yerevan's Tsitsernakaberd memorial park is a special place to reflect on the lives lost. It's dedicated to the 1.5 million victims killed in the Armenian genocide. Visiting the park and museum located underneath it puts in perspective what the people of Armenia have had to endure. It's a heart wrenching but necessary visit.
10. Yerevan Art Park
In the centre of Yerevan, you'll find the Cascade and a fleet of weird and wonderful statues and sculptures lining a beautiful park way. The park is surrounded by quaint coffee shops and is the perfect place to chill out and soak up some Armenian culture.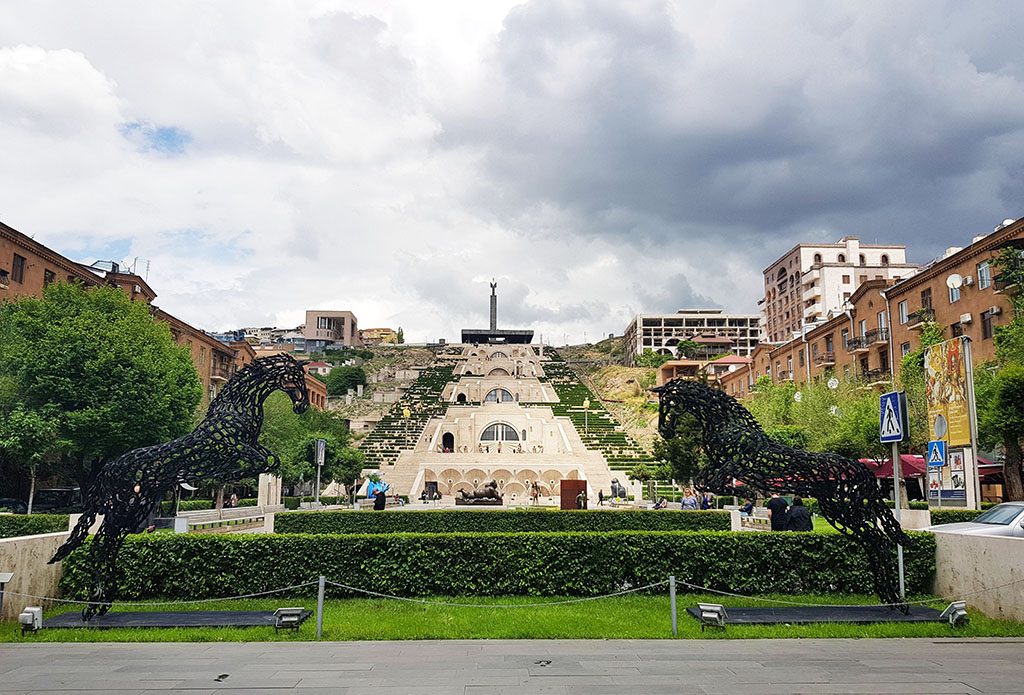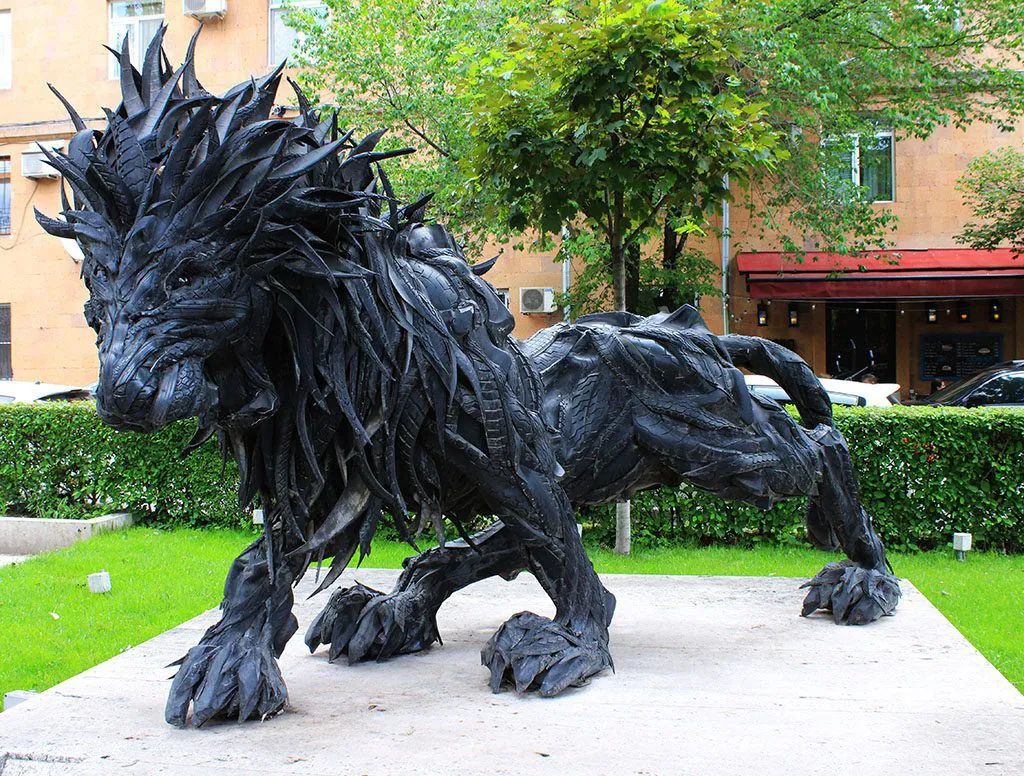 Liked that? Try these next…