Tanzania Motorcycle Rentals and Tours
Here's our recommended motorcycle rental and tour companies for Tanzania.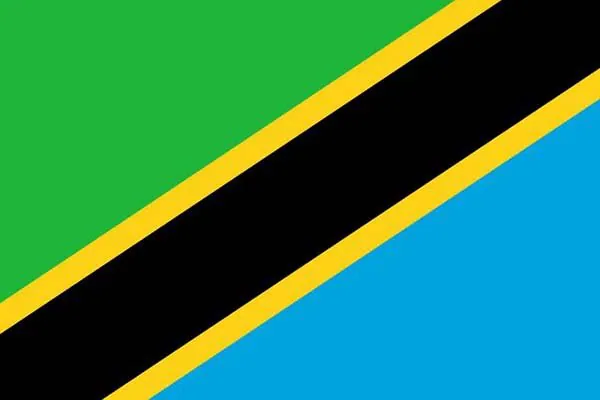 "Discover Kilimanjaro, watch wild hippos on Lake Jipe, visit mountain villages, hidden waterfalls and discover Africa with us."
Services: Motorcycle rental, Guided and Self-Guided tours. There's also the option to ride pillion on a motorcycle tour. Moshi provide riding lessons for beginners too. 
Rental bikes: "Our motorcycles are Bajaji Boxer 150cc. They're great, versatile, fuel efficient motorcycles. Very easy to ride and equally at home on the tarmac as well as the dirt roads around Kilimanjaro and Tanzania."
Rental prices: Motorcycle rental is £10.50 per day (30,000 TSH)  
Tour prices: Tours prices are dependent on which tour you choose and the number of people in the group. Prices start from £66 per person.  
Insurance: Third part insurance is provided.
Kit availability:  Full face motorcycle helmets are included in the price of the rental.
  Moshi, Tanzania
  Amani Kivera
+255 767 711 344 (available on WhatsApp)
  [email protected]
"We organise the ultimate off-road exerience on African trails in Kenya and Tanzania by motorcycle. We've been running tours since 1999 and provide a unique and close encounter with African people and wildlife."
Services: Guided motorcycle tours in East Africa: Kenya  and Tanzania.
Tour bikes: HONDA XR 400 and 250 (electric starter)
Tour prices: Tour prices range from £2,350 – £3,130 dependent on the number of participants. The tours are all-inclusive.
Insurance: Insurance is included.
Kit availability:  Gear can be supplied. 
Read more on Motorcycle Travel in Tanzania and Africa.
Thanks for checking out our Tanzania Motorcycle Tour and Rental Companies post. We hope you found what you were looking for. Here's a few more articles on motorcycling in Tanzania and Africa that we recommend you read next. 
What's next? Check out these resources to get started on your adventure!
Motorcycle Rental and Tour Companies
Planning a Fly and Ride bike adventure? Here's our recommended motorcycle rental and tour companies from around the world. Check out the page, click a country and see what's on offer!
Read More
We'd love to hear from you! Let us know about your Tanzania and Africa motorcycle tour and rental experiences and ask any questions in the comments below.