Recommended Motorcycle Services
Welcome to the Recommended Motorcycle Services page. Here you'll find links to interactive pages listing our top companies and businesses in motorcycle rentals, tours, shipping, training and adventure travel.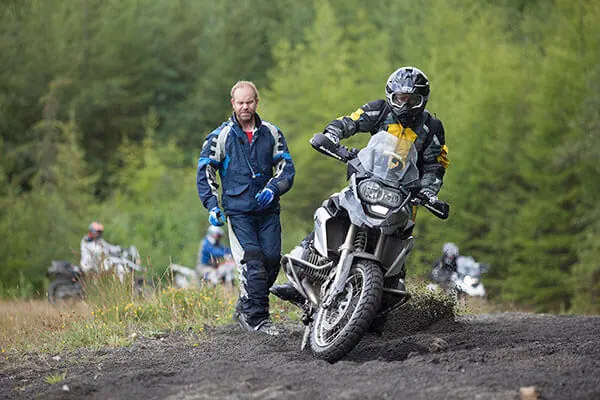 A selection of the very best adventure bike, enduro and trail riding training schools in the UK.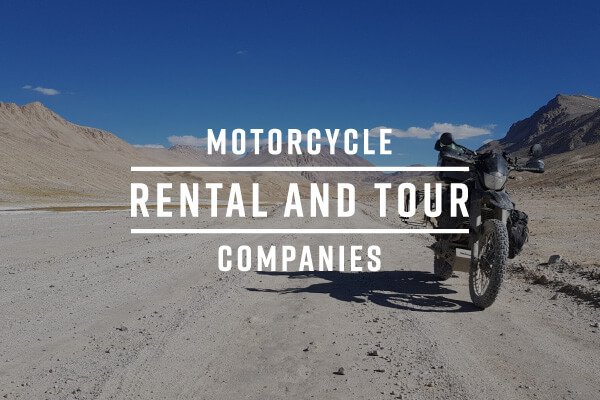 An interactive map listing hundreds of motorcycle rental and tour companies around the world.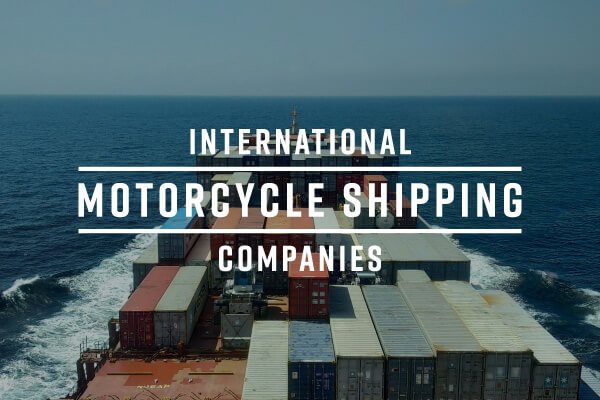 Here are our recommended companies and agents to ship your motorcycle worldwide.