"The Richa Air Vent Evo jeans are true to their name, comfortable, lightweight and great for hot summer weather." Read on for our Richa Jeans Review.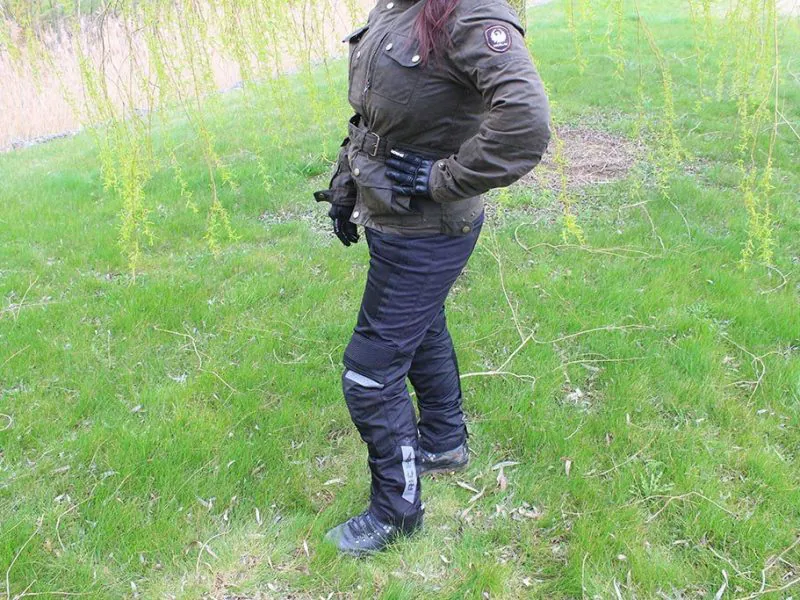 Richa Air Vent Evo Jeans Review
Snapshot
Price: £149.99
Mileage tested: 1000
Testing conditions: Touring Japan
Durability: 5⁄5
Fit and comfort: 2⁄5
Protection: 4⁄5
Value for money: 4⁄5
Contact: www.sportsbikeshop.co.uk
Features
I used these trousers for over 1000 miles in Japan. Most of that time was spent in sweltering heat (with the odd sporadic snowstorm in the mountains) and these trousers kept my legs cool. They're exceptionally well ventilated and come with a few extra features too.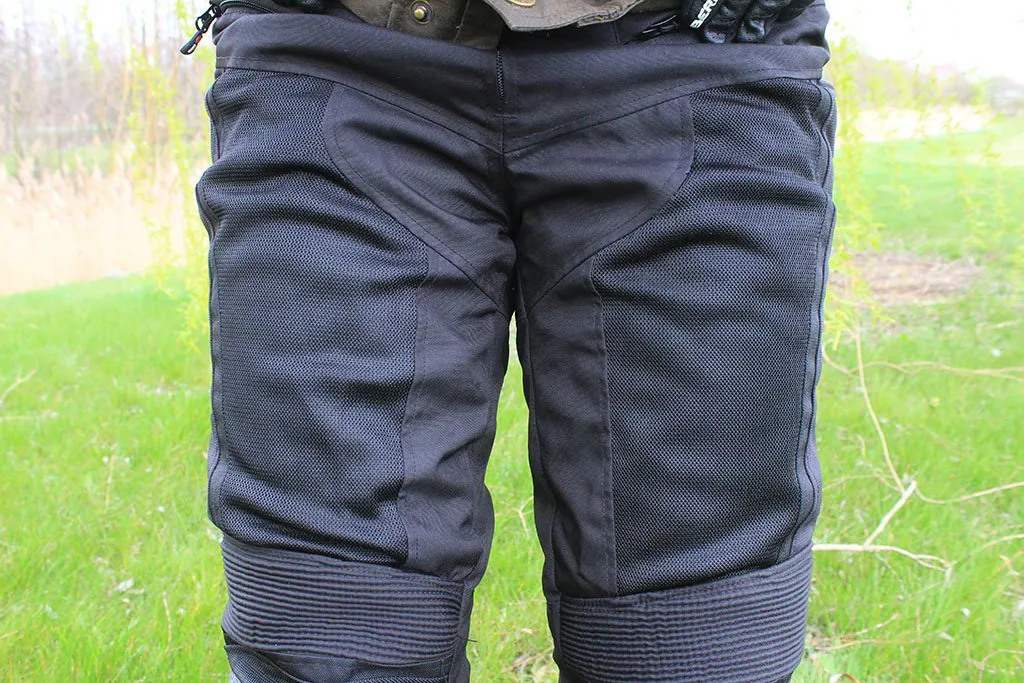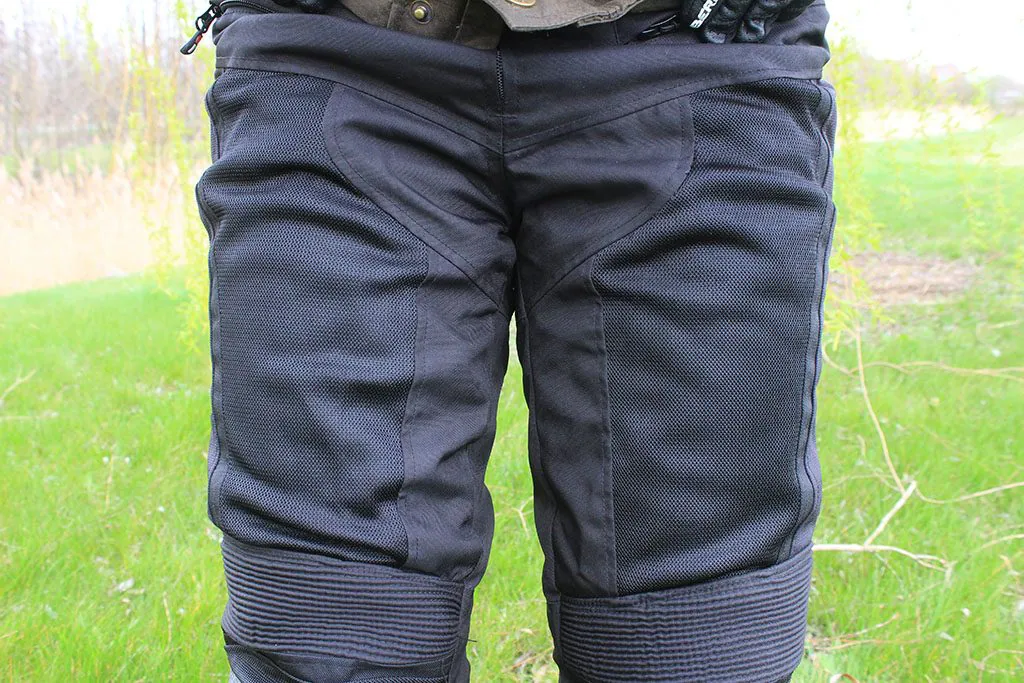 The Richa trousers have a grippy patch sewn into the bum area to stop you sliding around on the seat.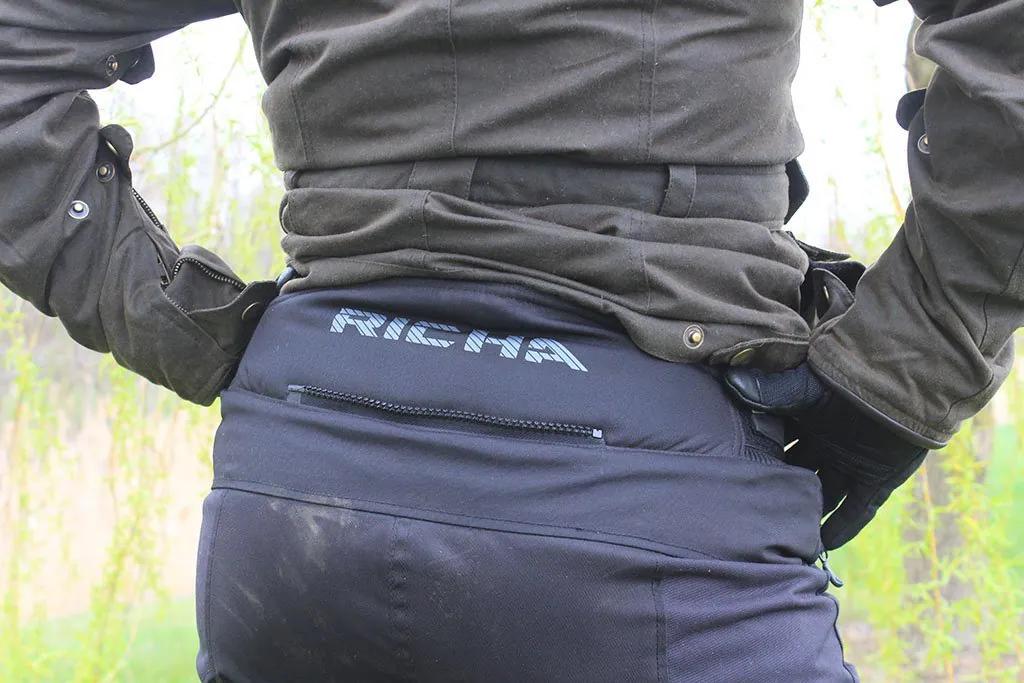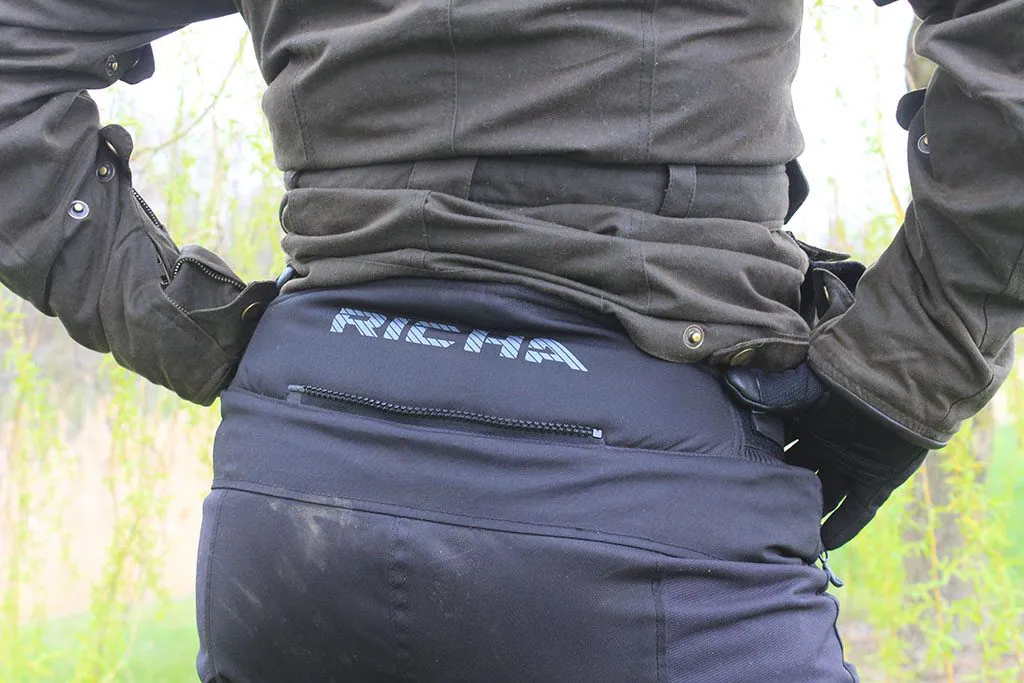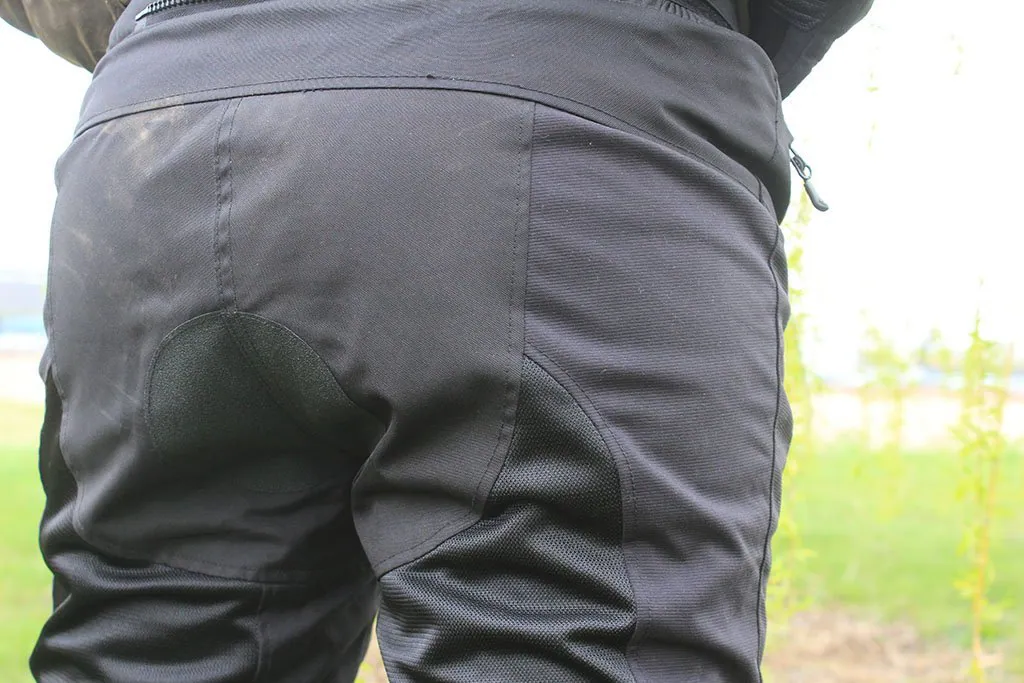 The trouser bottoms have a wide Velcro tab and a zipped opening, which makes slipping them over boots a doddle. The lower leg and knee area also have reflective panels for extra safety when riding at night. And there are two zipped pockets at the top.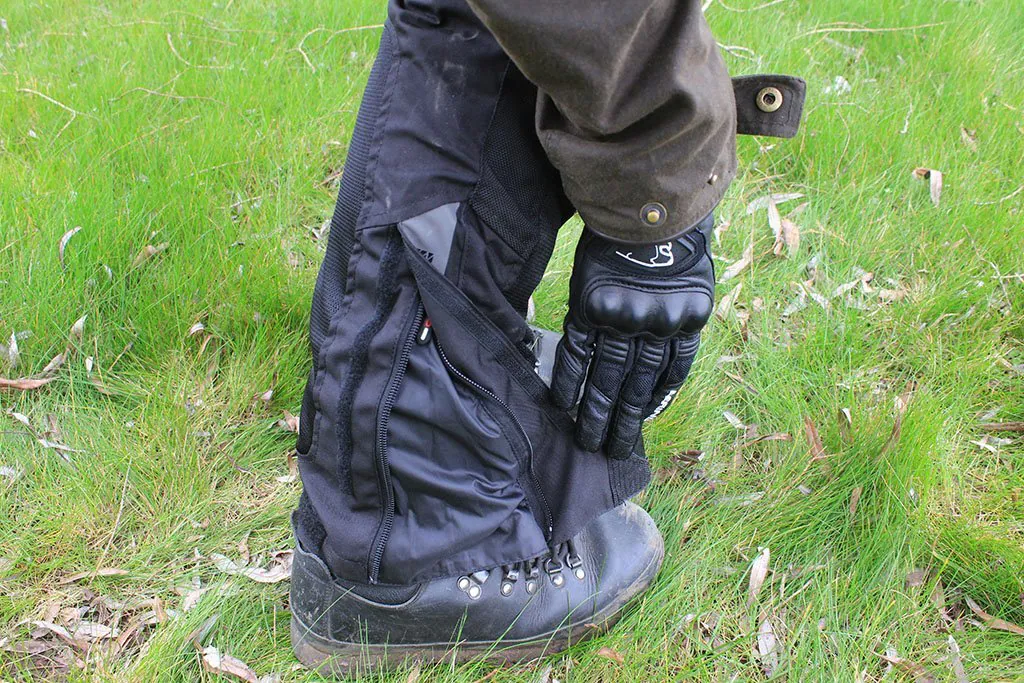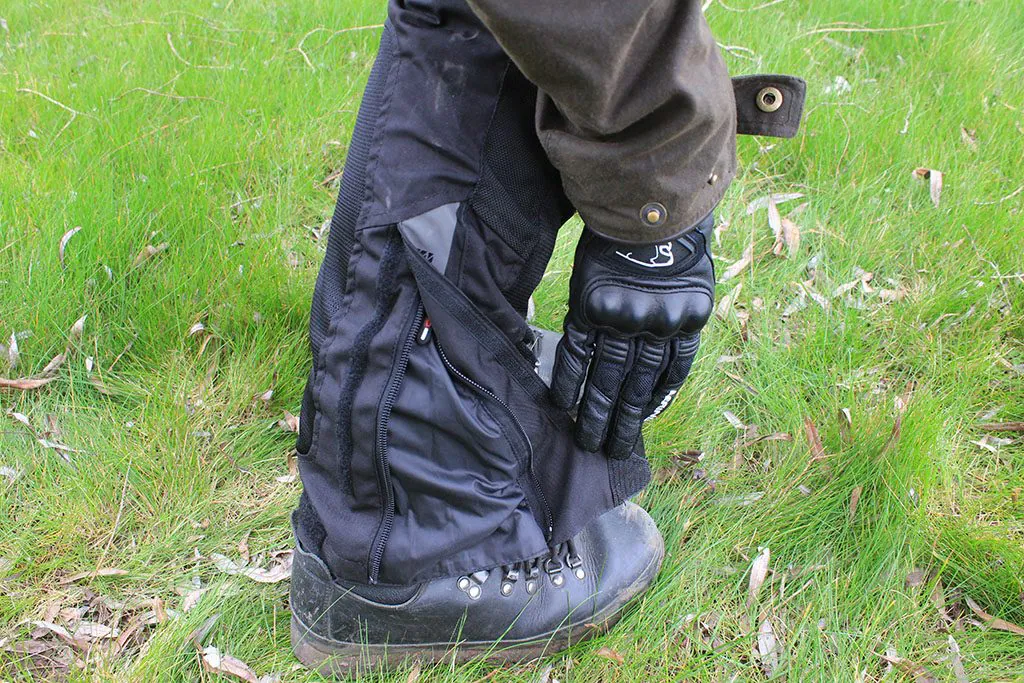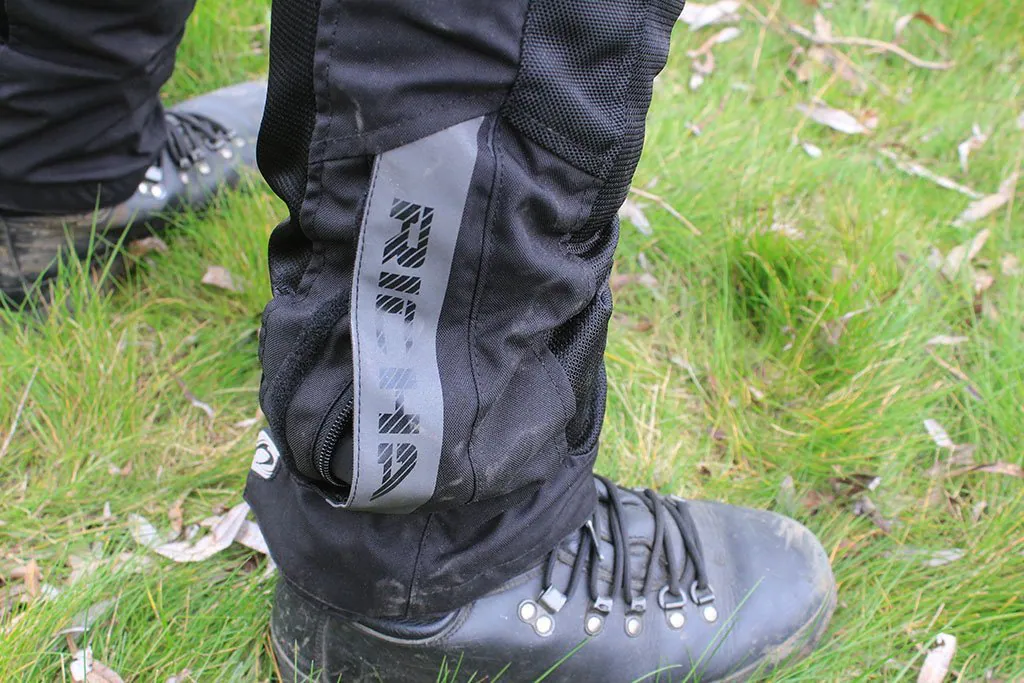 What's good?
Despite being particularly suited to summer riding, they do come with a removable thermal and waterproof liner, which do their job well enough for a mesh panelled pair of trousers. And they kept me warm and dry when we battled some snowy mountain passes.
I was quite surprised at how well they performed in all weather conditions considering the low-price tag.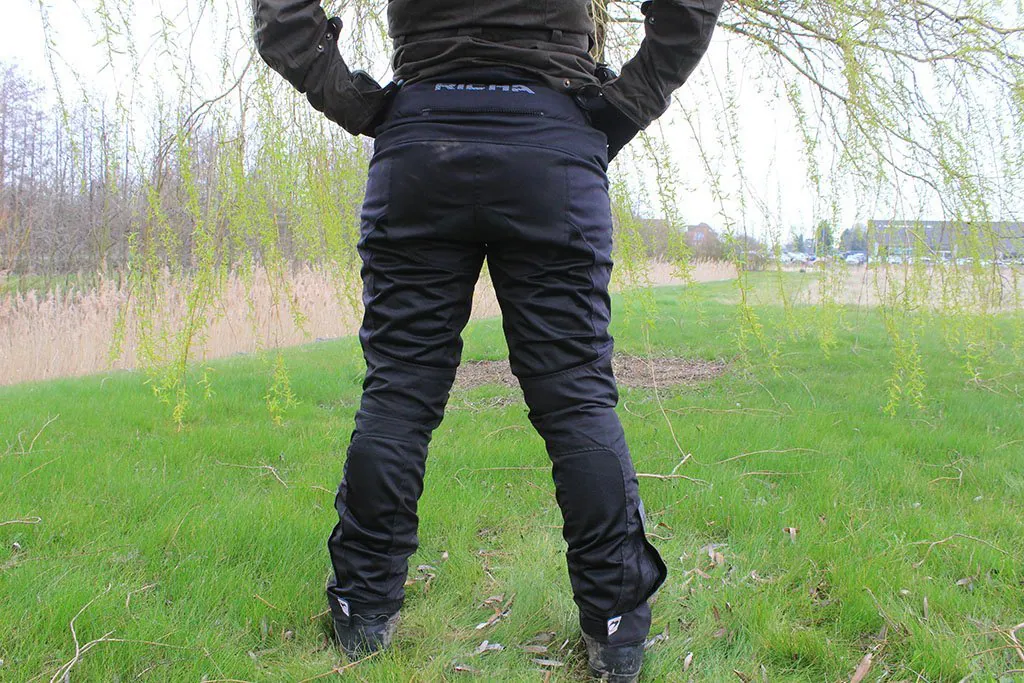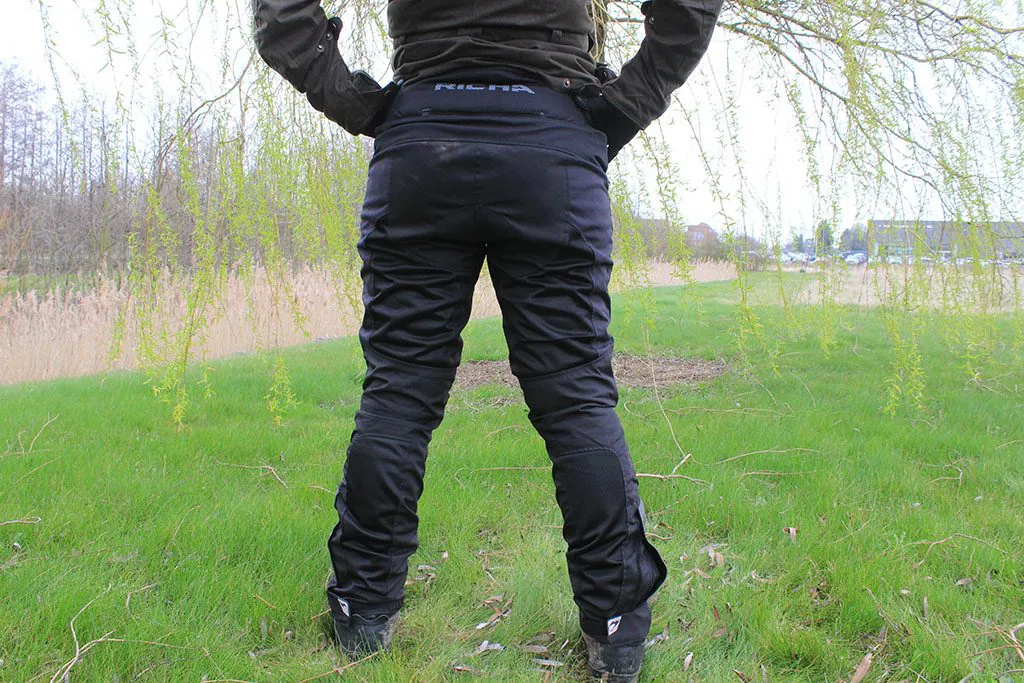 And when the temperature shot up again, the ventilation kicked into action pretty sharpish. There are four large mesh panels on the front and four on the back, which makes a huge difference to airflow.
What's not?
However, there are a few niggles when it comes to women's sizing. The Richa jeans are comfortable when riding and come with stretchy knee panels too. But when off the bike, they are baggy around the waist and can feel tight on the legs, which means you need to go up a size to accommodate the legs and are left with a lot of space at the lower back. They do come with an adjustable Velcro waist strap to pull it all in and a stretchy material on the waist as well. But the Velcro tab isn't particularly long so there's only so much it can tighten.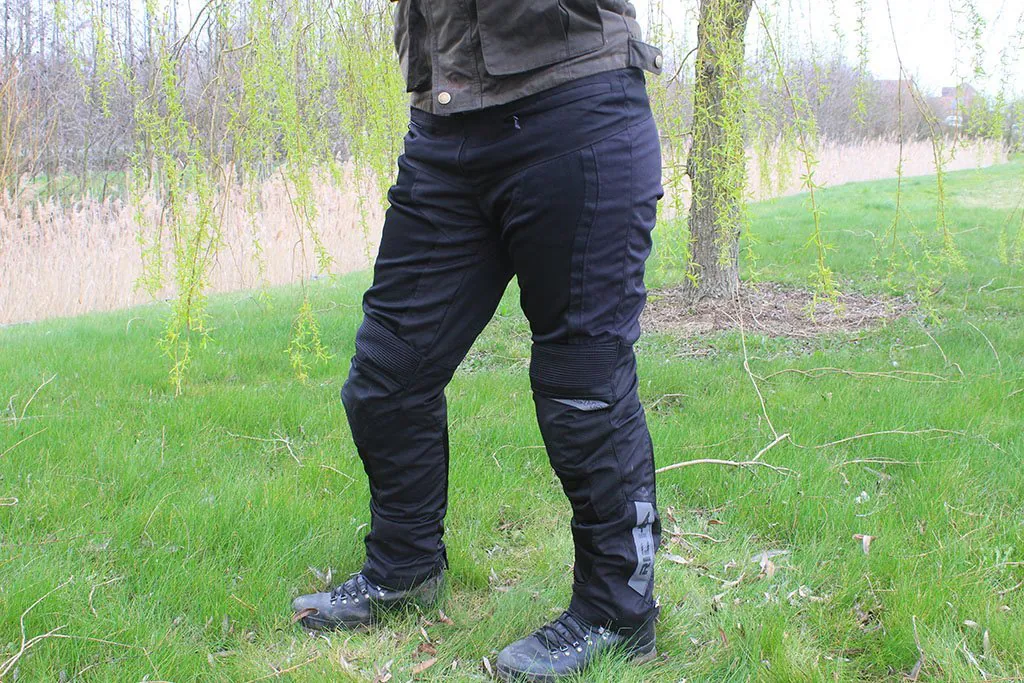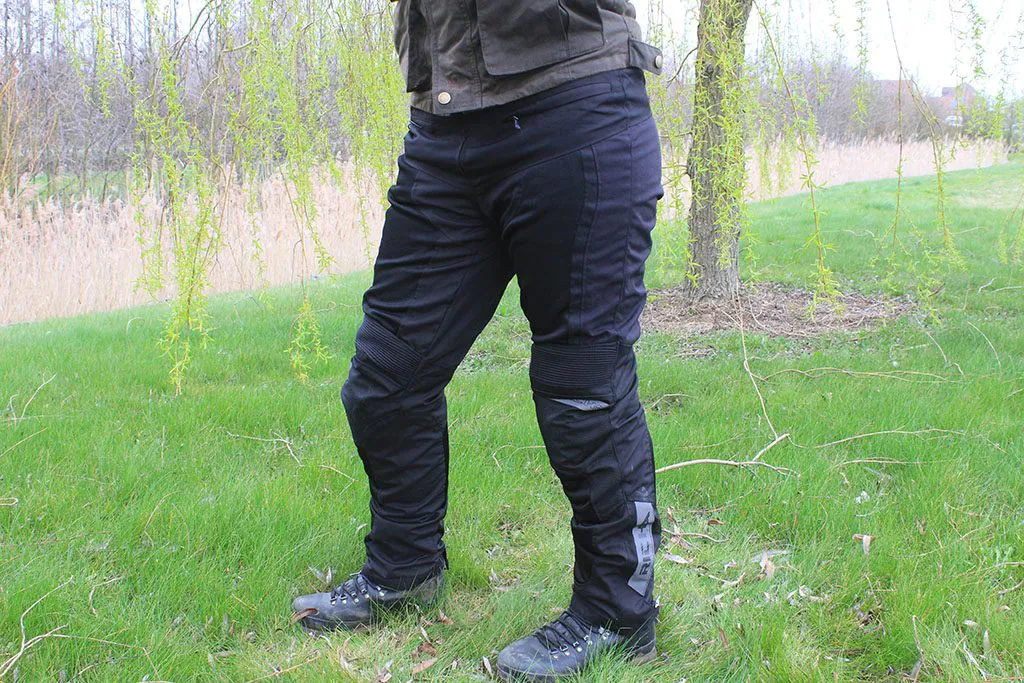 It's not to say you can't find the perfect size. You just need to be careful when choosing the right size. I'd definitely recommend trying them on first at Sportsbikeshop's headquarters, or ordering a couple of sizes and returning the ones that don't fit. To give you some idea of my sizing, I'm normally a size 12 but used these in a DXL.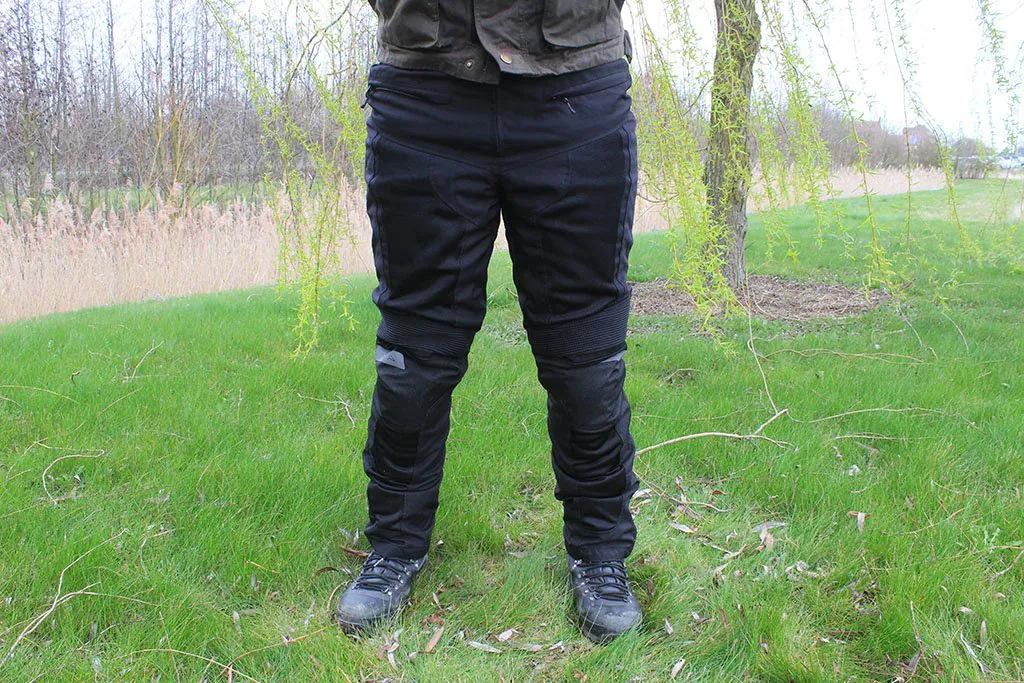 Round up
Sizing woes aside, the Richa jeans are a competitively priced solid all-rounder and perform exceptionally well in the summer months.
Richa Jeans Review: Total score: 15⁄20
ps. We may receive a small commission, at absolutely no cost to you, if you purchase any products using the links on this page. We're not sponsored by anyone, are completely impartial and don't run ads. So this helps us keep the site running. Thank you for your support.
Read more on Adventure Bike Gear 
Thanks for checking out our Adventure Bike Gear Review. We hope you enjoyed it! Here's a few more articles on motorcycle clothing and kit that we recommend you read next.