The established round the world motorcycle routes are now a series of closed borders, PCR restrictions and no entry signs. It's unknown when or if they'll ever return to normal, but for motorcycle travellers with itchy feet who want to start planning and hit the road again, here are Heather Sinclair's RTW motorcycle route predictions for 2022…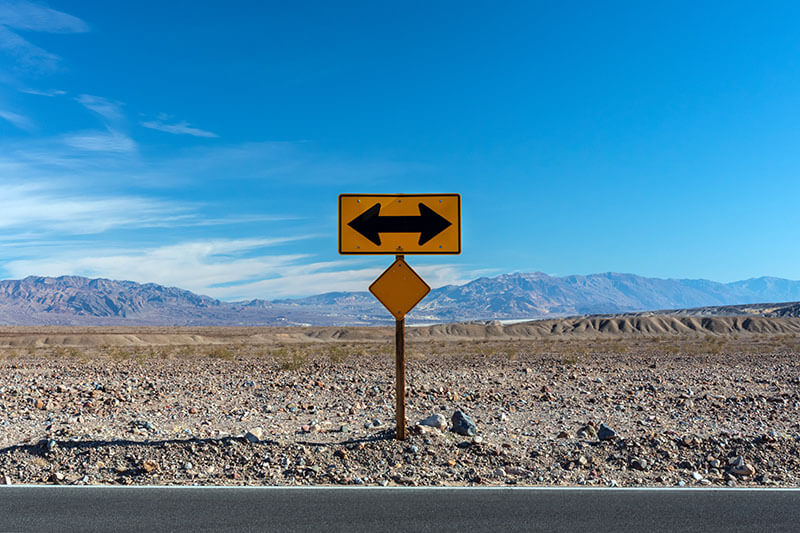 Round the World Motorcycle Routes 
Covid stopped round the world motorcycle trips in their tracks, threw the globe into chaos, put the world into lockdown and forced countries to shut their borders to the outside world. What were once established RTW motorcycle routes are now a series of shut off countries, restrictions and no entry signs.
Who knows when we'll be able to ride the routes we used to know again or how these routes will even look in future. But, as we move into 2022 and people start slinging luggage over their bikes again, it's time to start planning, thinking and pouring over maps once more. So for anyone planning a big trip, here are my predictions for RTW motorcycle routes…  
RTW Motorcycle Route Predictions for 2022
The Pan-American will return to nearly normal levels of traffic
The Pan-American route from Alaska to Argentina was always one of the most popular routes due to its ease of access (no visas, no carnets, no mandatory guides). It's already currently possible to go all the way from Canada to Ecuador overland.
The rest of South America, who suffered some of the longest and strictest lockdowns in the world, are making promising signs towards opening that have been delayed by Omicron, but I remain optimistic that by the time the snow melts and Alaska's summer arrives, the route will be fully open. 
Expect PCR tests and proof of vaccination at borders, and rapidly changing restrictions within countries (outdoor masking and curfews are unlikely to go away in many Latin American countries).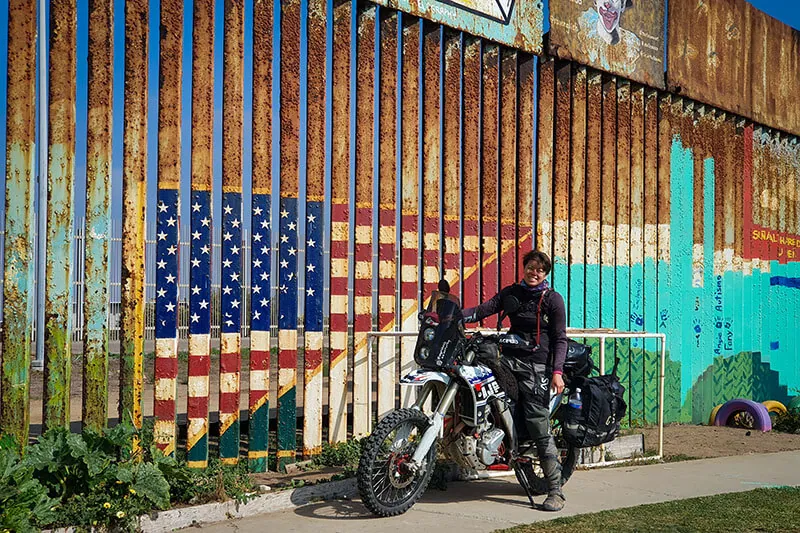 Trans-Africa and Europe to Southeast Asia will be effectively blocked for all of 2022
Southeast Asia
I truly hope I'm wrong with this, but political conflicts in Myanmar and Ethiopia are unlikely to abate soon, which blocks off both the East Africa and Southeast Asia routes.
For Brits, Americans, and Canadians, China is unlikely to give up on zero-covid in 2022, which adds another layer of difficulty to routing. On top of that, highly touristed parts of SE Asia have declared they want to pivot to higher-class tourism (presumably excluding dirty motorcycle hobos).
Trans-Africa
For West Africa, I expect Morocco to continue to flip back and forth on border openings, meaning it will continue to risk stranding travellers, and lesser touristed parts of West Africa will have little motivation to issue tourist visas and open land borders to tourism.
These routes have never been the easiest, and any traveller who wishes to attempt one of these routes in 2022 should be prepared with a lot of patience and a fat enough wallet to ship over blockages.
If you're set on exploring either of these continents, I'm of the opinion that your best bet is to plan to end your Asia journey in Nepal (via Iran) and ship out, or for Africa, to ship into Cape Town and loop back around and ship out again from South Africa.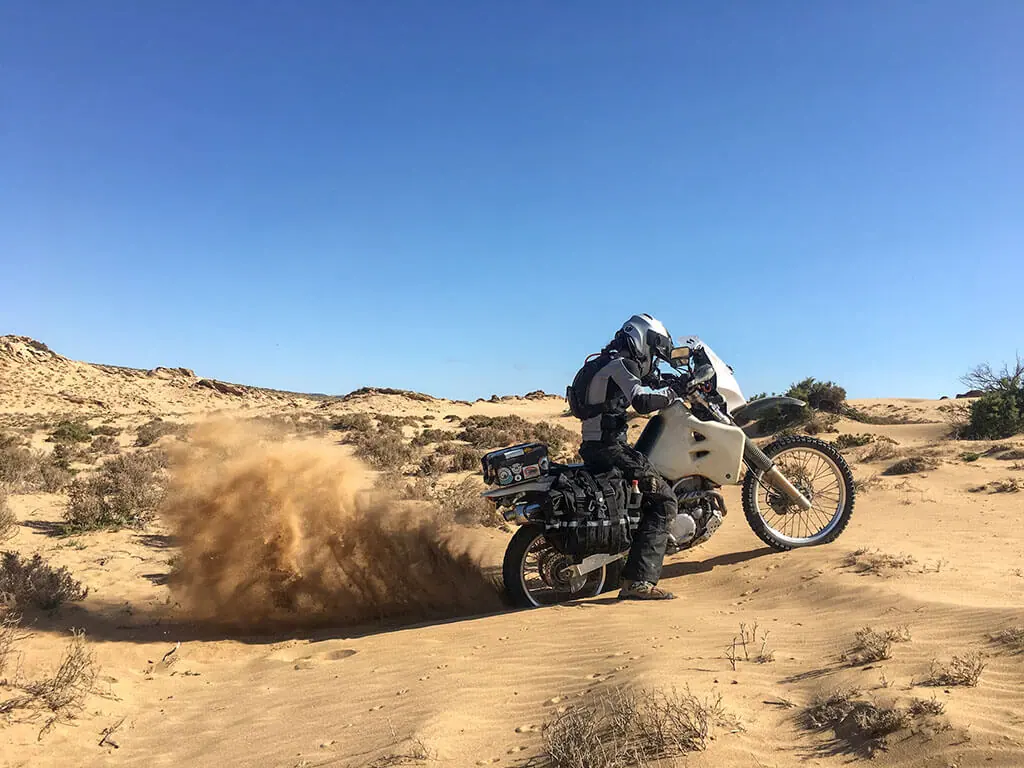 Russia will remain a wild card
Russia is a very attractive potential destination for 2022 overland motorcycle travel in that you can cross an entire continent without crossing any additional borders – which means no extra PCR costs and no risk of getting stuck. 
However, while Russia has made inroads into opening air borders for certain nationalities, the land borders have remained firmly closed. On one hand, Russia has promised the imminent arrival of easier visa policies, including e-visas, on the other hand, it has often fraught diplomatic relations with many countries and wishes to see reciprocity with recognition of the Sputnik Vaccine.
Which side will Russia land on? The side of easier international travel or the side of using its visa policies to punish other countries diplomatically? It's anyone's guess.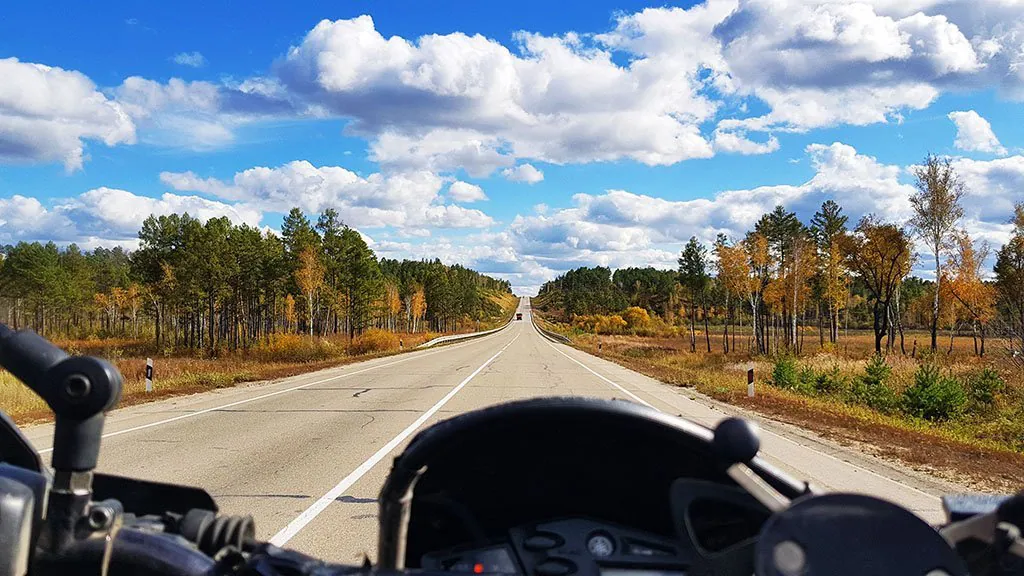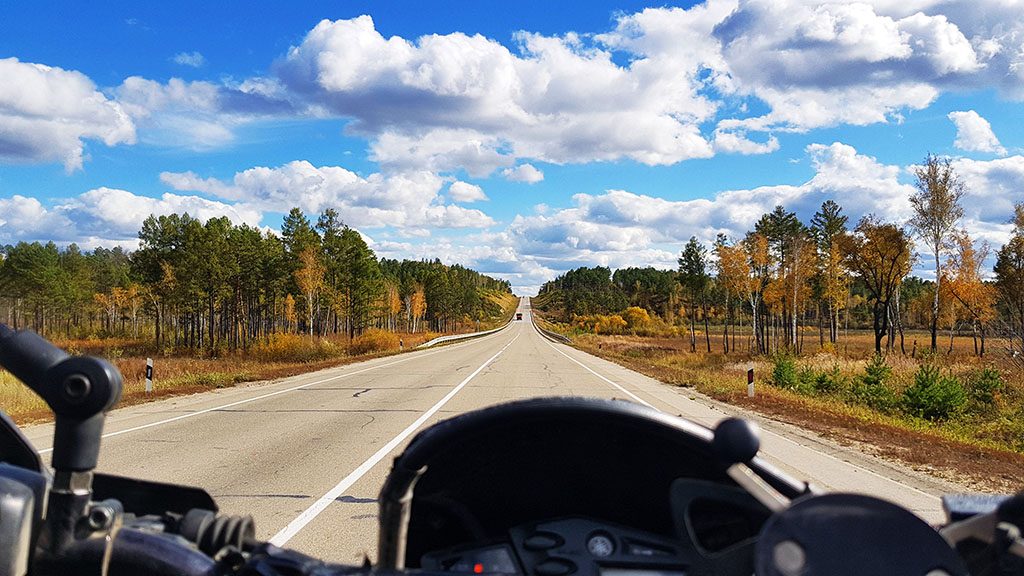 Middle East travel routes will start to become mainstream
Political conflicts and restrictive border policies have blocked most of the Middle East since the early 2000s, but this appears to be finally starting to change. Saudi Arabia has reinstituted its first-ever tourist visa programme that started shortly before the pandemic and opened a new land border to Oman.
For the rest of the region, intrepid travellers have reported on Overlanding Middle East that they have both managed to cross Syria from Lebanon to Jordan, and Iraq from Iran to Jordan – which would make them the first to do these routes in decades.
 Right now these journeys have largely flown under the radar, but I expect in 2022 to see more travellers explore this little-visited region.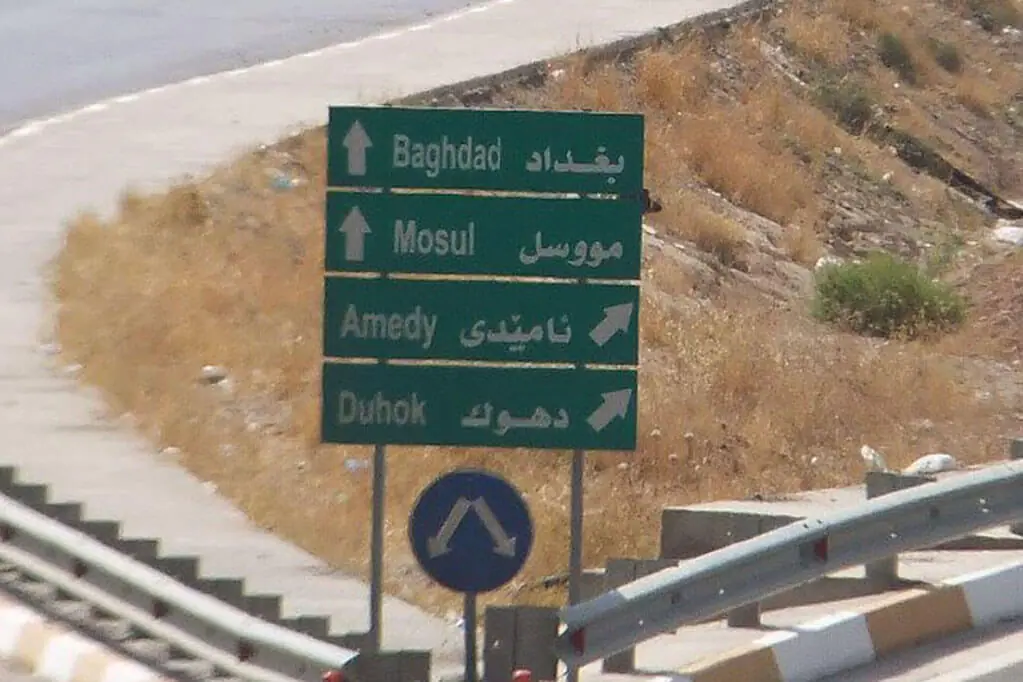 Heather Sinclair
Heather is an avid adventure bike rider, traveller and awesome person! In 2018 Heather completed a 10-month, 22,000-mile motorcycle journey across Asia from Indonesia back to the UK. Since then Heather set off for an overland trip across Africa to Cape Town, got stuck in Morocco due to Covid border closures, changed plans, toured Europe and is now riding somewhere in America!
Follow Heather's adventures on Instagram: @improbablyadventuring
Check out Heather's awesome book: The Only Way Out is Through
Read more about Heather's trip: Trapped by Coronavirus
Here's Heather's DRZ Review: Suzuki DRZ400S Motorcycle Review
Read more on Motorcycle Travel and RTW Trips
Thanks for checking out this Round the World Motorcycle Routes Predictions for 2022 Guide. We hope you enjoyed it! Here's a few more articles on RTW motorcycle travel that we recommend you read next.
Liked that? Try these next…
Are you planning a RTW motorcycle trip? If you have any questions, comments or predictions of your own, please chuck them in the comments below. We'd love to hear from you!