Poland Motorcycle Rentals and Tours
Here's our recommended motorcycle rental and tour companies for Poland.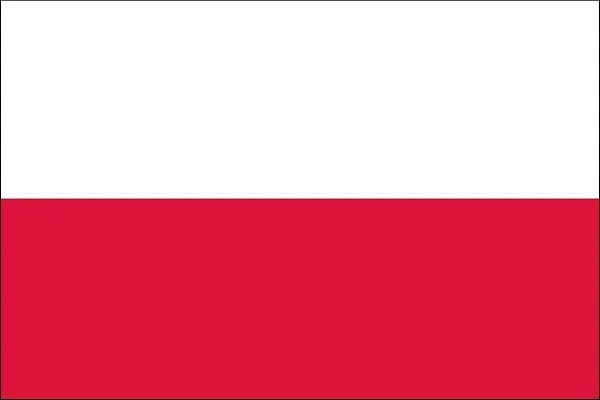 "We are the biggest motorcycle rental company in Poland since 2010 with over a fleet of over 30 motorcycles. We provide new and classic bikes and full customer support on your ride."
Services: Motorcycle rentals, insurance, delivery and pickup of bikes from all over Europe, motorcycle clothing, GPS, servicing, bespoke pricing and offers.
Rental bikes: Over 30 bikes including Honda (Africa Twin, VFR 800, CBR650), BMW (R1200GS, GTL K1600), Harley Davidson (Sportster 1200, Street Rod 750), Suzuki (V-Strom 650), Yamaha (Tracer 700, TDM 900), Kawasaki (Vulcan 1500, ER6N). 
Rental prices: Prices per day are between £18 – £90. There are special offers for longer trips. 
Tour prices: PWM can organsie different trips with guides, bus, car support etc from one-day to long trips. Quotations are offered on an individual basis. 
Insurance: Yes.
Kit availability:  Yes, included in rental price.
  Legowo, Poland
 www.wypozyczalniamotocykli.com
   Krzysztof Witek
+48 506 468 370, +48 502 565 941, +48 504 372 539
Read more on Motorcycle Travel in Poland and Europe
Thanks for checking out our Poland Motorcycle Rental Companies post. We hope you found what you were looking for.  Here's a few more articles on motorcycling in France and Europe that we recommend you read next
What's next? Check out these resources to get started on your adventure!
We'd love to hear from you! Let us know about your Poland motorcycle rental experiences and ask any questions in the comments below.