Philippines Motorcycle Rentals and Tours
Here's our recommended motorcycle tour and rental companies for the Philippines.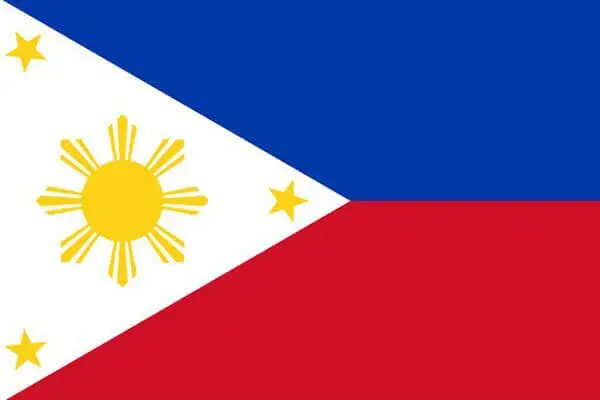 Philippine Offroad Adventures
"We focus on adventure, interacting with locals (our guides are Filipino) and ensuring you have an unforgettable experience. We're perfect for riders who are open to new experiences, love travelling to remote areas on hidden trails and doing things the usual tourist can't!"
Services: Guided off-road orientated adventure tours. There are a number of pre-packaged tour options from 1-12 days, but there's the option for custom tours of any length. Philippine Offroad Adventures also cater for large private groups. 
Rental bikes: The bikes available on the tours are the Yamaha WR250F and WR450F. There are also some Honda CRF 250Ls available for shorter riders. 

Tour prices: Prices vary depending on the tour length. Here's a direct link to their list of tours and prices.
Insurance: Insurance is not included.
Kit availability: Riding gear is available but it's always best to take your own. 
 Cebu, Philippines
www.philippineoffroadadventures.com
info@philippineoffroadadventures.com
 facebook.com/ExtremePhilippines/
Read more on Motorcycle Travel in the Philippines and Southeast Asia.
Thanks for checking out our Philippines Motorcycle Tour and Rental Companies post. We hope you found what you were looking for. Here's a few more articles on motorcycling in the Philippines and Southeast Asia that we recommend you read next. 
What's next? Check out these resources to get started on your adventure!
Motorcycle Rental and Tour Companies
Planning a Fly and Ride bike adventure? Here's our recommended motorcycle rental and tour companies from around the world. Check out the page, click a country and see what's on offer!
Read More
We'd love to hear from you! Let us know about your Philippines motorcycle tour experiences and ask any questions in the comments below.