Norway Motorcycle Rentals and Tours
Here's our recommended motorcycle tour and rental companies for Norway.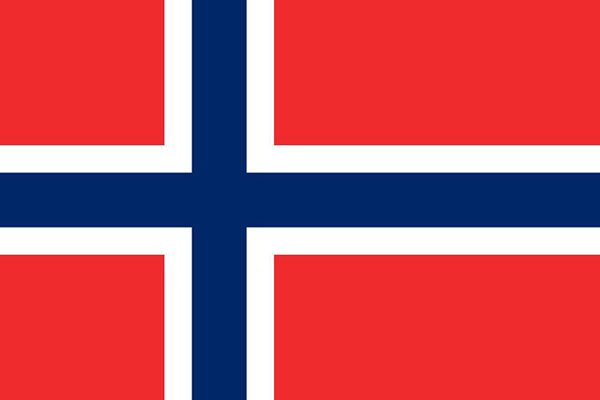 "We're passionate about motorcycle travel and are always looking for new places to explore. Our aim is to give you a genuine motorcycle experience off the beaten track and packed with adventure!"
Services: Explore360 offer all inclusive adventure motorcycle tours and off-road training on your own or rental motorcycles (depending on the destination). 
Rental bikes: A range of BMW GS models. 
Rental prices: The motorcycle rental prices are included in the tour price or separately mentioned in the brochure (check here on the site).
Tour prices: The Norway tour prices start from £1,950 and the tours can be taken on your own bike or a rental. For more info, check their Norway Tours page. 
Insurance: Yes, third party insurance is included. Full coverage is sometimes optional.
Kit availability: No.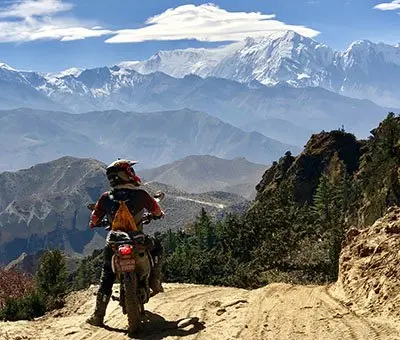 www.explore360.nu
  Chris Wilthuis
+46 (0)720 150 570
  [email protected]
Worldwide: This company is on our Worldwide Companies page as they offer tours in Iceland, Norway, Sweden, Wales, Romania, Morocco, Nepal, Vietnam, Sri Lanka, Uganda and South Africa
Read more on Motorcycle Travel in Norway and Europe.
Thanks for checking out our Norway Motorcycle Tour and Rental Companies post. We hope you found what you were looking for.  Here's a few more articles on motorcycling in Kenya and Africa that we recommend you read next. 
What's next? Check out these resources to get started on your adventure!
Motorcycle Rental and Tour Companies
Planning a Fly and Ride bike adventure? Here's our recommended motorcycle rental and tour companies from around the world. Check out the page, click a country and see what's on offer!
Read More
We'd love to hear from you! Let us know about your Norway motorcycle tour experiences and ask any questions in the comments below.