Nepal International Motorcycle Shipping Companies
Here's our recommended motorcycle shipping companies for Nepal.
"We have been operating as a shipping company since 1998. We're highly experienced, professional, enthusiastic and are the right people for the job."
Business: Freight forwarder and fixer. 
Ships to: International.
Services: 
Air freight
Sea freight
Road freight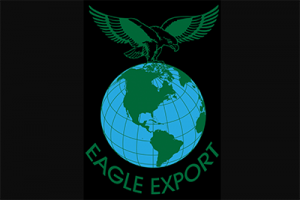 Kathmandu, Nepal
www.eagleexportcargo.com
Dhakal /Duwadi
+ 977 147 01022 / 981 889 9990/ 984 132 5328
+977 986 1250706 (WhatsApp/Viber)  
  eagleandsunnepal@gmail.com
International Motorcycle Shipping Companies
Welcome to the Motorcycle Shipping Companies Finder. This page lists worldwide freight forwarders, companies, agents, fixers, ferry services and detailed guides. Click a country on the map to see what's on offer.
Read More
Read more on Motorcycle Travel and Shipping in Nepal and Asia.
Thanks for checking out the Nepal Motorcycle Shipping Companies post. We hope you found what you were looking for.  Here's a few more articles on motorcycling in Nepal and Asia that we recommend you read next. 
What's next? Check out these resources to get started on your adventure!
We'd love to hear from you! Let us know about your Nepal motorcycle shipping experiences and ask any questions in the comments below.