This Norway motorcycle travel guide wraps up what you need to know about motorcycling and touring in Norway. 
Motorcycle Travel in Norway
Norway is home to some seriously mind blowing scenery, phenomenal roads and friendly people. Where else can you ride across the Arctic Circle and on to the most northerly point in Europe? Read on for top routes, costs, paperwork and tips. 
Top Routes
Å to Bjerkvik. Ride from the bottom of the Lofoten Islands back up.
Fossbergom to Åndalsnes. This takes you across the Mountains to Geirangerfjord and the famous Trollstigen
Olderfjord to Nordkapp. It's the furthest north you can ride your bike on the European mainland.
Don't miss the Lofoten Islands. Trust me, they are like another world.
When to go
Go in the summer as it is COLD the rest of the year. In the far north it doesn't get dark in the summer months.
READ MORE: 
The Cost
Norway can be a very expensive country if you are staying in hotels and eating out and drinking in pubs. Far cheaper if you're camping and preparing your own food.
Fuel is around £1.30 a per litre
A meal in a restaurant is around £30-£40 per person and goes up from there.
A beer is around £10 in a pub.
Hotels start around £100 per night.
Camping is £10 per night. Hytte (cabins) start around £25 and you'll need a sleeping bag. You can wild camp for free in Norway.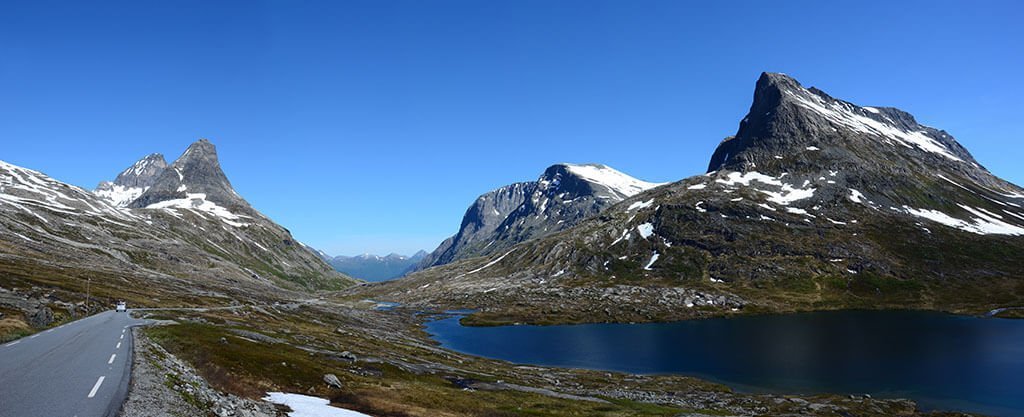 Paperwork
Apart from the usual insurance and bike related documentation there is no special paperwork required for Norway.
Bikes don't pay tolls in Norway with the exception of the toll to access Nordkapp and a few other passes.
Speeding fines can be huge in Norway,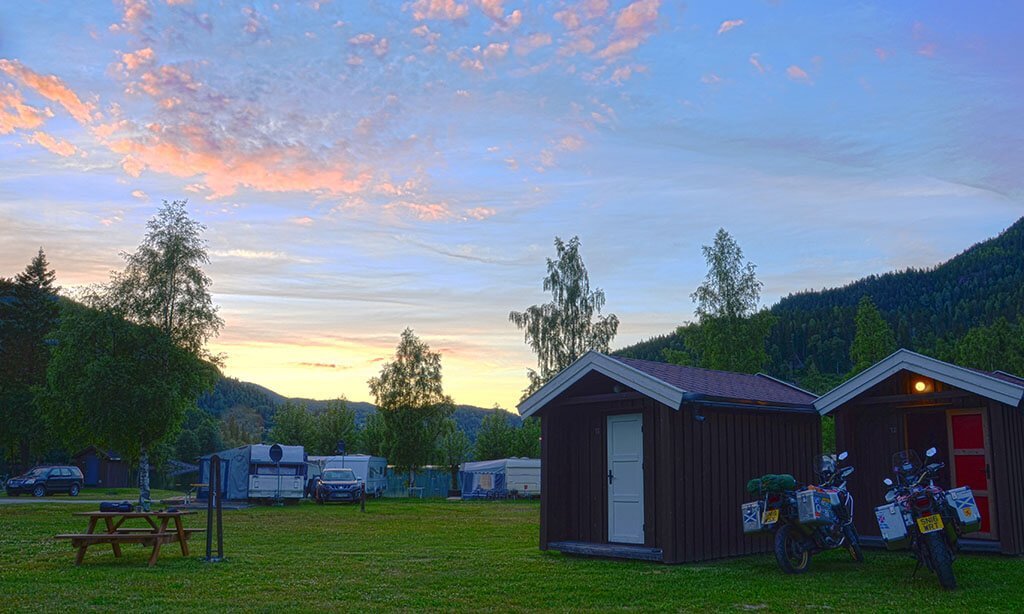 Getting there and away
Norway can be accessed by ferry from Denmark or by crossing the borders from Sweden, Finland or Russia. The crossings from Sweden and Finland are very easy while the Russia crossing may take a couple of hours.
Top Tips for Motorcycle Travel in Norway
Keep an eye out for reindeer and moose. They are big beasties and jump out onto the road without warning.
Supermarkets are far cheaper than petrol stations for food.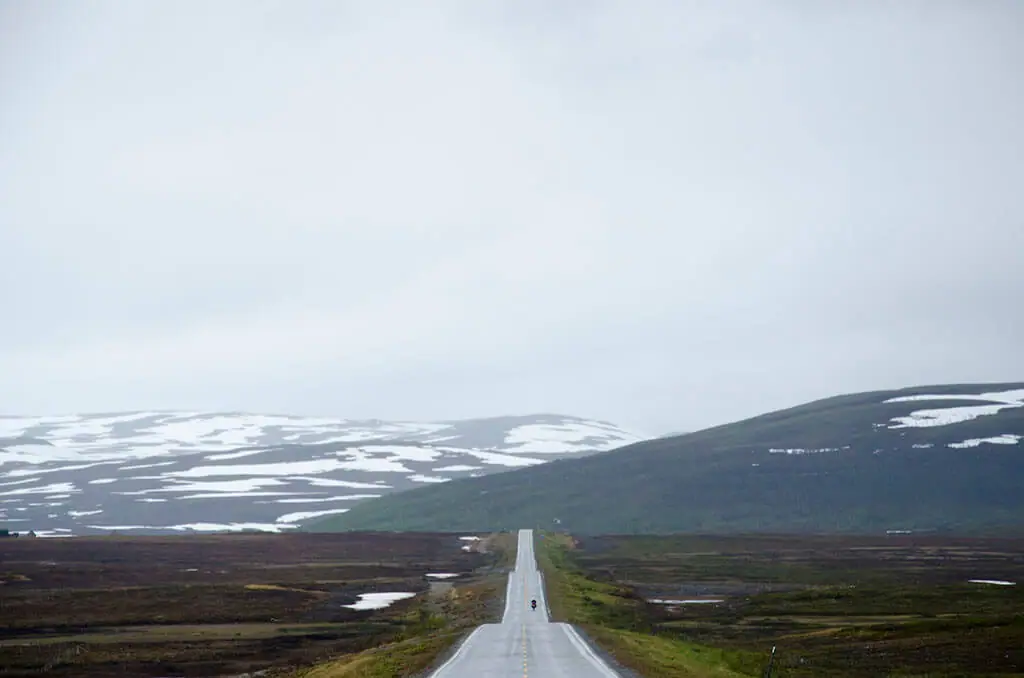 Read more on Motorcycle Travel in Europe 
Thanks for checking out our Ultimate Scotland Motorcycle Tour. We hope you enjoyed it! Here's a few more articles on motorcycling in Europe that we recommend you read next.