Mexico Motorcycle Rentals and Tours
Here's our recommended motorcycle rental and tour companies for Mexico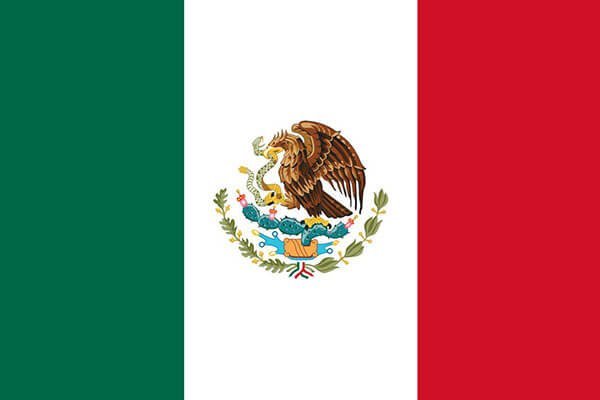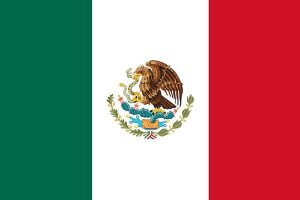 We believe  we're the only touring and rental company in Mexico with a wide selection of motorcycles for rent and tours, from 1 day tour up to 10 day tour and many happy clients.
Services: Motorcycle rental and guided tours from 3 different one day tours up to 10 days or even more on request.
Rental bikes:Honda XR 250 Tornado, Suzuki DR 650, Suzuki V-Strom 650 XT, BMW R 1200 GS
Rental prices: Prices start from £50 per day and go up to £120. There are discounts if you rent for more than 7 days.
Tour prices: Bike Mexico have a decent range of tours available, check out this link for more details on specific tour prices. 
Insurance: Third party insurance is always included
Kit availability: Bike Mexico offer helmets, full body armor jackets, knee protectors and gloves. The gear is included in the tour or rental price.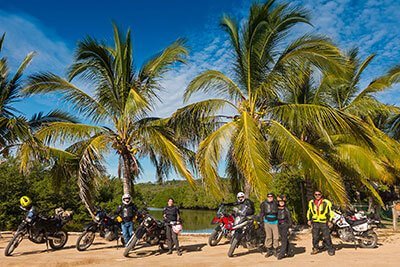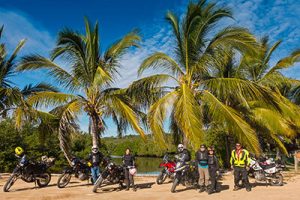 Puerto Vallarta, Mexico
   Jürgen Dano, Manager
 From outside Mexico:
+52 322 156 8530 Cell Phone
+52 322 194 7733 Cell Phone
+52 322 221 1797 Landline
  info.bikemexico@gmail.com
Read more on Motorcycle Travel in North America
Thanks for checking out our Mexico Motorcycle Tour and Rental Companies post. We hope you found what you were looking for.  Here's a few more articles on motorcycling in North America that we recommend you read next. 
What's next? Check out these resources to get started on your adventure!
Motorcycle Rental and Tour Companies
Planning a Fly and Ride bike adventure? Here's our recommended motorcycle rental and tour companies from around the world. Check out the page, click a country and see what's on offer!
Read More
We'd love to hear from you! Let us know about your Mexico motorcycle tour and rental experiences and ask any questions in the comments below.