Five months and nearly 5,000 miles have passed since we first arrived in Japan. Everything we went through to get here feels like a distant memory. We've fallen into the swing of Japanese life and spend our time here soaking up as much history, landmarks and culture as we can every day…
A Japan Motorcycle Adventure 
But now it's time to leave. We have decided to leave our motorbike here and rent and buy bikes through Pakistan, Nepal and India. We'll return to Japan in August and explore the north island of Hokkaido in summer (instead of its current -8C temperature) and then ride to South Korea and chuck the Yamaha on a container ship destined for Cambodia.
We'll then meet the bike in Cambodia around November time, circle back round and visit the countries in South East Asia before swinging back round again and heading for Australia and New Zealand.
This way, we'll also get to explore South Korea in the sun (instead of -10C) and save a miniature fortune (£4000!) on flying our bike to India and riding through the carnet countries.
Phew! That was a mouthful, but hopefully it makes sense! Here's our rough mini-map for the next stage of our trip.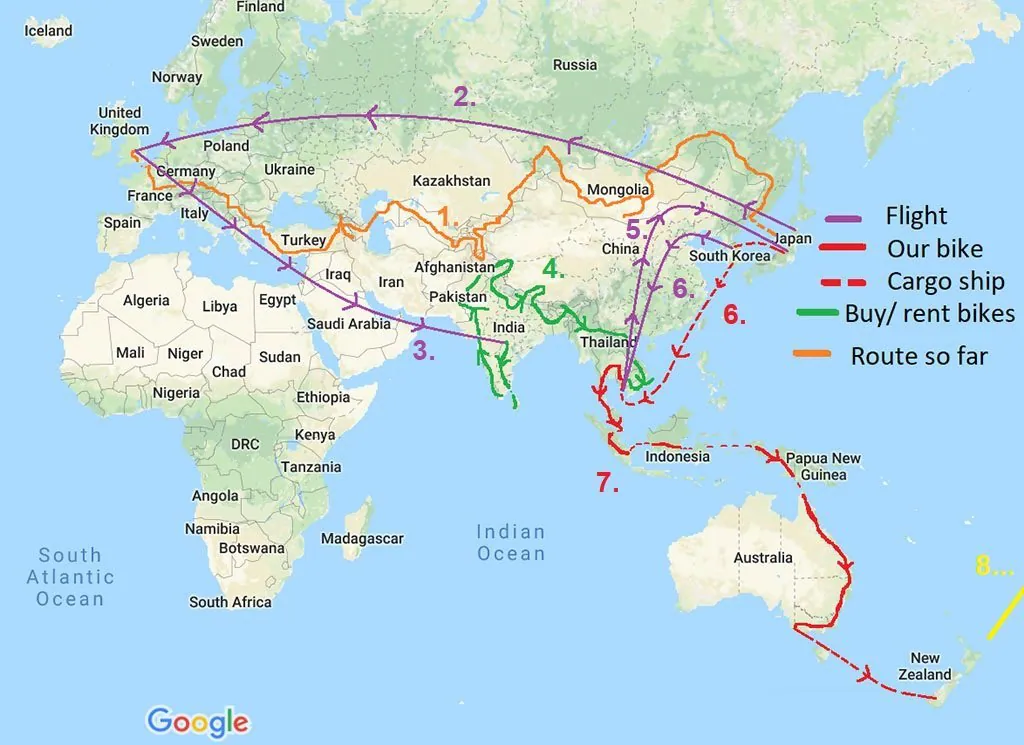 We are going to miss Japan, even though we're coming back soon. We have finally become used to the serene Japanese way of life, the beautiful landscapes, stunning architecture and incredible history.
We loved our time here, and so for this blog post we thought we'd just share some of the things that we've found interesting in the last few months. Thanks for sticking with us, and we hope you enjoy our next post from Nepal!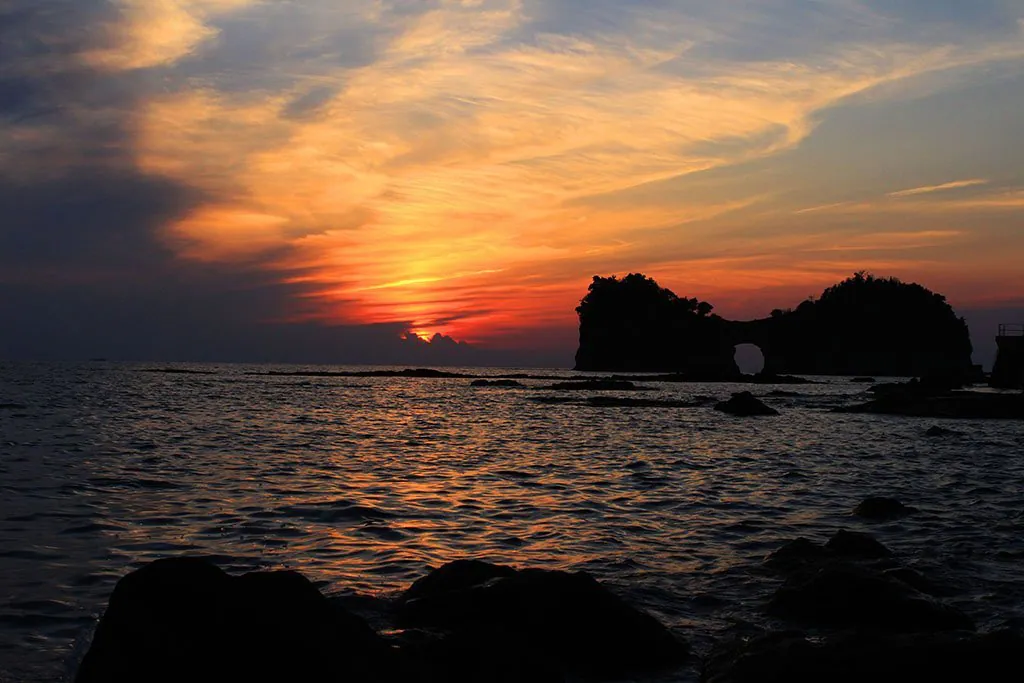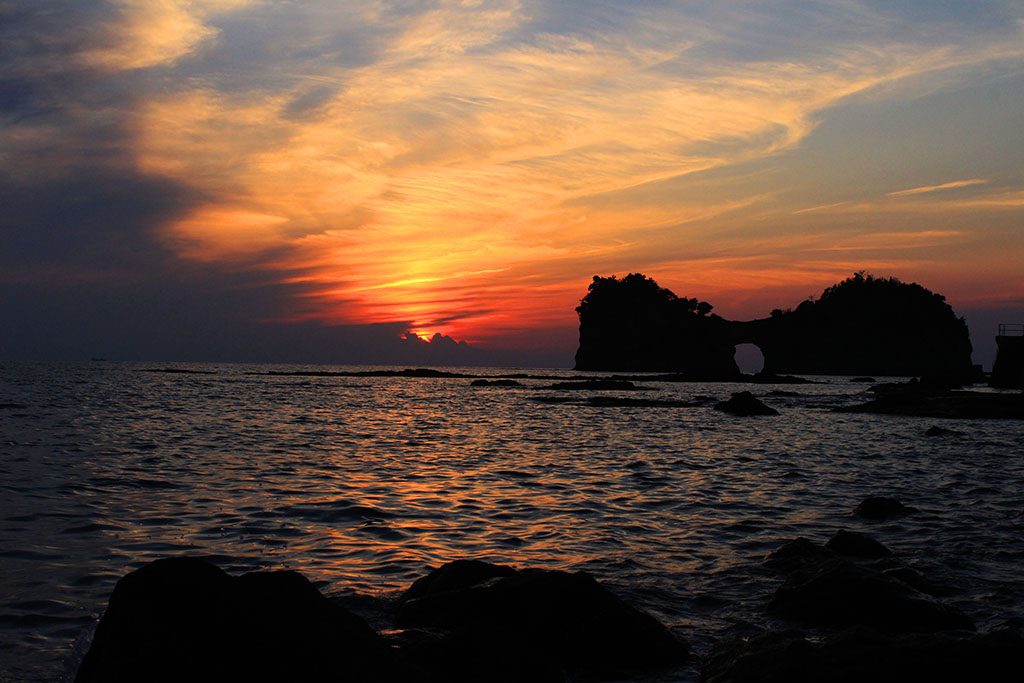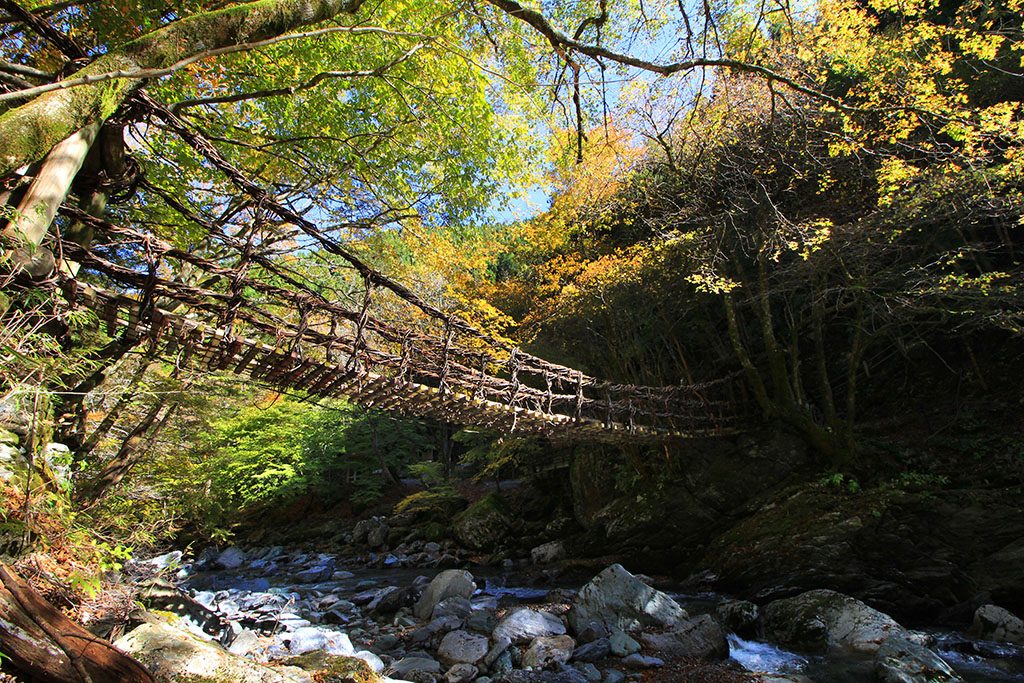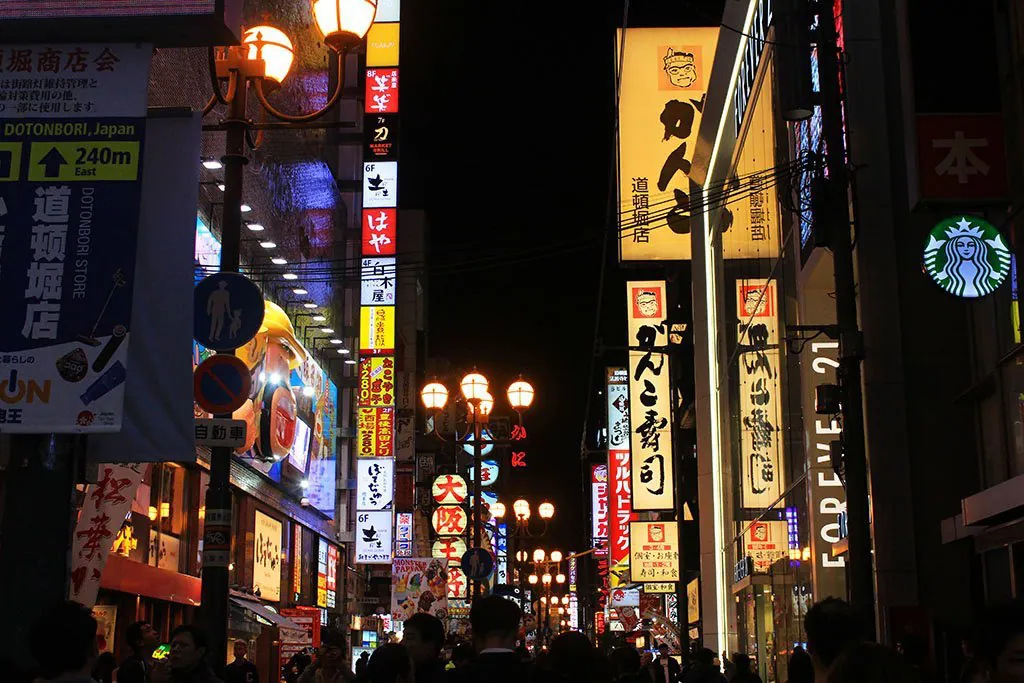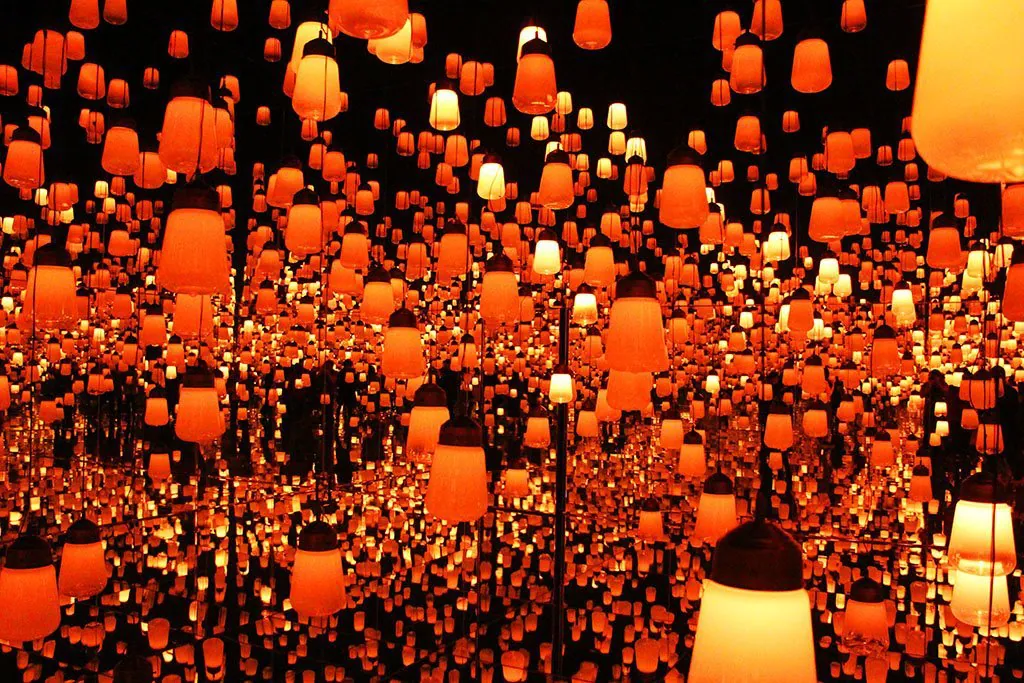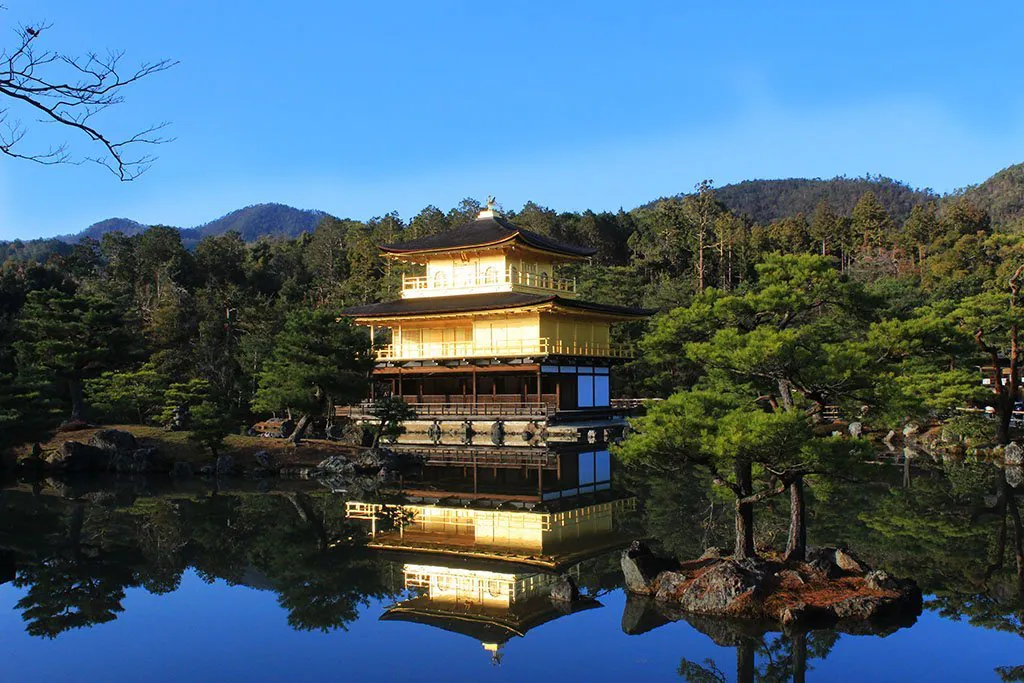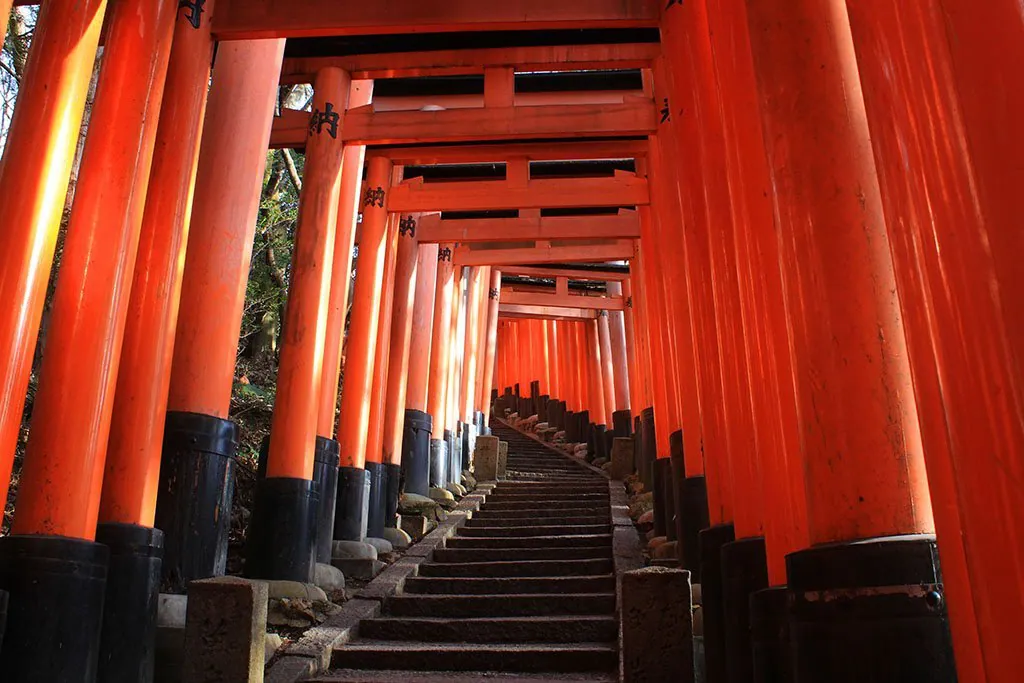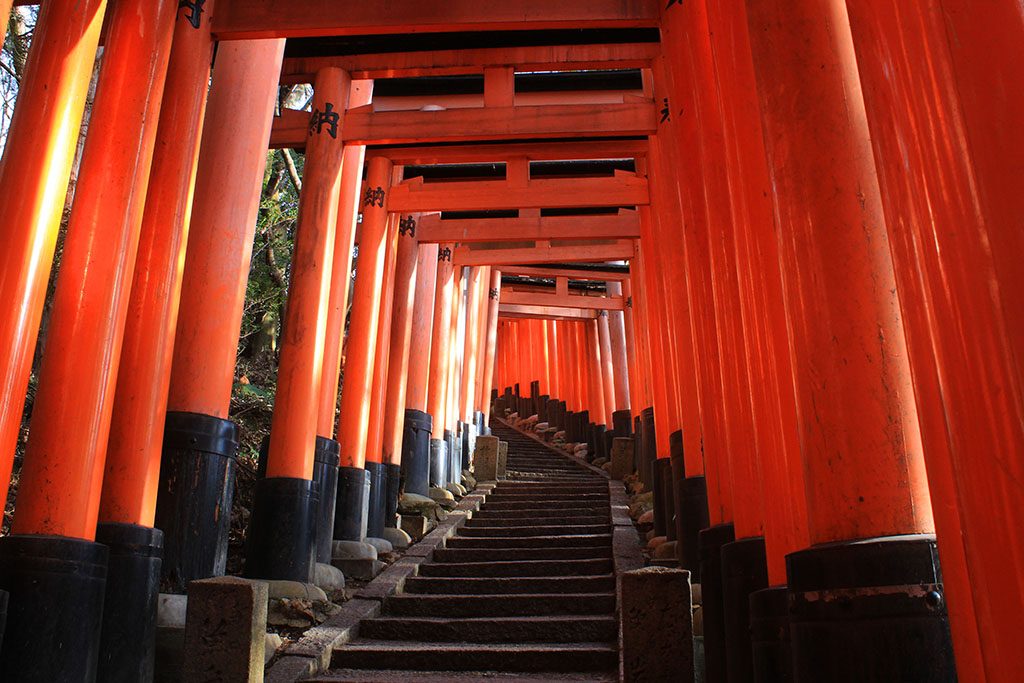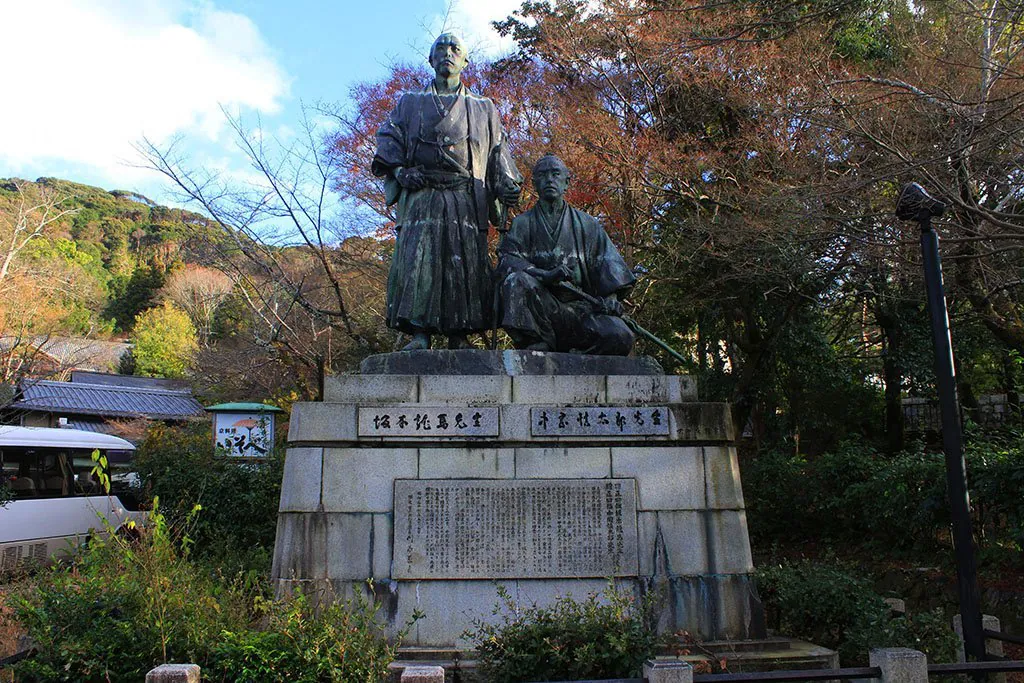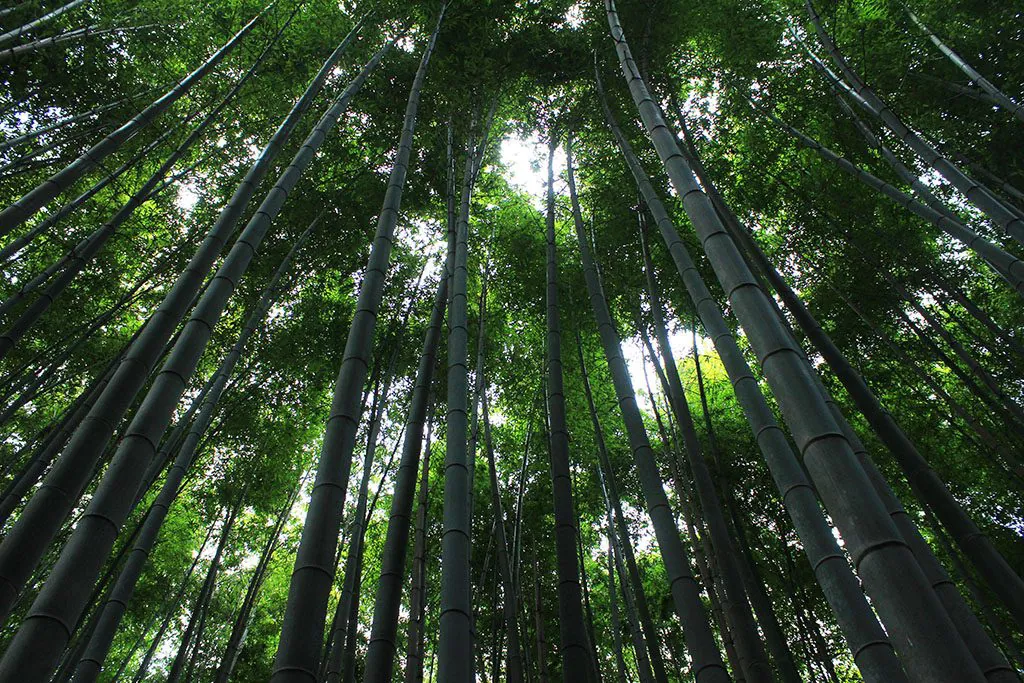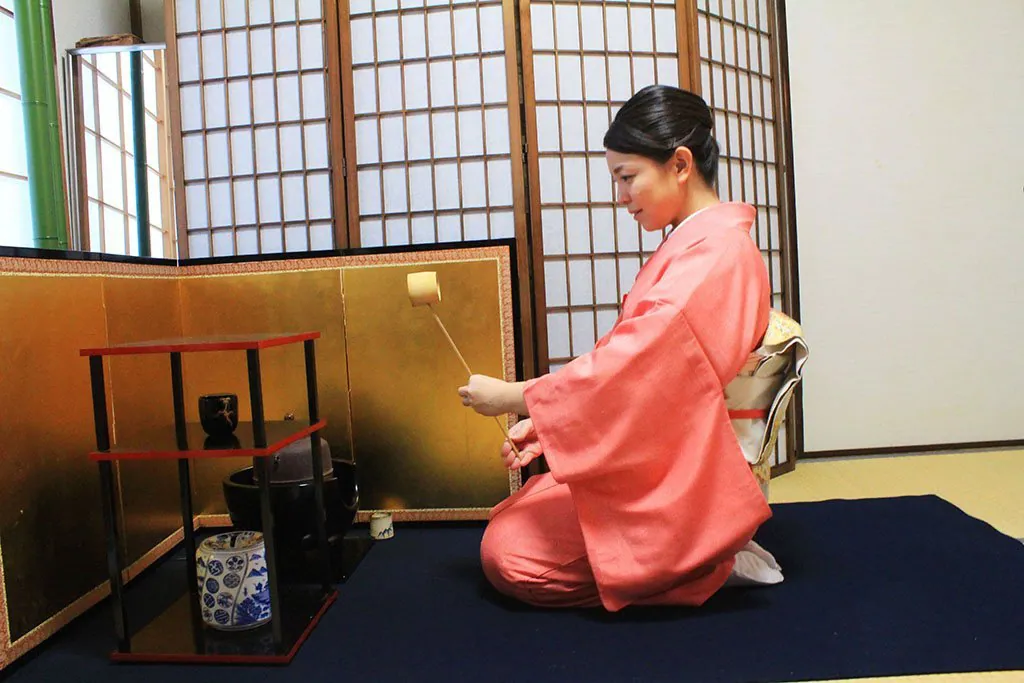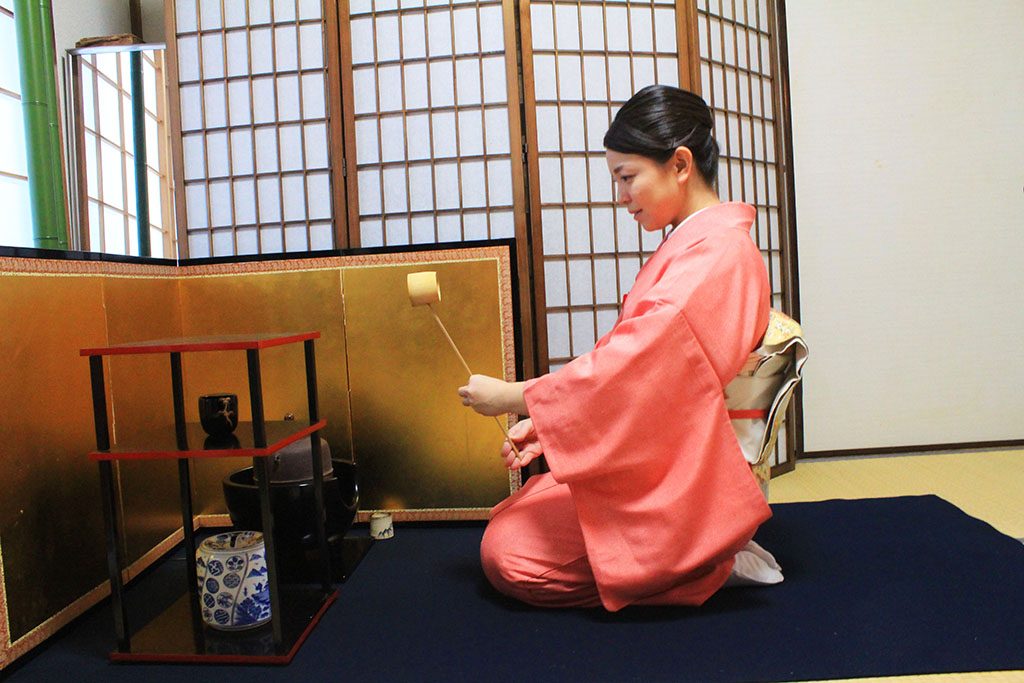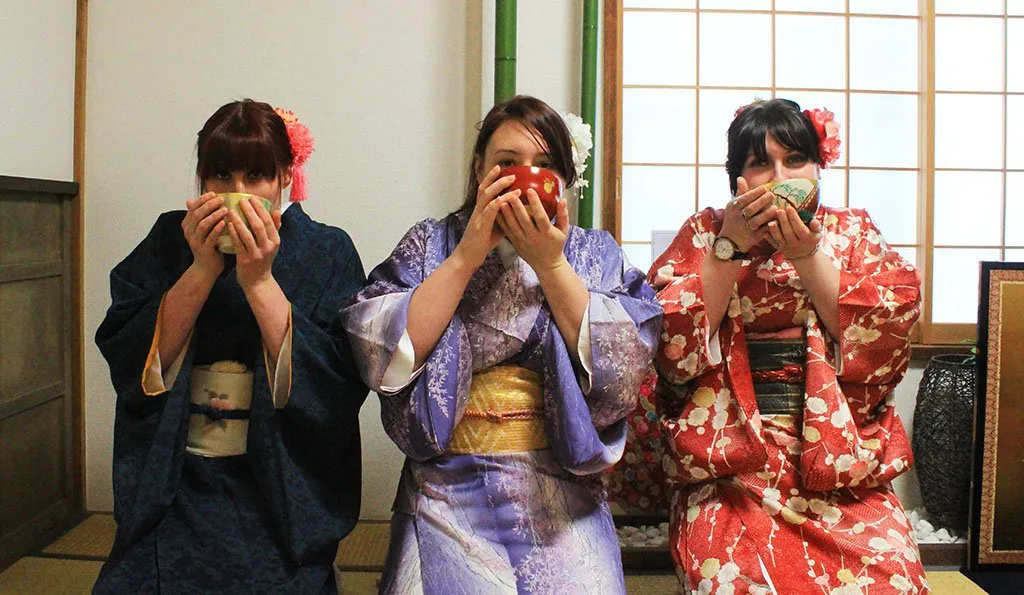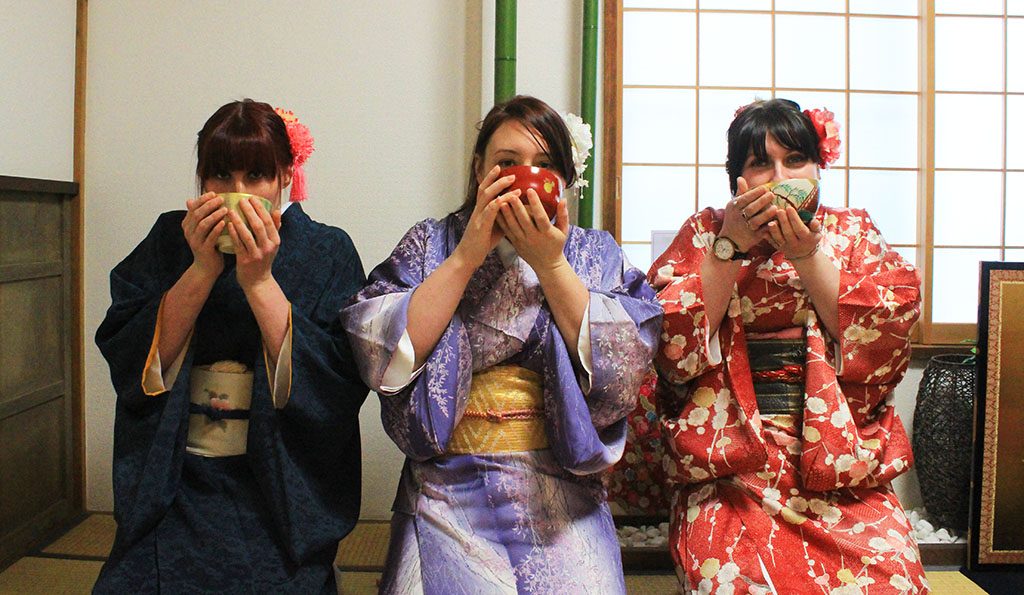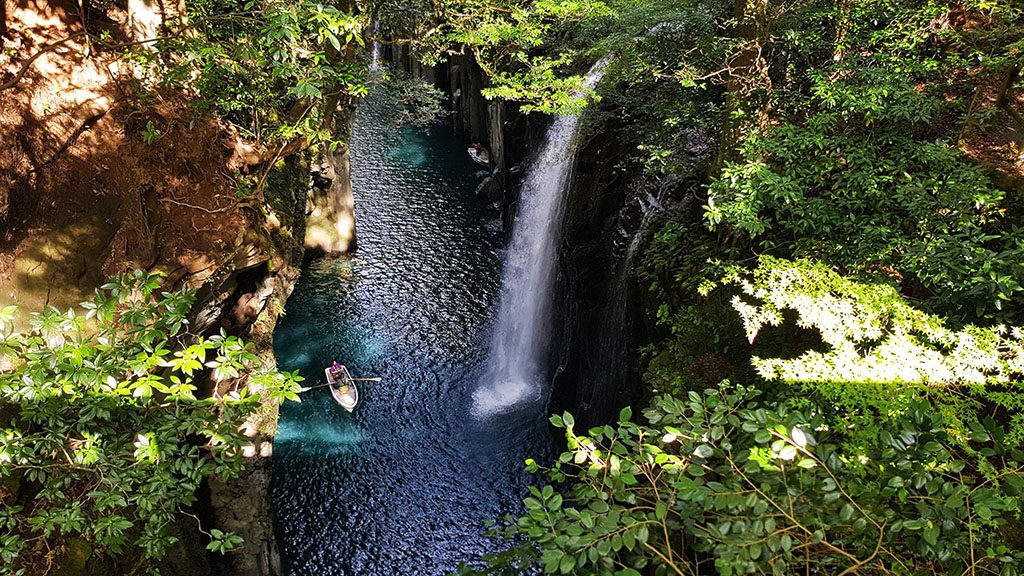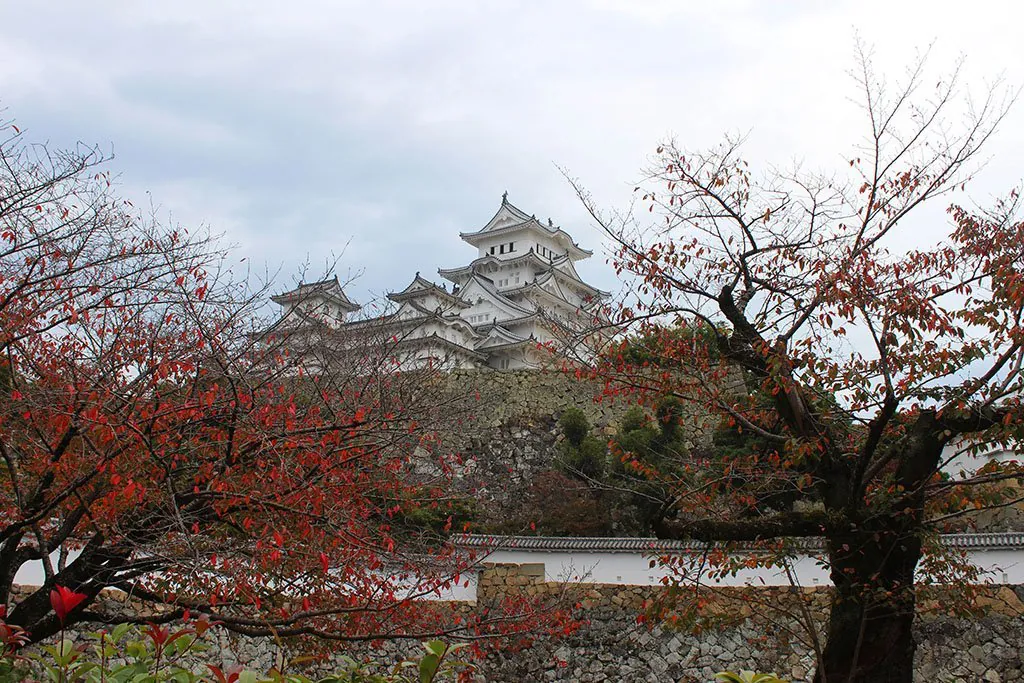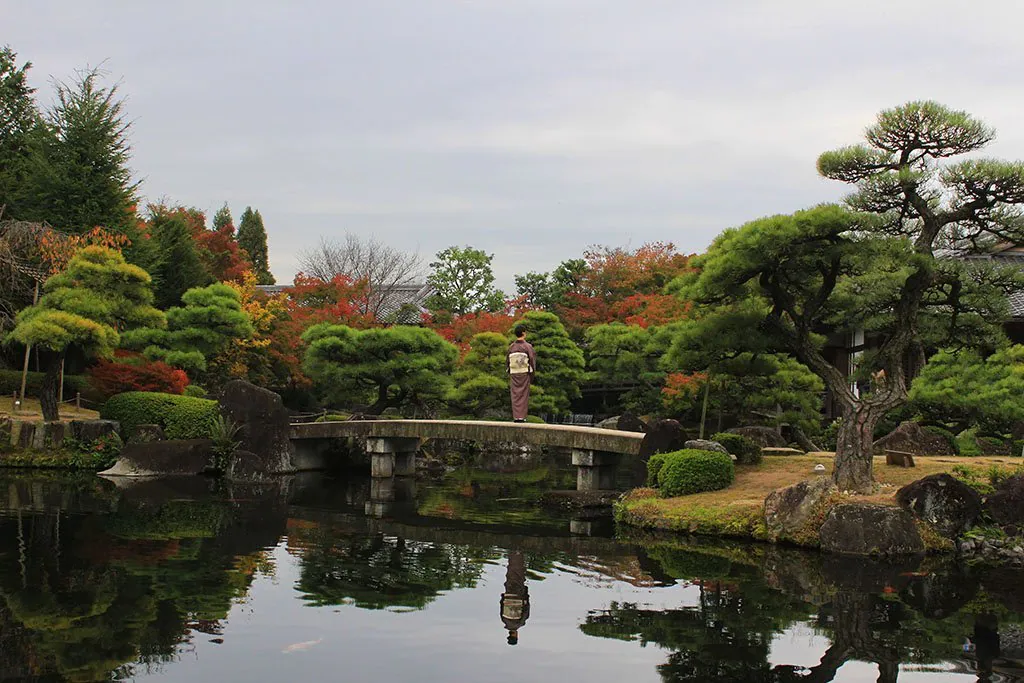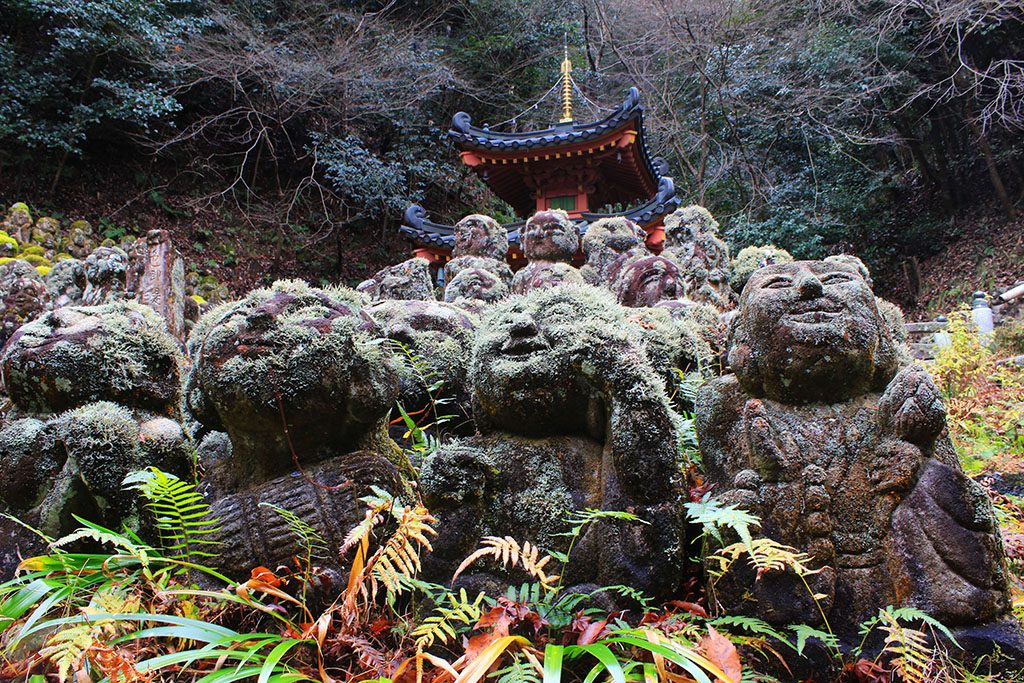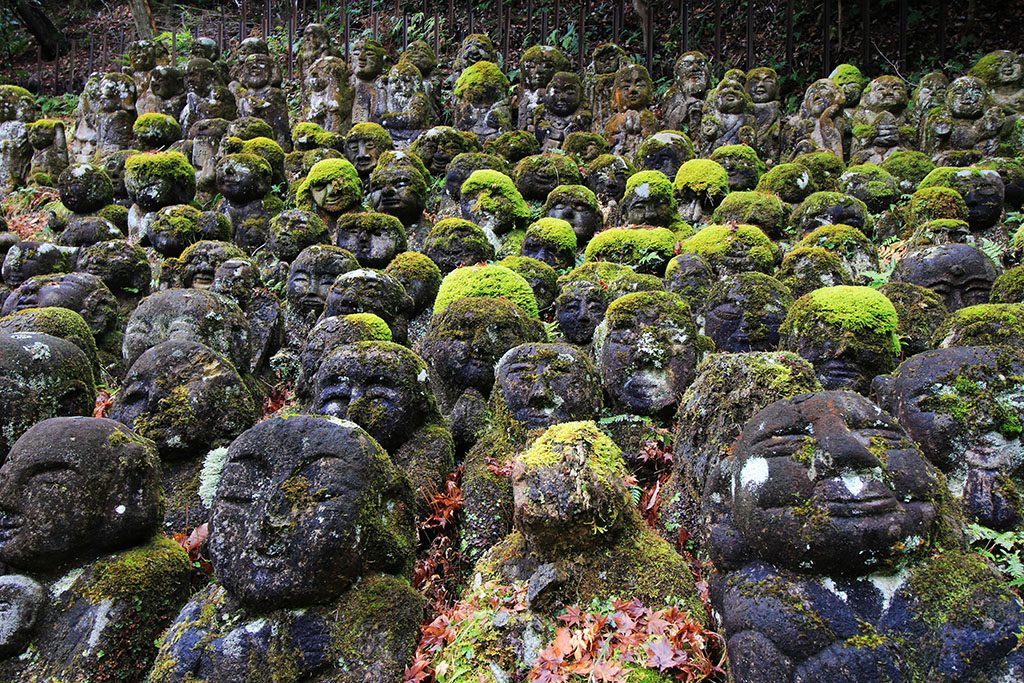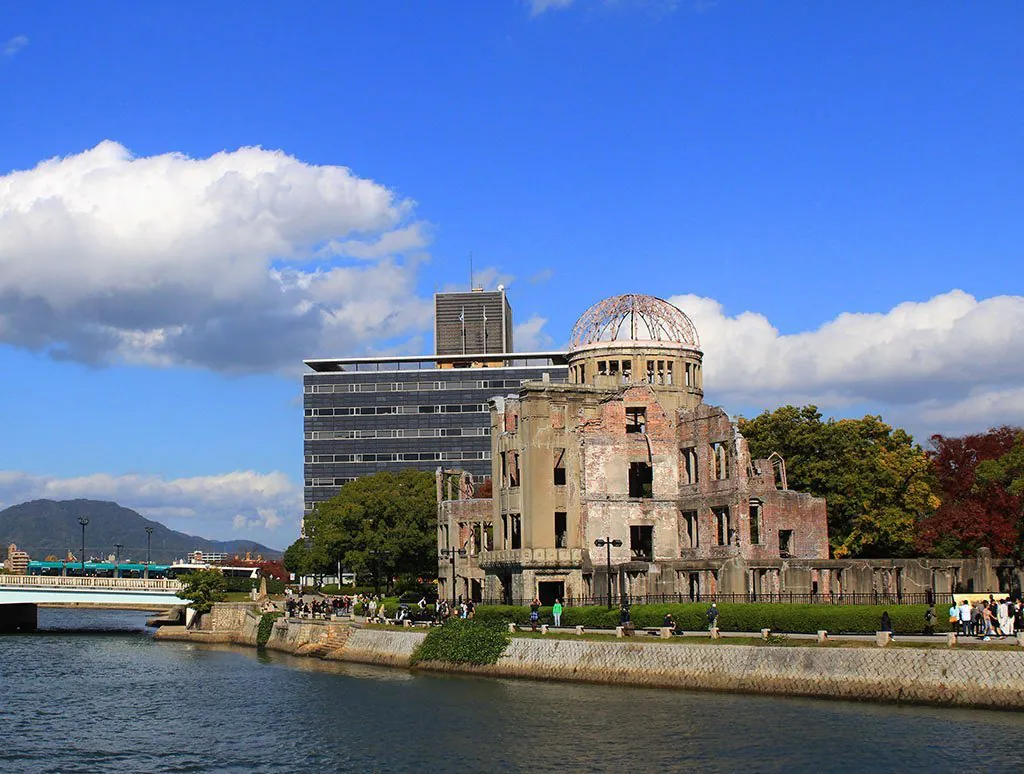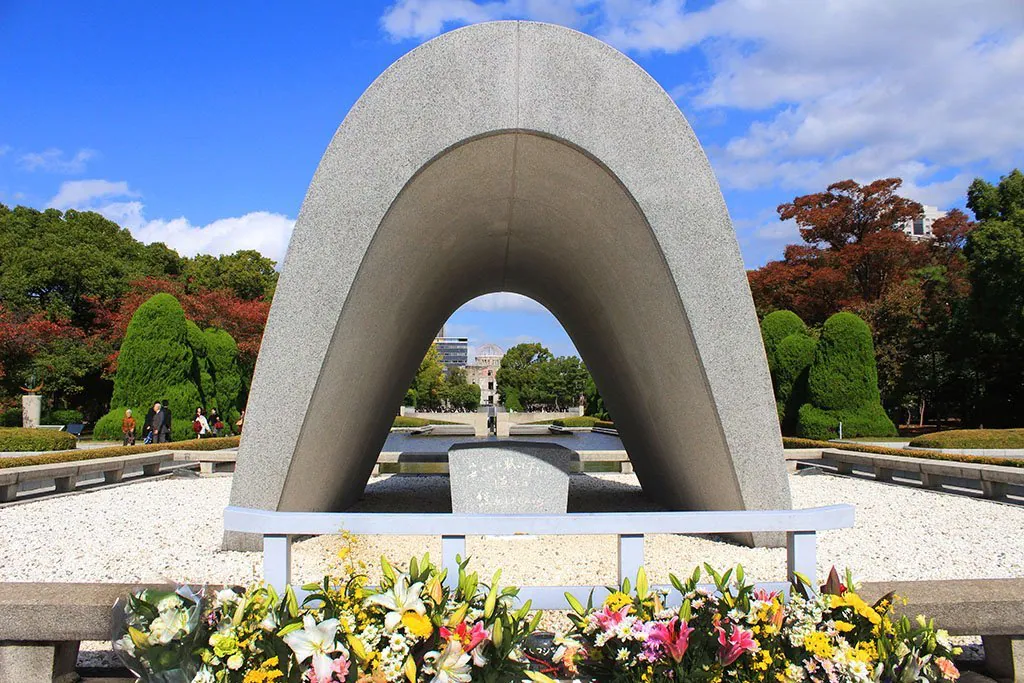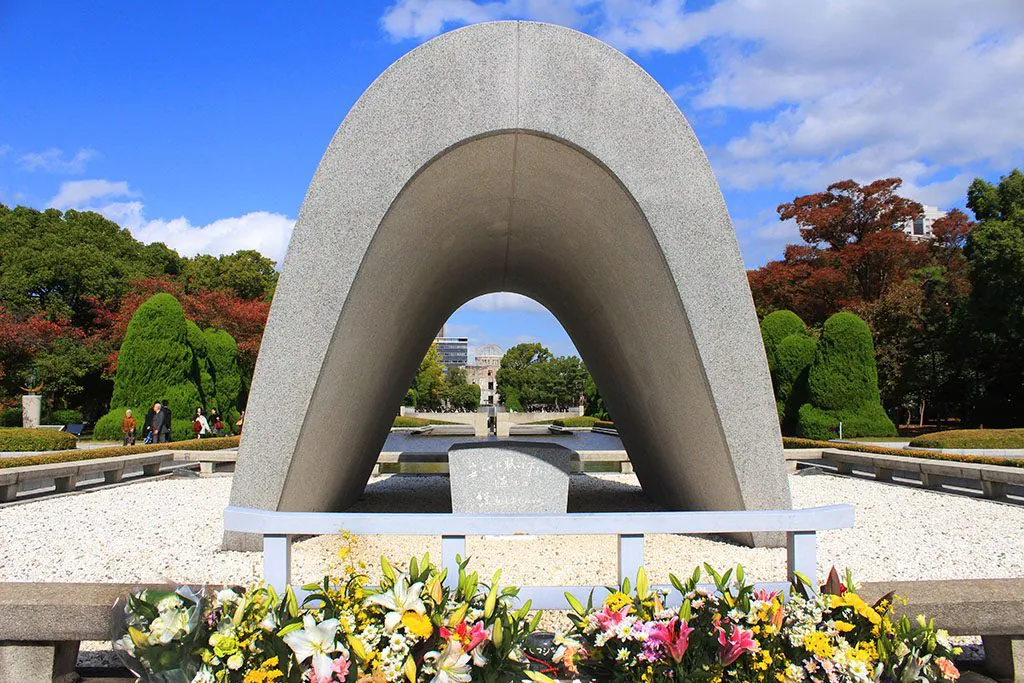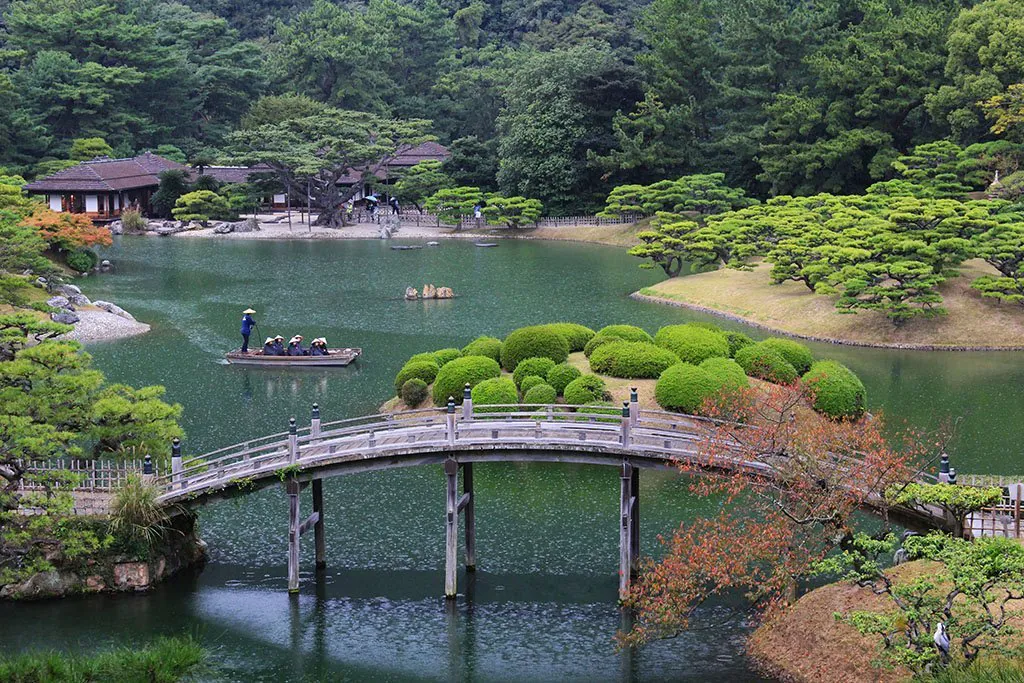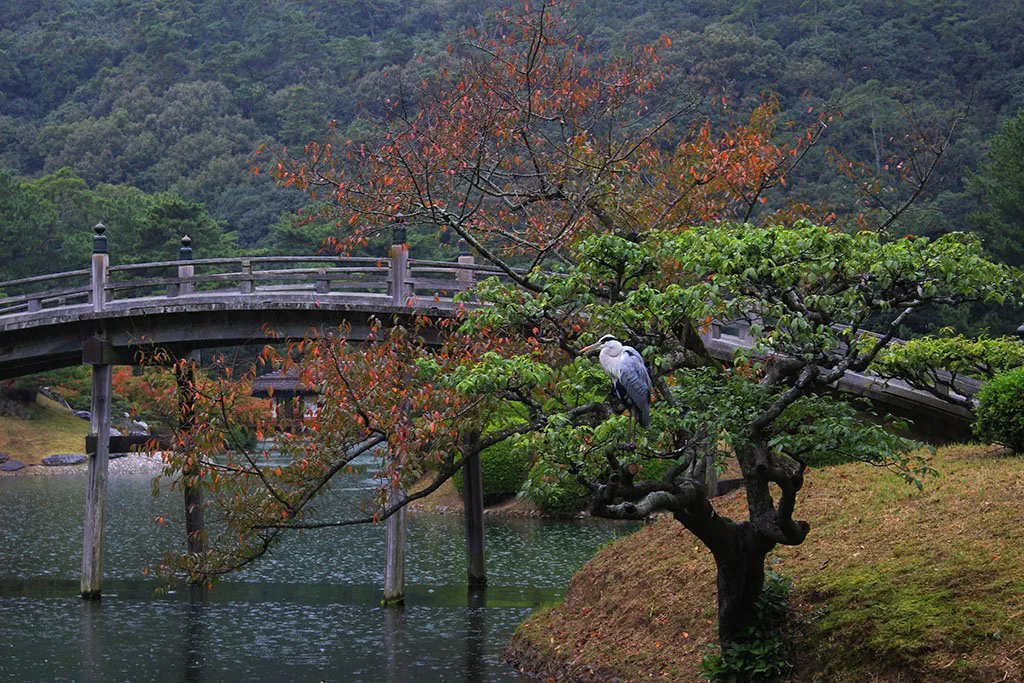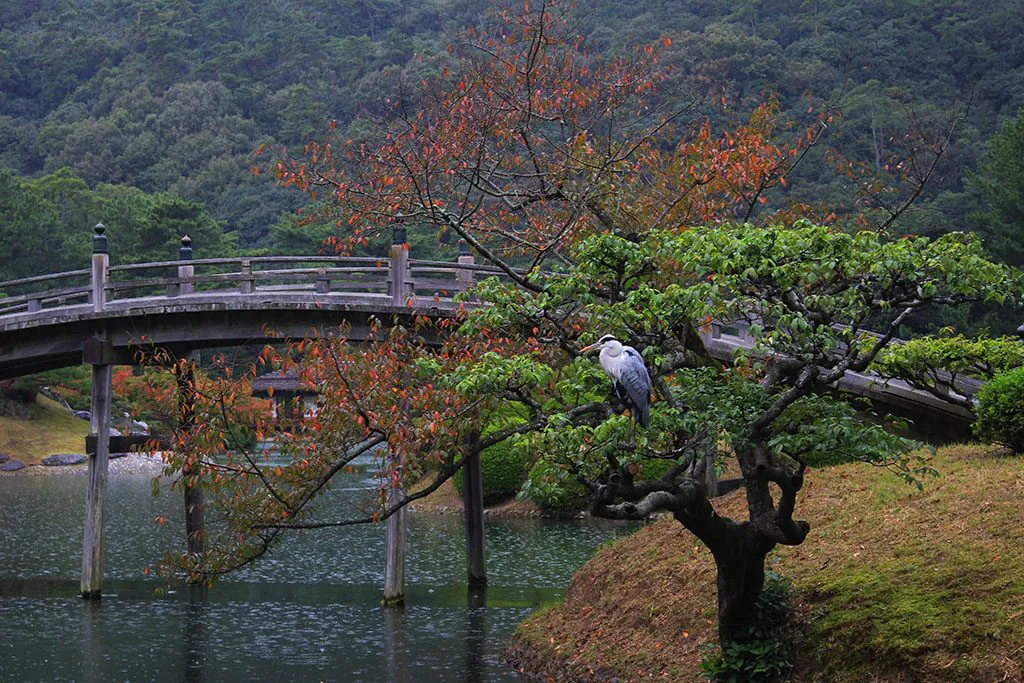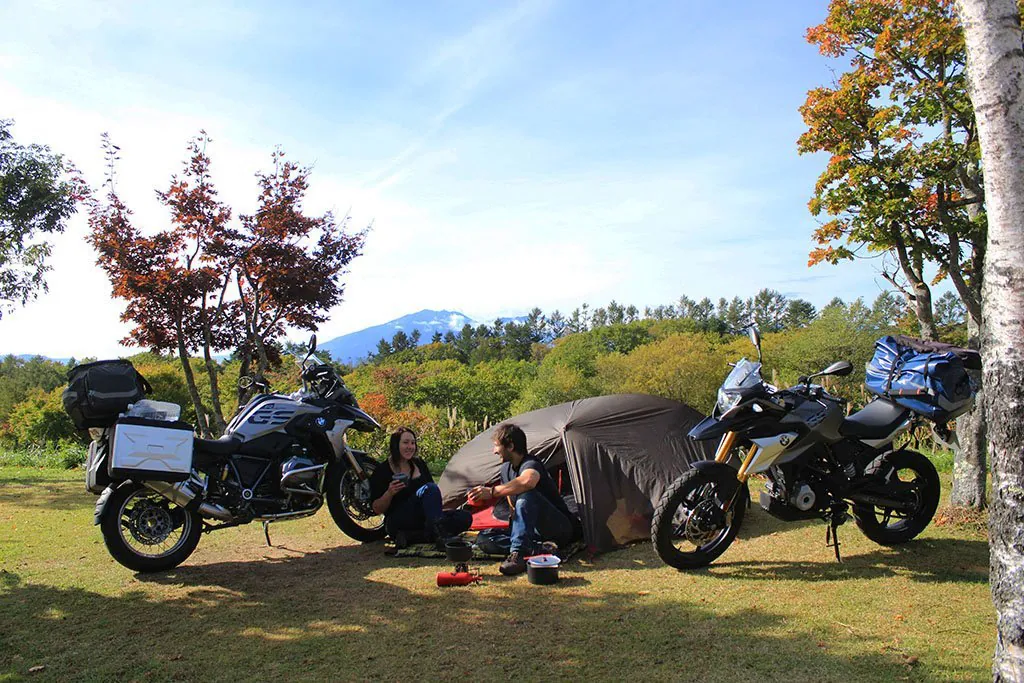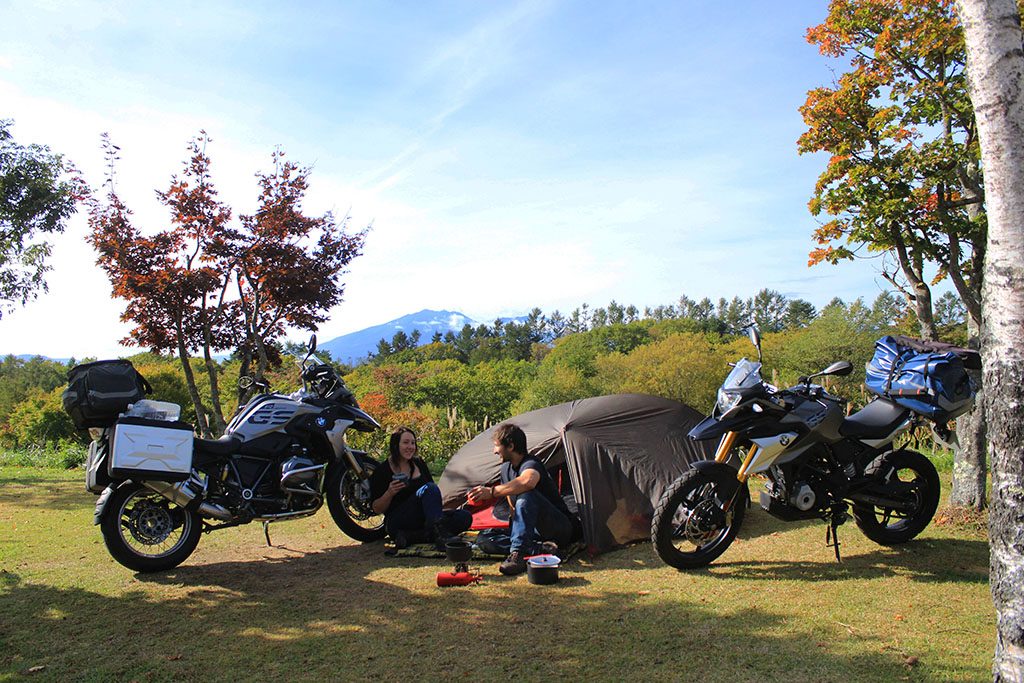 Read more on Motorcycle Travel in Japan
Thanks for checking out our Japan Blog post. We hope you enjoyed it! Here's a few more articles on motorcycling in Japan that we recommend you read next. 
Liked that? Try these next…
We'd love to hear from you! Please post your comments here…