Kuwait International Motorcycle Shipping Companies
Here's our recommended motorcycle shipping companies for Kuwait.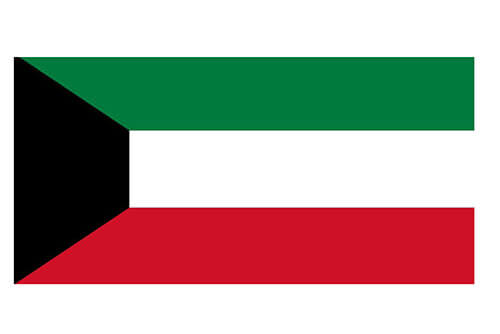 "For over 30 years we have provided a motorcycle shipping and transportation service for motorcycling enthusiasts who want to send their bikes around the world. We want to help you have the trip of your dreams."
Business: International freight forwarder and operator specialising in air and sea freight of motorcycles. 
Ships to: Knopf Tours mostly ship between North America, USA and Germany, but individual shipments to other continents and countries are available from April – October. 
The Kuwait shipments are April/May – Kuwait to Heidelberg and September/October – Heidelberg to Kuwait.
Services: 
Air and Sea freight of motorcycles between the USA and Germany as well as many other countries
Green card insurance for Europe
Motorcycle rentals and tours worldwide
Motorcycle servicing in Germany
Motorcycle storage in Germany
Bed and breakfast in Germany
  Heidelberg, Germany
  www.knopftours.com
 Stefan Knopf and Chris Knopf
 +491729786218
  Tours: Knopf also offer motorcycle rentals and tours from their base in Heidelberg, Germany as well as storage, servicing and motorcycle insurance services. Visit the Germany Rentals and Tours page for more info. 
International Motorcycle Shipping Companies
Welcome to the Motorcycle Shipping Companies Finder. This page lists worldwide freight forwarders, companies, agents, fixers, ferry services and detailed guides. Click a country on the map to see what's on offer.
Read More
Read more on Motorcycle Travel and Shipping in the USA and Europe.
Thanks for checking out the Kuwait Motorcycle Shipping Companies post. We hope you found what you were looking for. Here's a few more articles on shipping and motorcycle travel that we recommend you read next. 
What's next? Check out these resources to get started on your adventure!
We'd love to hear from you! Let us know about your Kuwait motorcycle shipping experiences and ask any questions in the comments below.