Forget about the bulk and sweaty mess that layering up for winter involves. Chuck on a heated jacket, your overjacket, plug-in and play!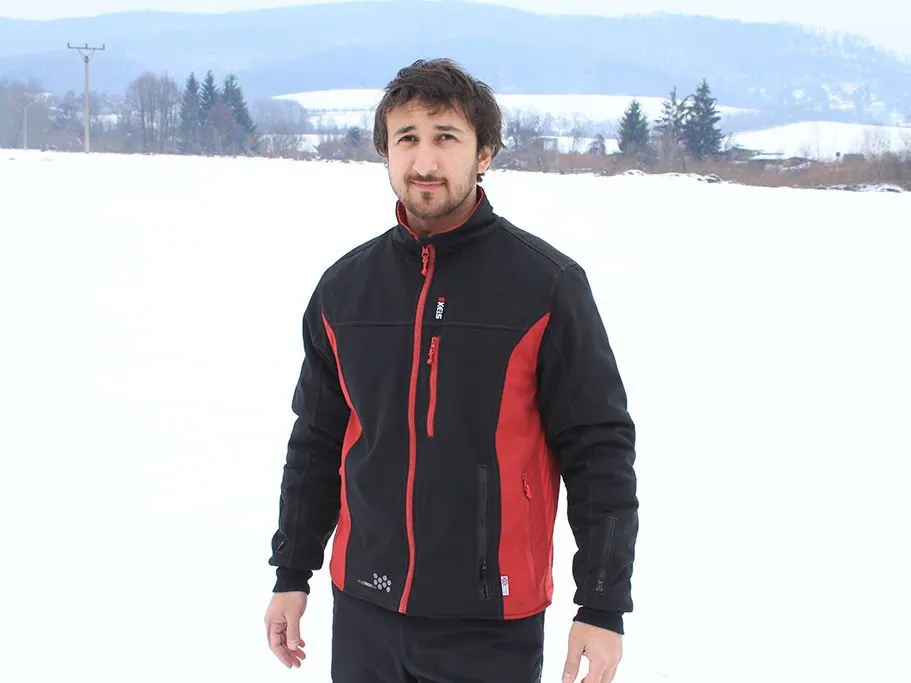 Keis Heated Jacket Review
Snapshot
Price: jacket – £199.99
Mileage tested: 4000
Testing conditions: Europe in winter and temperatures down to -15C
Durability: 5⁄5
Fit and comfort: 5⁄5
Ease of use: 4⁄5
Value for money: 4⁄5
Contact: www.sportsbikeshop.co.uk
Features
Wearing the Keis J501 Premium heated jacket on a cold day is like being treated to a warm cuddle. It is an expensive bit of kit, but if you're a cold weather rider – or even if you've had enough of being freezing cold on a motorbike – then it's a worthwhile investment.
I used to ride with a Keis heated vest, but since trying the jacket with its heated sleeves I wouldn't go back. If it's cold enough to warrant a heated undergarment you may as well opt for the full thing and keep your arms and neck warm too.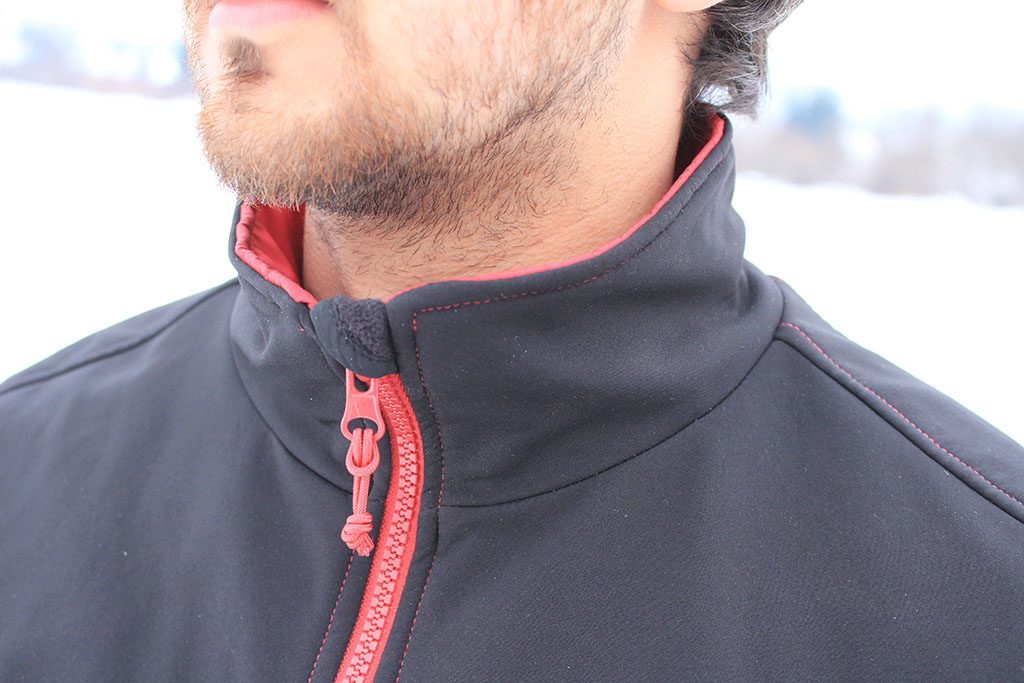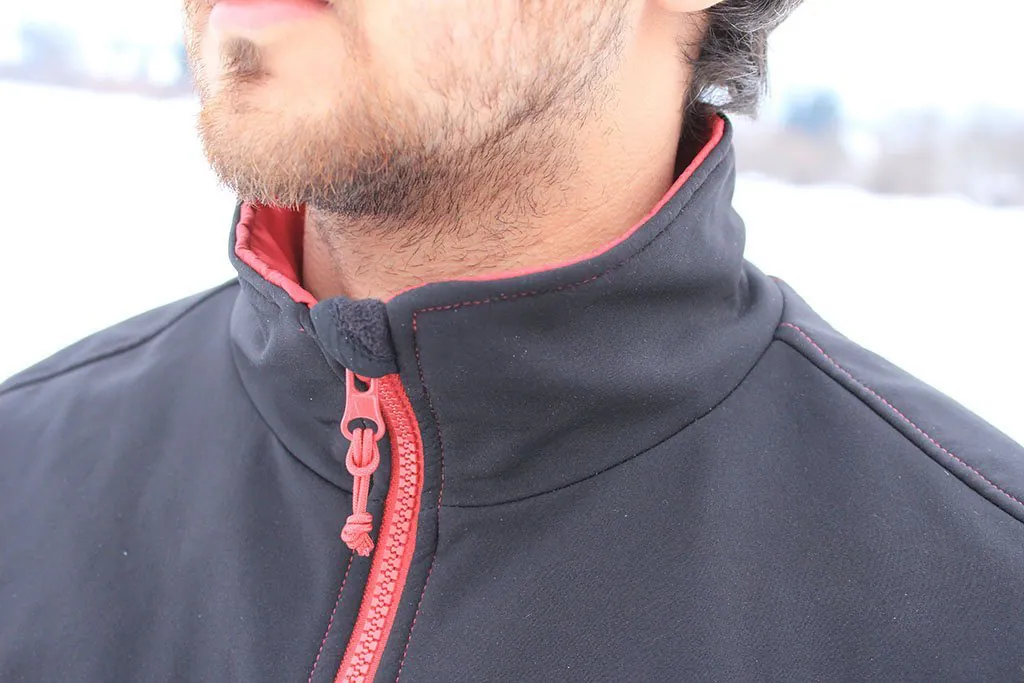 That's the beauty of a heated jacket – your entire core is kept warm with the push of a button.
What's good?
All you have to do is connect a cable to your bike battery and let a little plug poke out from under your seat. When the weather turns, just chuck the jacket on and plug in!
As well as being ultra-toasty, owning a heated jacket means you can leave all those thermal layers at home. Squeezing into a base, mid, outer and windproof layer is sweaty work and leaves my arms rigid and uncomfortable.
Popping a heated jacket on and plugging it in is effortless. With the press of a switch I can choose from three heat settings on this Keis jacket and I have only needed to go higher than a medium when riding in sub-zero temperatures.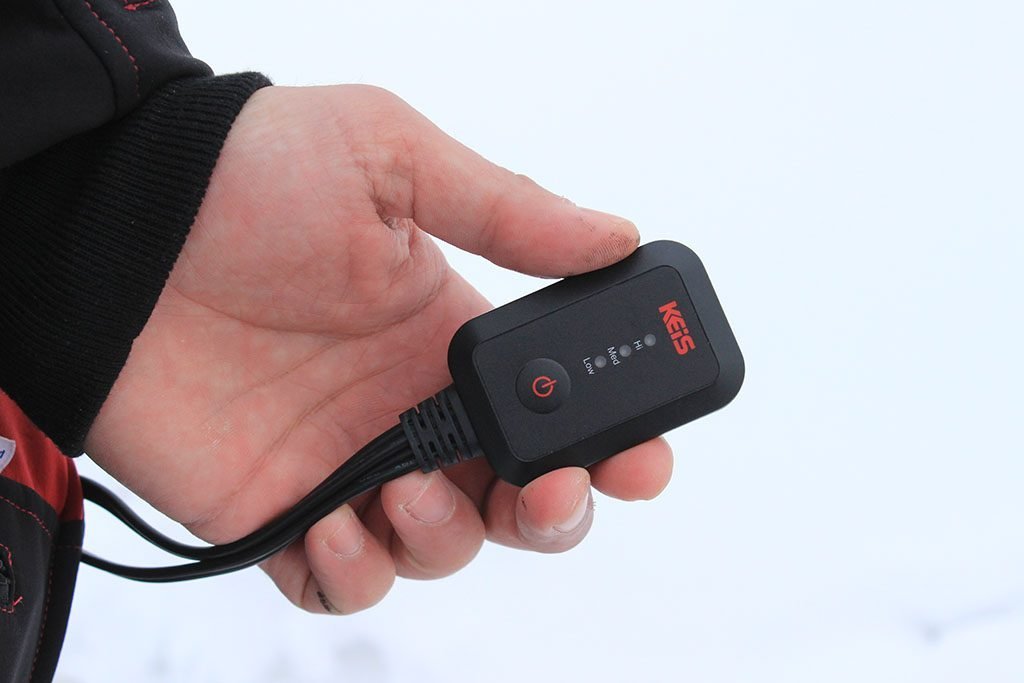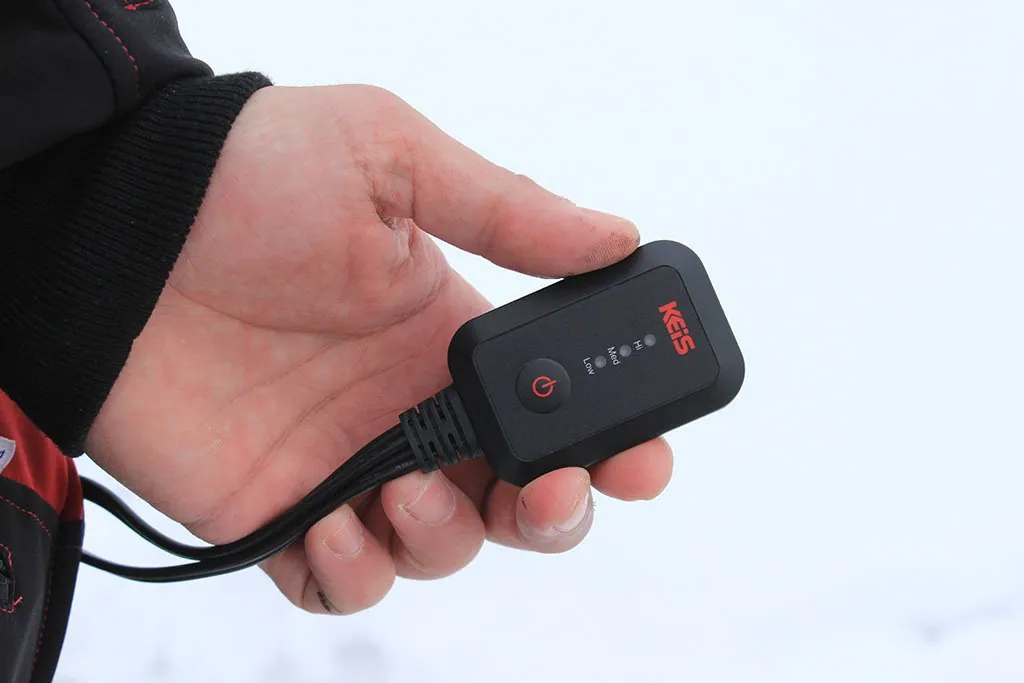 The jacket also looks pretty good; the fit is excellent and I tend to wear it as a casual jacket when off the bike. It has two zip-up side pockets, a chest pocket and a dedicated pocket to house its wiring loom, making it practical when strolling around.
I wore this throughout a winter ride from the UK to Bulgaria in snow and temperatures that dropped as low as -12°C while my girlfriend, Alissa, used the Gerbing heated jacket counterpart.
While we both had freezing fingertips and numb toes we didn't feel the cold in our cores, which is important as a warm heart can continue to pump warm blood round the body. Our only regret was deciding not to take heated gloves to plug into our jackets' sleeve connectors.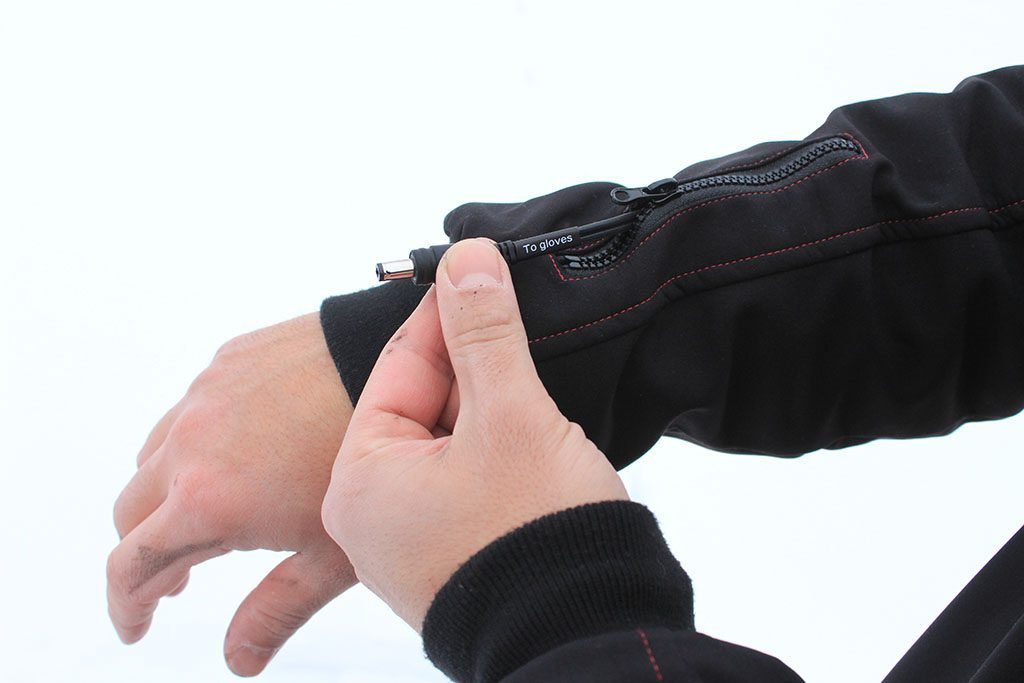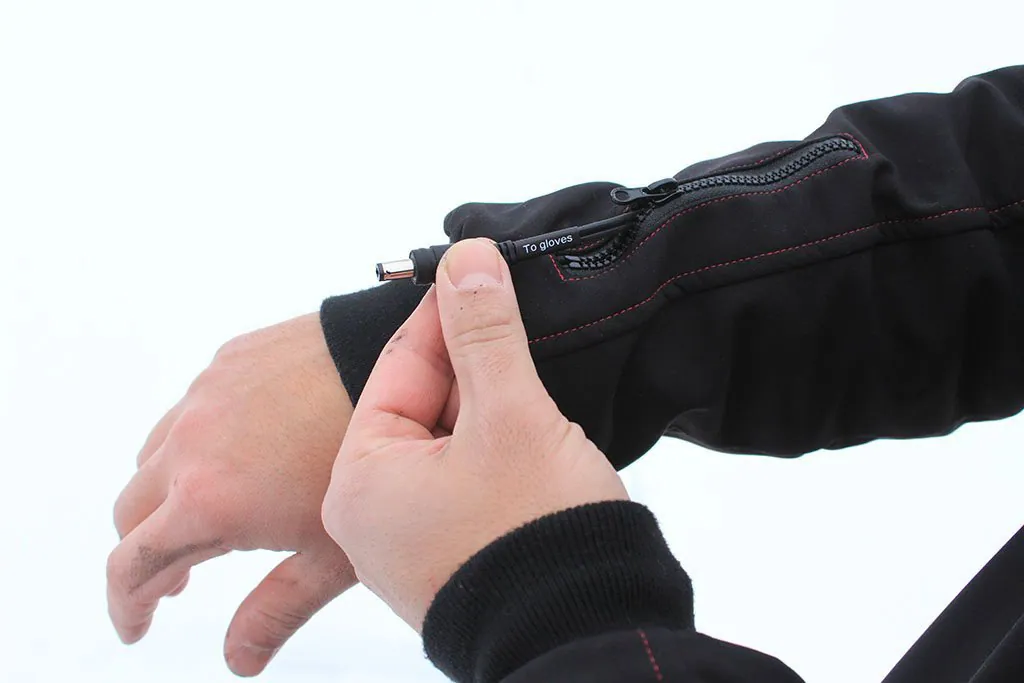 I only had to put the Keis jacket on its maximum heat setting once, and that was in -12°C in Slovakia. Otherwise it stayed on low, or medium if I fancied a treat.
The jacket itself is a snug fit, so as well as looking stylish off the bike it is close enough to my body to trap the heat it's generating, meaning I don't need to have the garment on high heat and often I can leave it without any heat at all.
The only downside to the jacket is if it's worn with the wrong type of base-layer it quickly becomes a fantastic static conductor. But once you get the right, non-static base layer sorted you'll kick yourself for not having worn a heated jacket sooner.
I'm chuffed with this jacket, which has become one of my favourite bits of kit and an absolute necessity for the cold leg of our trip around the world. If it's kept me warm through constant freezing conditions day in and day out it'll easily take on a British winter.
Keis Heated Jacket Review: Total score: 18⁄20