Japan International Motorcycle Shipping Companies
Here's our recommended motorcycle shipping companies for Japan.
"We have an international staff, are fluent in various languages and are highly experienced in transporting vehicles and motorcycles worldwide."
Business: Freight forwarder.
Ships to: International.
Services: 
Air freight
Sea freight
Inland trucking
Customs clearance
RoRo and ferry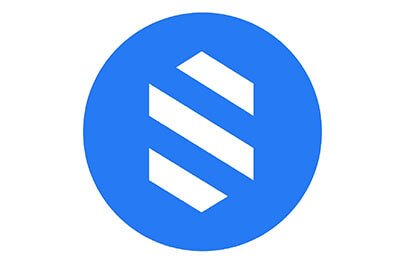 International Motorcycle Shipping Companies
Welcome to the Motorcycle Shipping Companies Finder. This page lists worldwide freight forwarders, companies, agents, fixers, ferry services and detailed guides. Click a country on the map to see what's on offer.
Read More
Japan Motorcycle Shipping FAQ
Here's a few of the most frequently asked questions we get on motorcycle shipping in Japan.
Read more on Motorcycle Shipping in Japan and Asia.
Thanks for checking out the Japan Motorcycle Shipping Companies post. We hope you found what you were looking for. Here's a few more articles on motorcycling in Japan and Asia that we recommend you read next. 
What's next? Check out these resources to get started on your adventure!
We'd love to hear from you! Let us know about your Japan motorcycle shipping experiences and ask any questions in the comments below.