Wild snow monkeys swing down to thermal hot springs and bathe in the hot water to warm up. You can visit all year round and get up close. Here's how…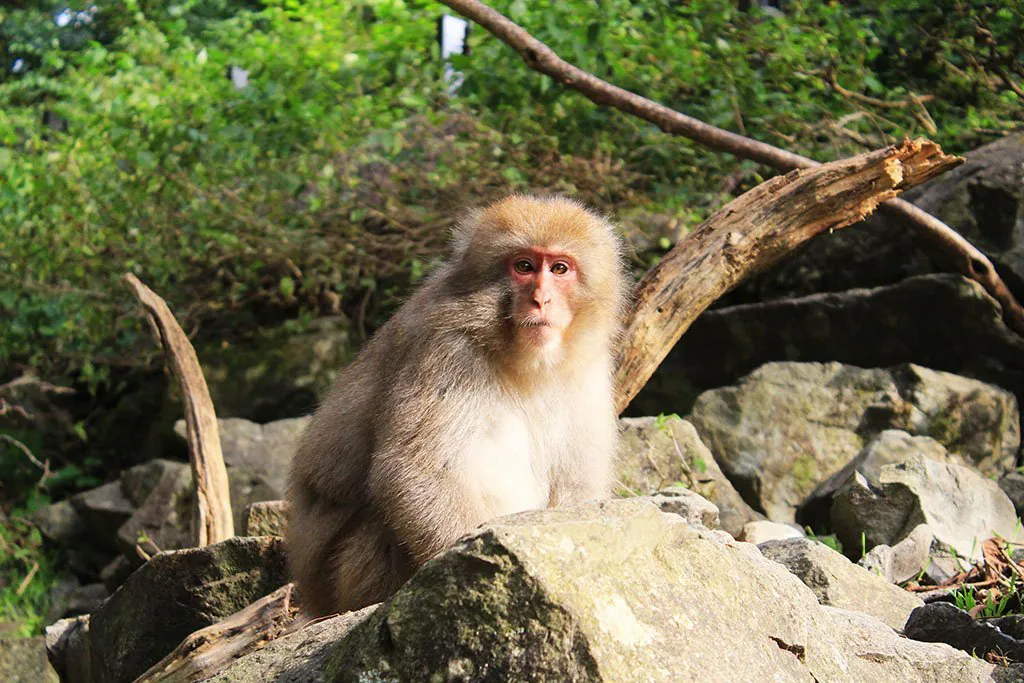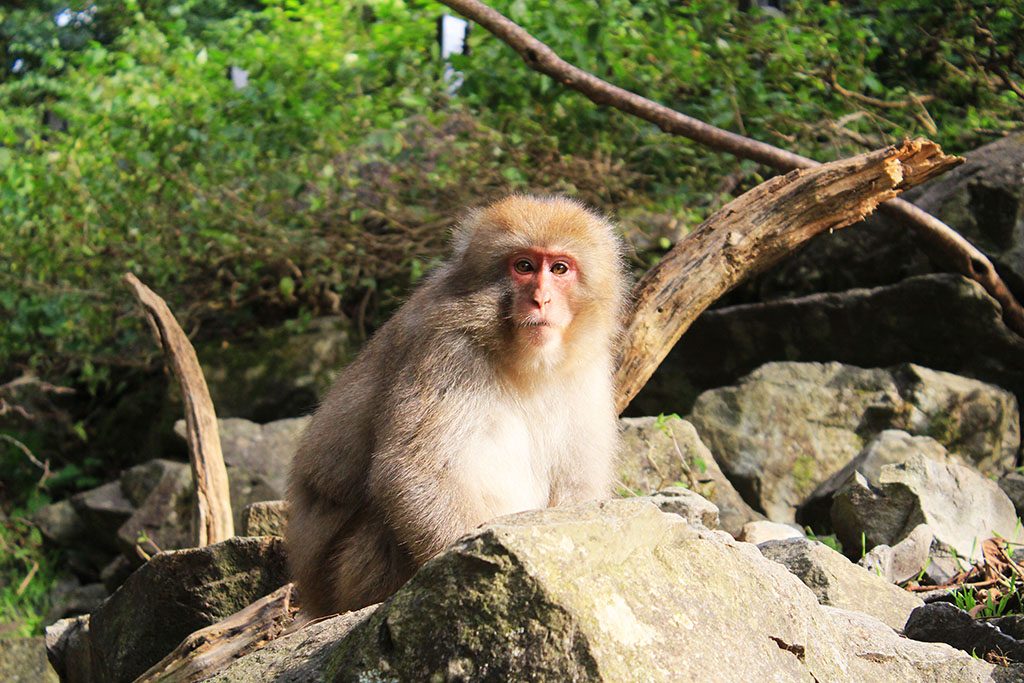 Visiting the snow monkeys is a pretty incredible experience. You will need to pay to enter the main park and then it's a short walk to the monkeys. They're wild, but congregate in a specific area to be fed by the park workers. This area is right by an outdoor thermal pool, so in winter you can watch them bathe and let of some steam, and in summer you can just watch them running around and playing as they run between your legs.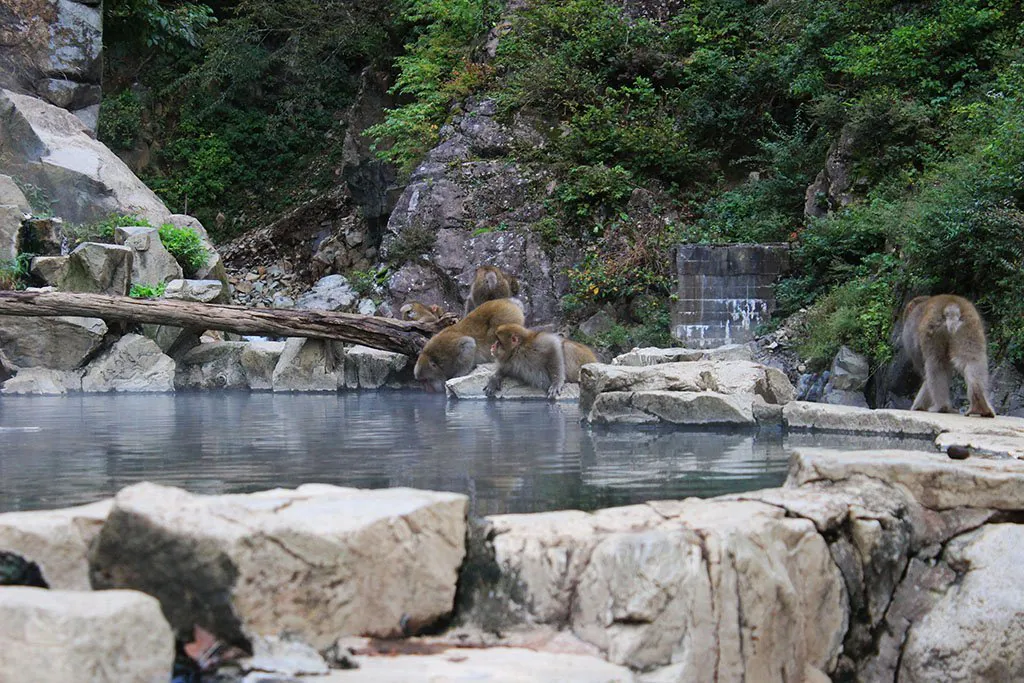 What are snow monkeys?
Snow monkeys are Japanese Macaque, a species native to northern Japan, which can survive in temperatures below -15C. They're instantly recognisable by their red faces, light brown fur, short tails and the fact that they're totally adorable.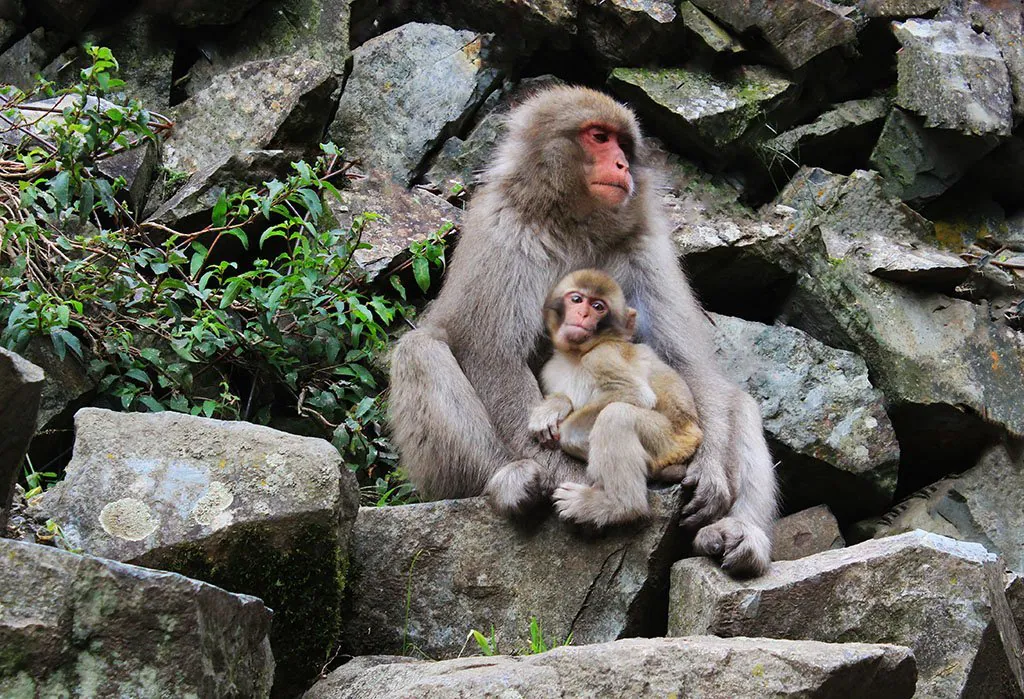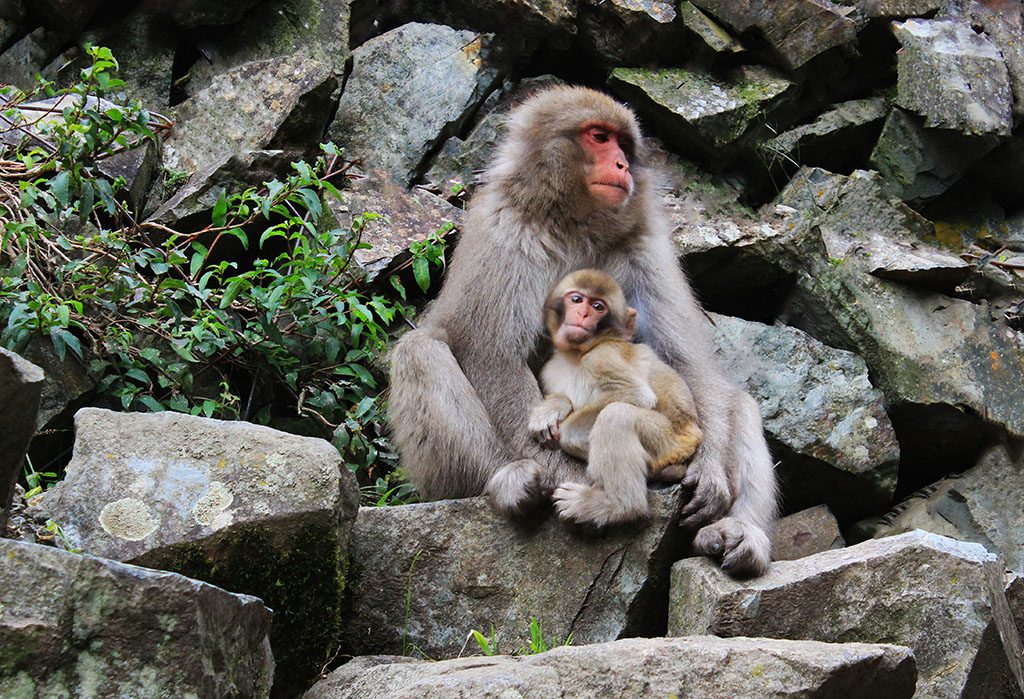 How close can I get and is it safe?
The monkeys are used to humans so you can get ultra close. They'll brush past you without a care, but you're not allowed to touch them. It is supposedly safe, but we can't vouch for that. You're not allowed to feed them, use selfie sticks or tripods or stare at them as it can be misinterpreted as a threat, and nobody wants to start Planet of the Apes. Don't forget, you shouldn't approach the monkeys and give them a two-metre distance, however if they approach you, you can just let them.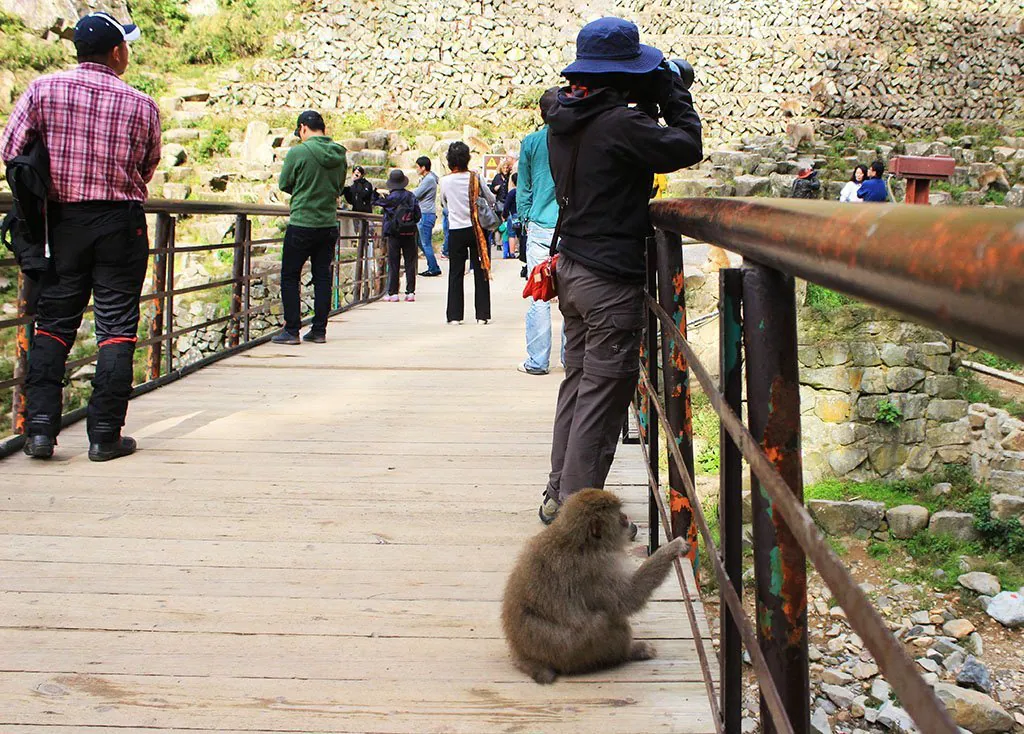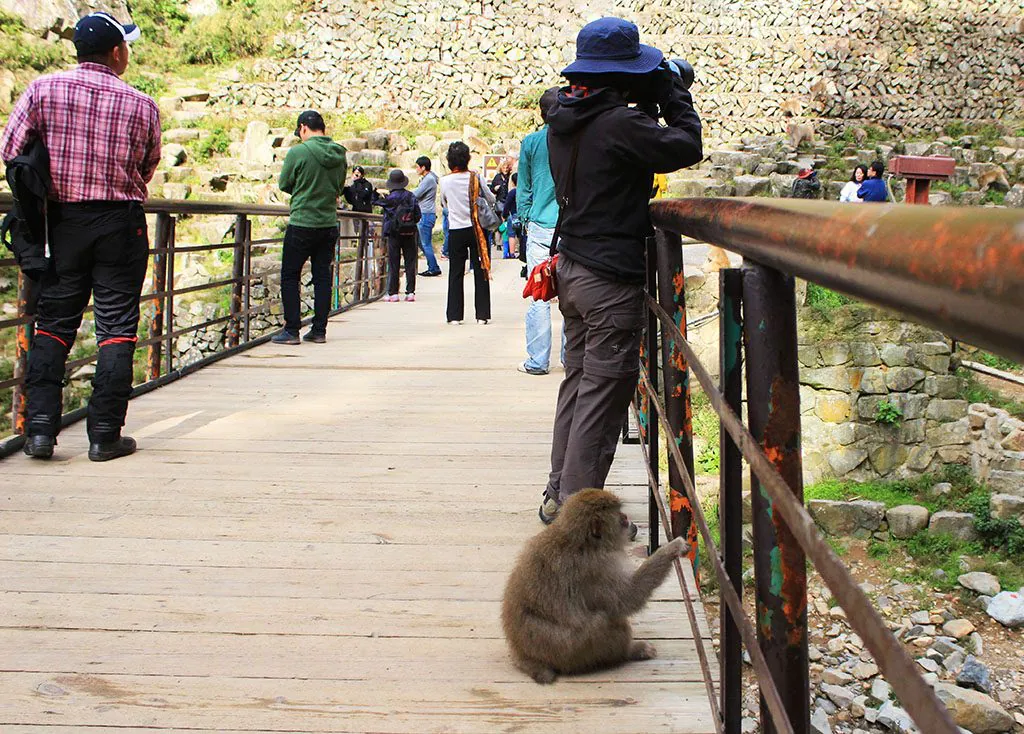 Tell me about the monkey park
The park was built in 1964 and has recently started to garner a lot more attention. The park is actually the monkeys' natural habitat, it's not a zoo, and we're just visitors. So, you can't take any food or drink in, or plastic bags and definitely no littering. The monkeys originally came from further north, but with deforestation were forced further south. The monkeys then started stealing from local farms. The park was then created to keep the monkeys from harm as they were stealing the locals' food and they were getting pretty annoyed about it!
When should I visit?
The monkey mating season is between October and November and so the monkeys sometimes arrive late to the viewing areas. I guess they prefer to do their monkey business away from camera phones. They still show up in those months, just later in the day.
Snow falls between December and March, which is when you'll see the monkeys in the water. January and February are your best bets for snowy days. That's when you'll get those magical Instagram pictures.
The park is open all year round.
Opening hours are from 8:30am-5pm from April to October
9am-4pm from September to March
Remember that there's a chance the monkeys might not show up. You won't get refunded if they don't show!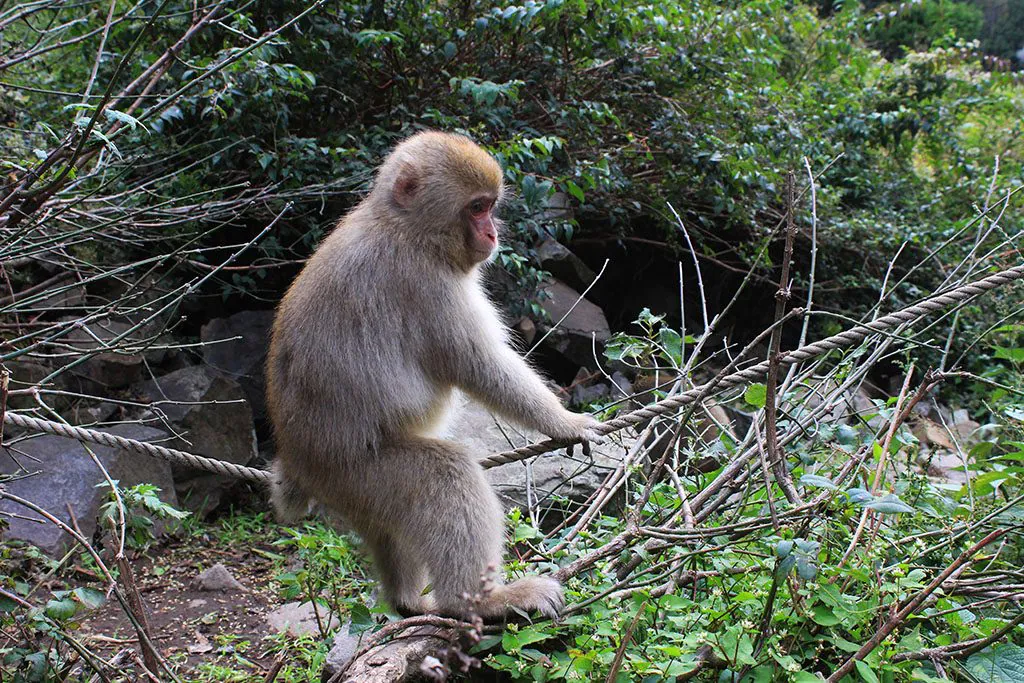 Where is it?
The Jigokudani Yaenkoen Monkey Park is located in the northern part of Nagano prefecture. It's located up a steep hill and will need transport to get there as it's a long walk from the main road. There is a car park, which you will need to pay to use.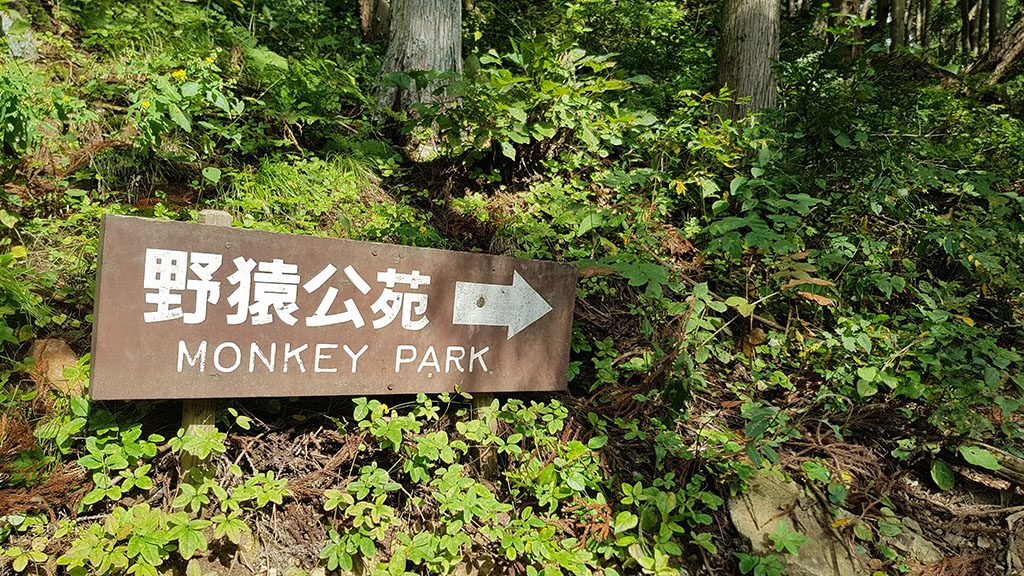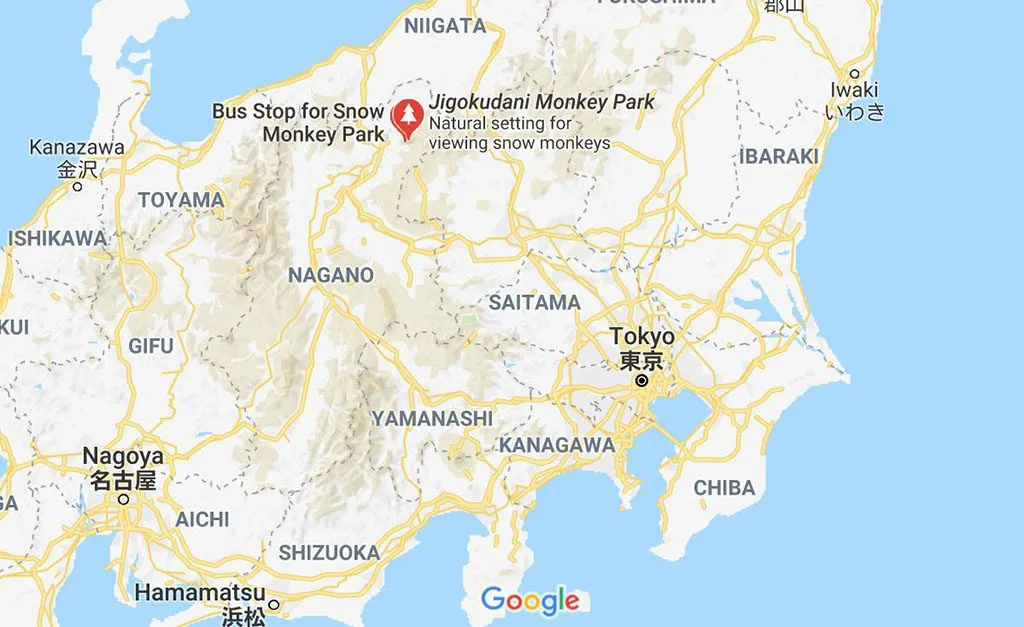 How much does it cost?
It costs 800 Yen per adult and 400 Yen for children aged 6-17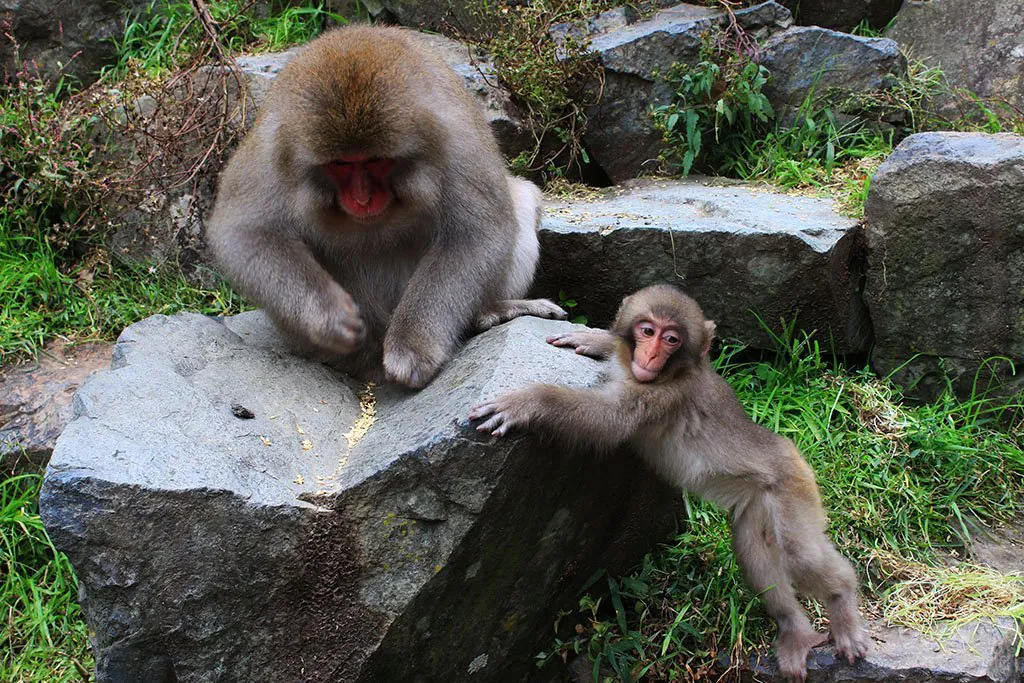 Joining a Snow Monkey tour
If you fancy joining a guided tour, we recommend this one from Viator as it includes a private tour of both the Snow Monkeys and Zenko-Ji temple. 
Accommodation near the Snow Monkeys
There are quite a few accommodation options near and around the Snow Monkeys. Take a look at this map from Booking.com for more info on what's available. 
Read more on Motorcycle Travel in Japan
Thanks for checking out our Motorcycle Travel in Japan Guide. We hope you enjoyed it! Here's a few more articles on motorcycling in Japan that we recommend you read next.
ps. We may receive a small commission, at absolutely no cost to you, if you purchase any products using the links on this page. We're not sponsored by anyone, are completely impartial and don't run ads. So this helps us keep the site running. Thank you for your support.