Motorcycle Travel Guides
SOUTH EAST ASIA
Welcome to the Southeast Asia Motorcycle Travel Guides. These country guides are packed with info for adventure bike riders and motorcycle travellers. Click a country below and check out our detailed guides.
Home to the incredible Siem Reap, lush countryside and a rich and sad history. And the best way to explore is on a bike.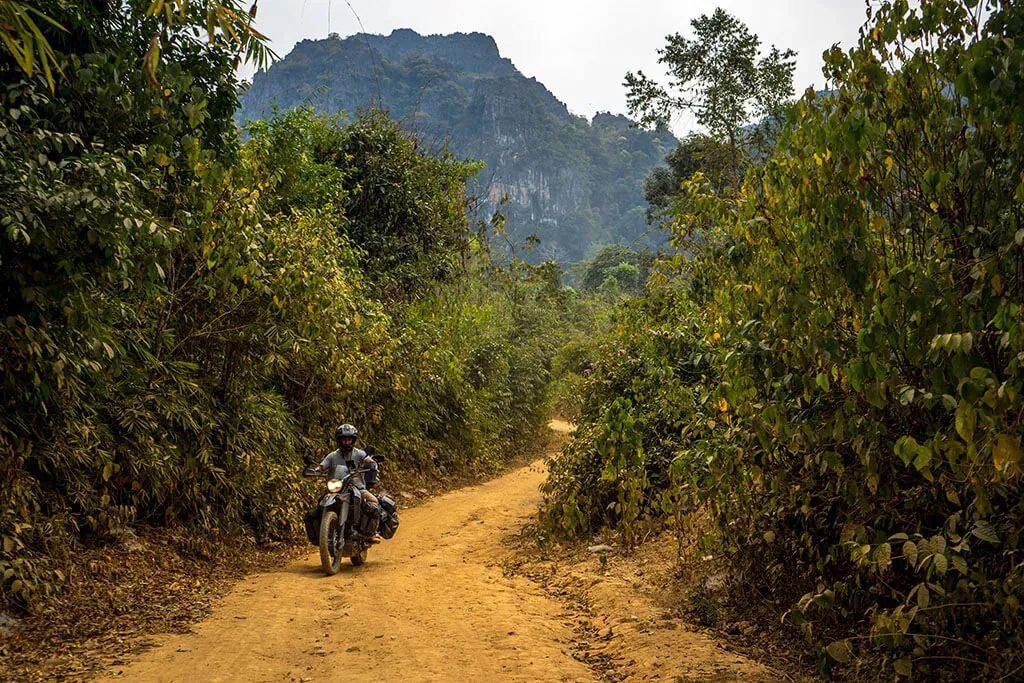 Southeast Asia's undiscovered gem. Laos is rugged, raw, perfect for riding and incredibly beautiful. It's an absolute must!
Welcome to the Land of Smiles! Thailand has some of the world's most epic riding roads and plenty of gnarly off-roading too.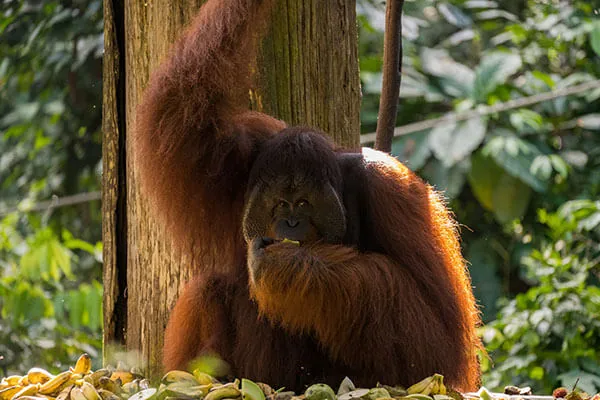 East Malaysia and the wonderous island of Borneo is a must visit for its incredible endemic wildlife and raw rugged nature.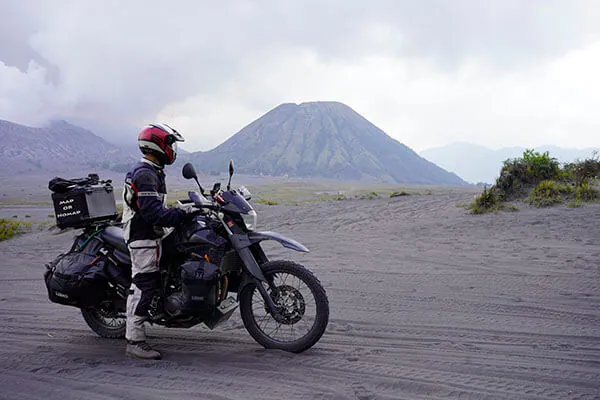 It's not all about Bali. Indo is one of the friendliest countries in the world. Volcanoes, jungles, forests, islands and mountains.
An adventure rider's dream. Small bikes, big mountains, insane roads and gorgeous backdrops. You'll love everything about it.