Welcome to the Central Asia Destination Guides. These guides are packed with info for adventure bike riders and overlanders looking to explore Tajikistan, Kyrgyzstan, Uzbekistan and Afghanistan. 
Home to the legendary Pamir Mountains and elusive Wakhan Corridor route. It's an adventure traveller's paradise, and you need to go - right now!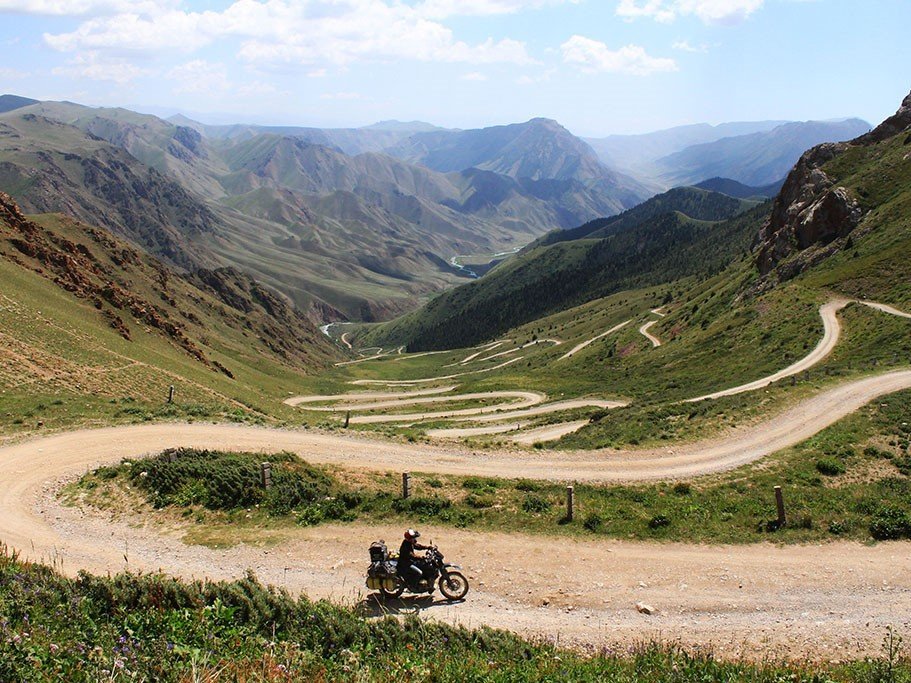 Being isolated from the world by incredible mountains has allowed Kyrgyzstan to hold onto its nomadic roots like nowhere else on earth.
Uzbekistan was once the jewel of the Silk Road, filled with brutal slave cities, shimmering blue mosques and harsh deserts.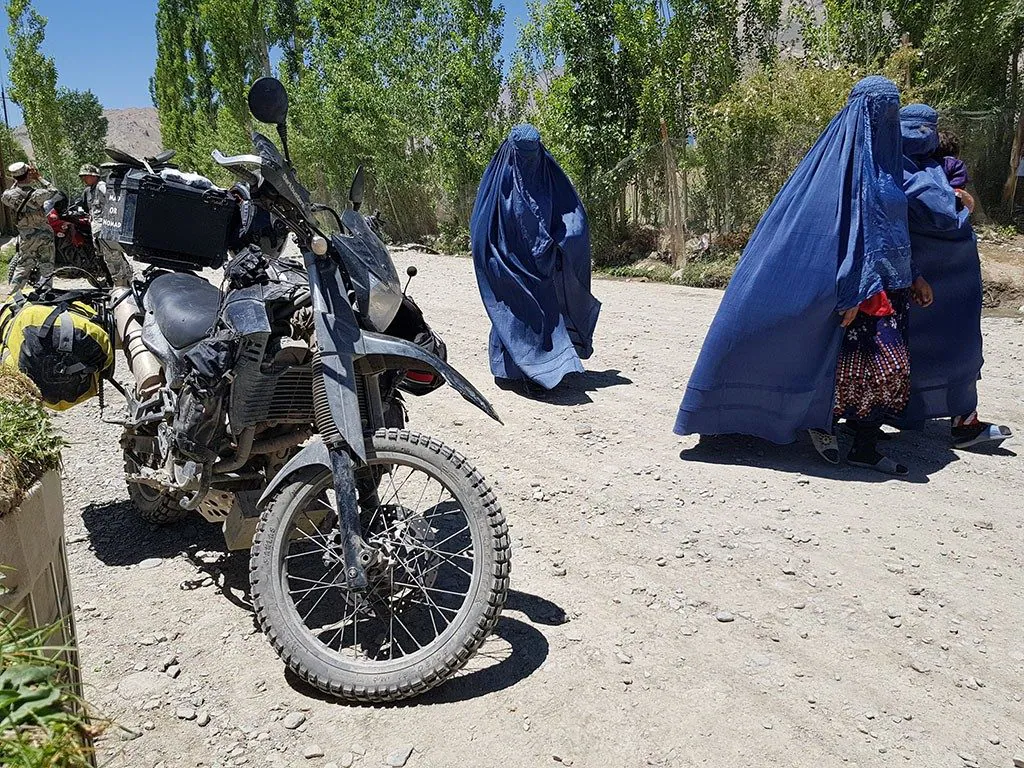 Troubled by wars for centuries, Afghanistan is a hard place to visit, but its Wakhan Corridor isn't.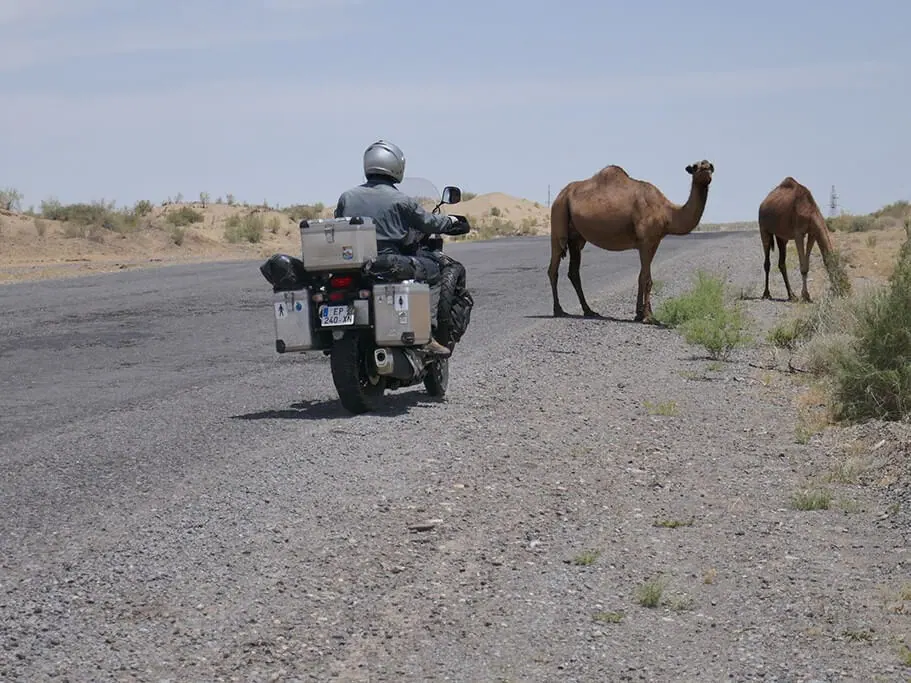 Notoriously tricky to get into. You've got two options: the Transit or Tourist Visa. Here's what you need to know about both.
This guide is packed full of info on visas, paperwork, borders and tips and tricks for anyone visitiing the 'Stans' and Central Asia.