Welcome to the Mad or Nomad Asia Motorcycle Destination Guides. These guides are packed with info for adventure bike riders and overlanders looking to explore Central, North and East Asia.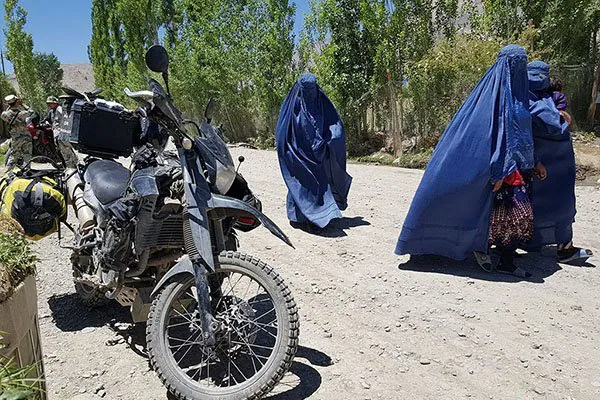 Troubled by wars for centuries, Afghanistan is a hard place to visit - but its Wakhan Corridor isn't...
An adventurer rider's paradise with vast expanses of epic grasslands, and incredible deserts.
Guides on tourist and transit visas for Russia, ferry options and the incredible Siberian Steppe.
Uzbekistan was once the jewel of the Silk Road, filled with brutal slave cities, shimmering blue mosques and harsh deserts.