"The Gerbing Heated Jacket is a brilliant and necessary bit of kit if you're riding in cold conditions. And it has been an absolute must for our round-the-world adventure."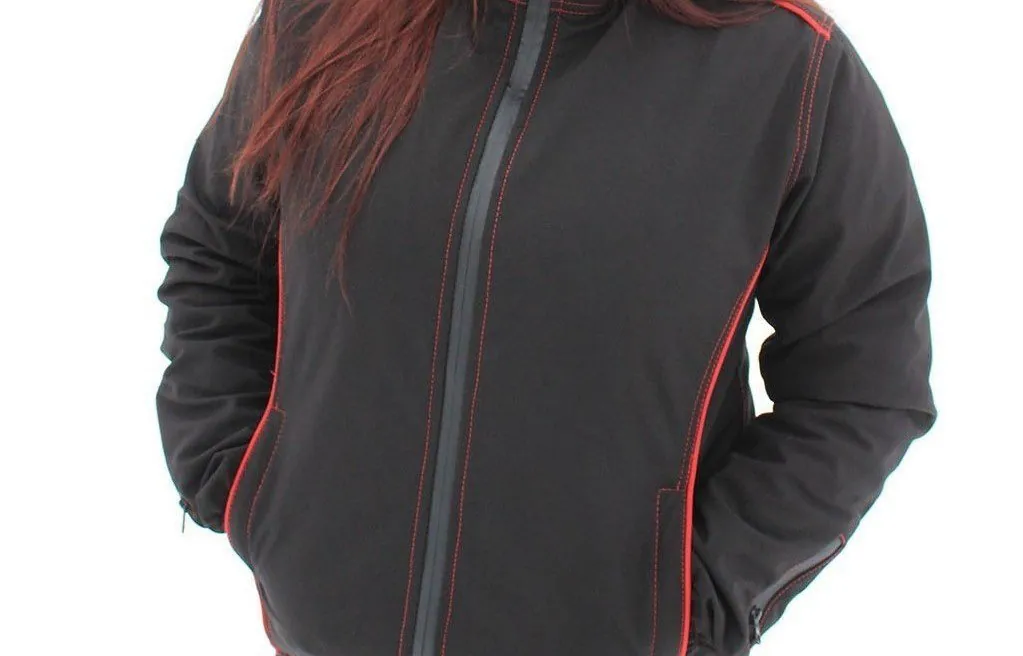 Gerbing Heated Jacket Review
Snapshot
Price: jacket – £151.99
Mileage tested: 5,000
Testing conditions: Europe in winter and temperatures down to -15C
Durability:

5

⁄5
Fit and comfort: 4⁄5
Ease of use: 4⁄5
Value for money: 5⁄5
Where to buy UK: sportsbikeshop.co.uk
Where to buy US: revzilla.com
Features
Here's something that will turn fair-weather riders into winter warriors. The Gerbing 12V heated jacket is incredibly warm, heats up immediately and keeps my core toasty on cold, long rides. I had it on in -5°C for a full day's ride and didn't feel the cold on my body once.
Heated jackets will massively change your riding and how often you jump on the bike – and this Gerbing model is right at the top of the list.
It's basically a zip-up jacket fitted with over 30 metres of heating wire. You simply attach one wire to your bike battery's terminals and let the plug poke out under your seat. You then connect your jacket to the plug, ideally via an optional temperature controller that adjusts the amount of heated being pumped around your body.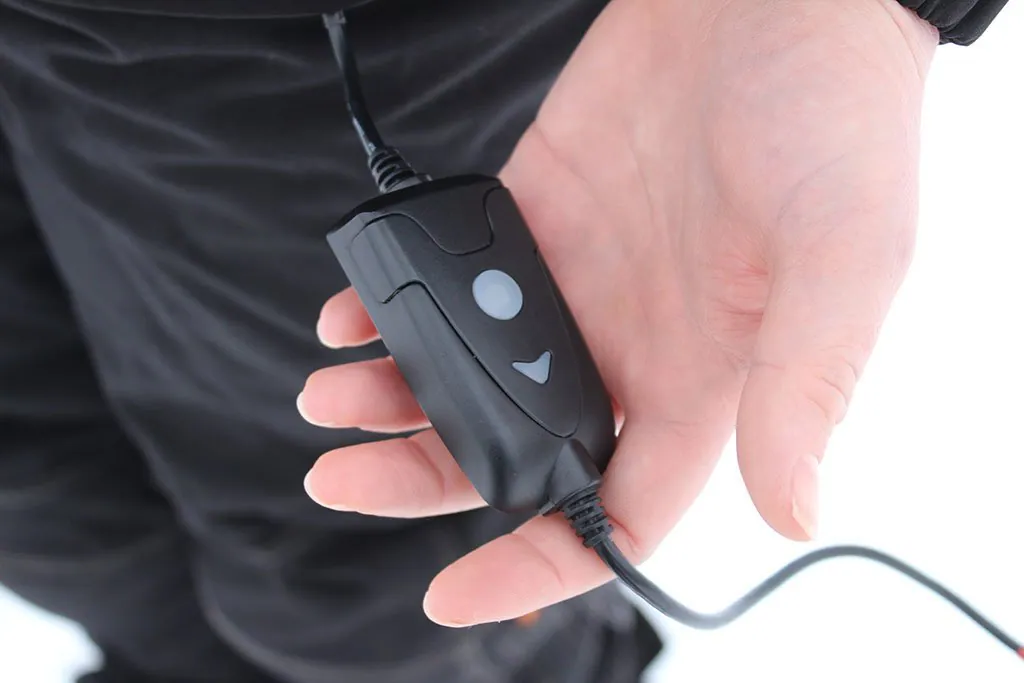 What's good?
It's easy-peasy to set up and connect it to your bike's battery. However, it doesn't come with a temperature controller included, unlike its Keis heated jacket rival (although the Gerbing jacket was cheaper at the time of writing this review).
It's definitely worth getting one of Gerbing's optional heat controllers as adjusting the heat makes a huge difference – otherwise you could find yourself sweltering in a jacket producing too much heat. With the controller you can flit between four heat settings with the push of a button.
The jacket is also packed with features – its material is water repellent, compressible and contains heating elements on the chest, back, collar and sleeves. Importantly, it also comes with a lifetime warranty on the heating elements.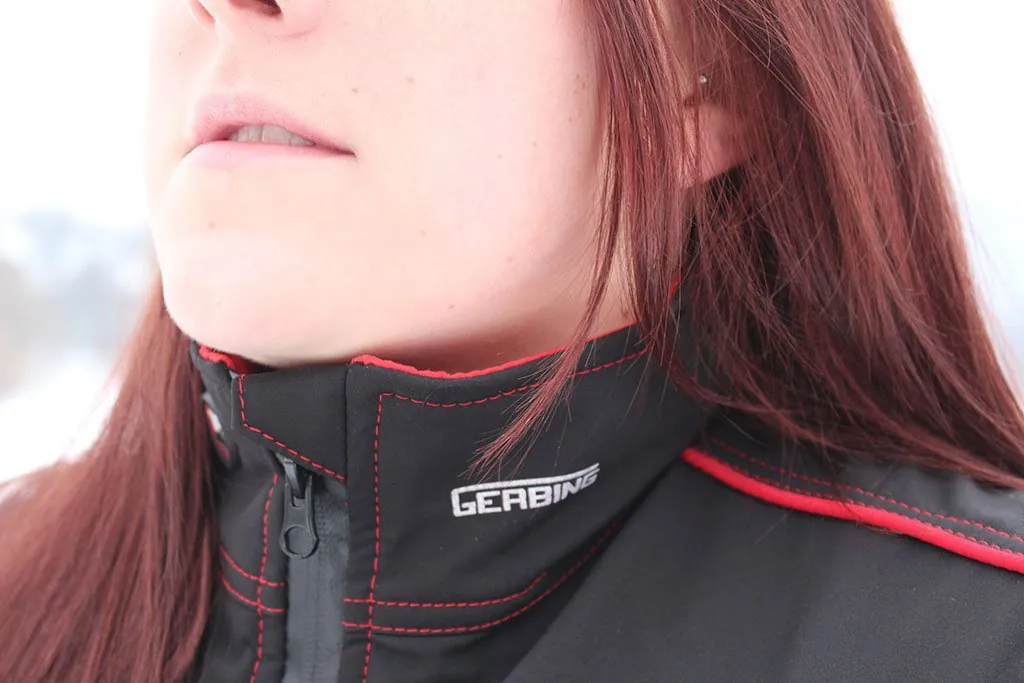 Aside from the benefits of riding in a warm and fuzzy cocoon, it also fixes my main issue with winter riding – the sheer number of layers I need.
Layering up is uncomfortably restrictive when riding and too sweaty when I'm off the bike. This jacket does away with that; now I wear a thin thermal base-layer, the Gerbing heated jacket and then my outer jacket.
It's quite a thick jacket and is sometimes warm enough on its own. It also looks rather good when I take my outer jacket off because of how well made it is. The other benefit is the heated glove connectors which are zipped away in the sleeves – just in case you fancy complete luxury!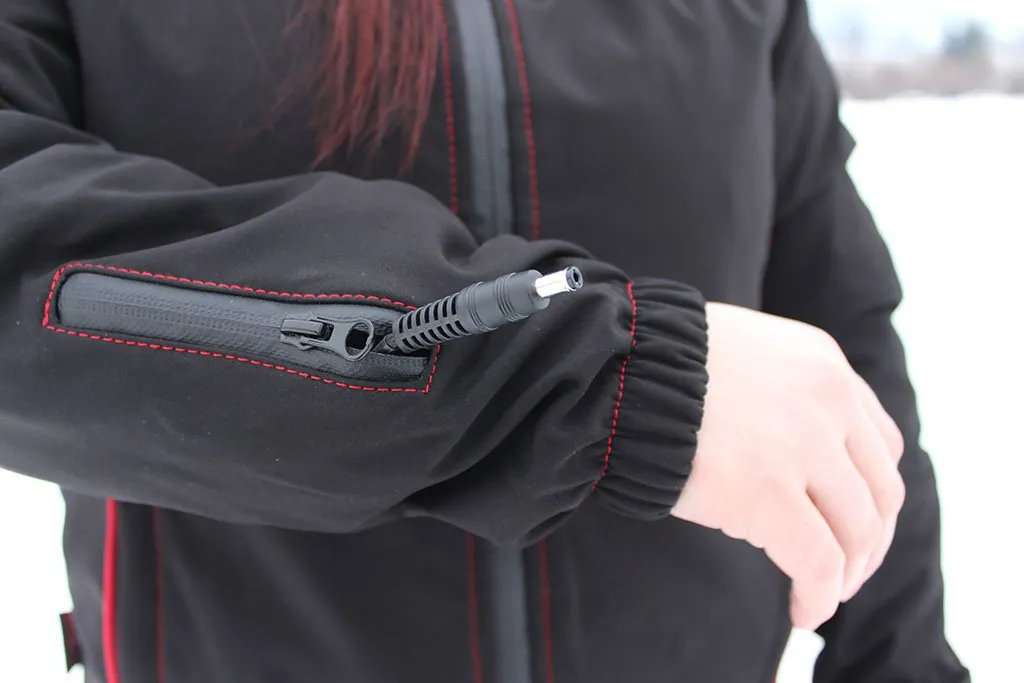 I wore this jacket for a ride from the UK to the east of Turkey through winter, Storm Eleanor and freezing cold temperatures. And I'm really lucky I had the jacket.
On warmer days through Serbia with lower altitudes the jacket itself was warm enough with the heating switched off.
But through Germany and Slovakia the weather was awful and we rode for 12 hours a day through torrential rain, snow and temperatures as low as -12°C, where I had the jacket on full blast.
Throughout that, my fingers and toes were cold but my core stayed warm. And as we moved into (slightly) warmer climates I'd simply reduce the amount of heat coming from the jacket.
After it kept me warm and comfortable through all of that I'm convinced it would take on anything a British winter could throw at it. 
READ MORE: Gerbing Heated Gloves Review
What's not?
If I was being picky, the only downside is that the jacket is quite long and you can't tuck it into your trousers without losing access to the controller. This means that on very wet rides the bottom of the jacket can get wet.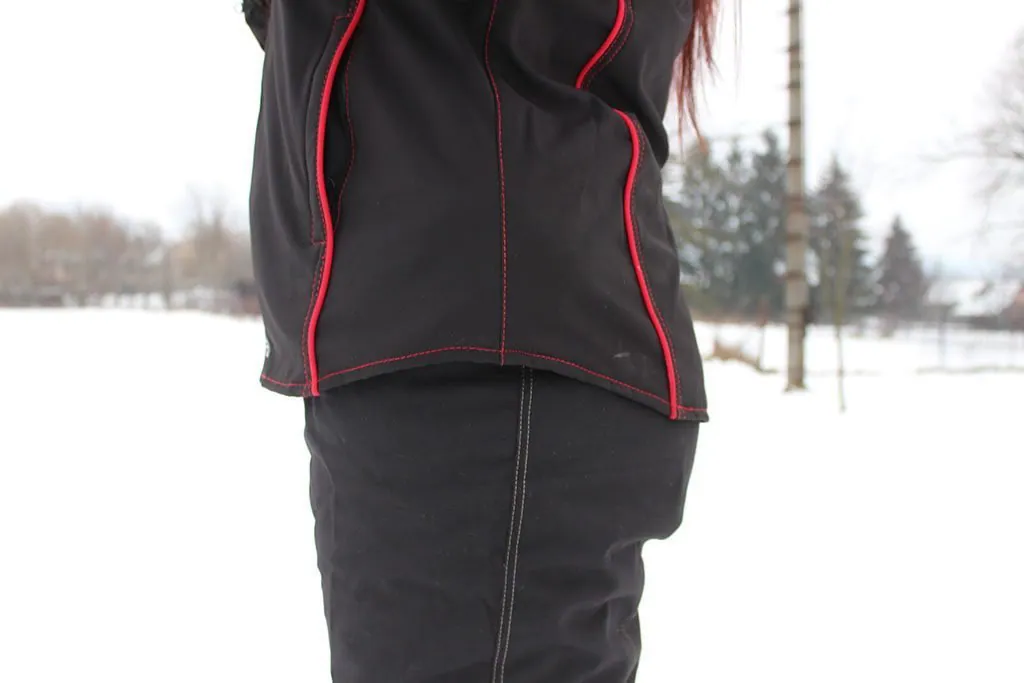 The way round this problem would be to opt for Gerbing's wireless controller, which can be attached to the handlebars. It does away with riding one-handed while thumbing around for a small button on a controller, and means you can tuck the jacket in too.
Round up
If I didn't have this jacket with me on my travels I'd have to pack a load more gear and use up valuable space, walk around like a marshmallow man with all the layers I'd need and sweat every time we stopped for fuel.
Overall, the Gerbing heated jacket is a brilliant and necessary bit of kit if you're riding in the cold. It'll save you time getting changed, keep you warm on the coldest days and allow you to concentrate on riding in comfort.
Gerbing Heated Jacket Review: Total score: 18⁄20
More Heated Motorcycle Gear Options
We may receive a commission, at no cost to you, if you purchase a product using the affiliate links on this page. We're not sponsored, are completely impartial and don't run ads. So this helps us keep the site running. Thank you for your support.
Read more on Adventure Bike Gear
Thanks for checking out our Gerbing Heated Jacket Review. We hope you enjoyed it! Here's a few more articles on motorcycle clothing that we recommend you read next. 
We'd love to hear from you! Please leave your comments below.