Czech Republic Motorcycle Rentals and Tours
Here's our recommended motorcycle rental and tour companies for Czech Republic.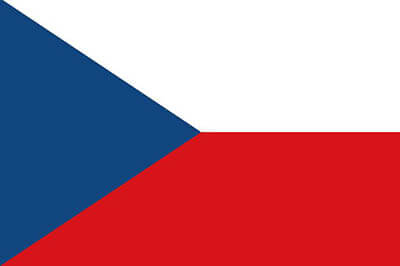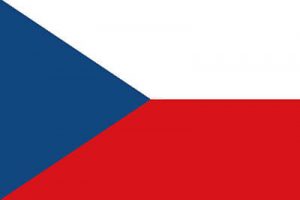 Moto Tours Europe / Adventure Roads
Italy, Croatia, Germany, Austria, Slovakia, Czech, Poland, Spain, Albania, Bosnia, Montenegro, France
"We provide the best motorcycle tour and lifetime experiences. Our clients' testimonials say it all, our guides are professionals, the bikes are always in impeccable condition and our places to stay are handpicked and authentic."
Services: Guided motorcycle tours and motorcycle rental services throughout Europe (including cross border rentals).
Rental bikes: Adventure tourers including the BMW GS range as well as Honda, Suzuki and KTM models.
Rental prices: You can find an exact list of rental prices on their rental page. Expect prices to start from €85 per day.
Tour prices: Tour prices vary depending on the tour and duration. But expect a range between €2,500 for a 6-day tour per rider to €7,800 for a 15 or 16-day tour. You can find more details on their tour page.
Insurance: Basic (third party liability insurance) is included and the deductible differs between bike models. Riders can also opt for additional insurance that will lower the deductible.
Kit availability: Yes, offered on request.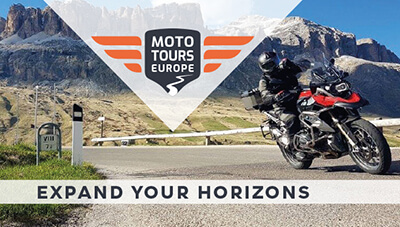 Read more on Motorcycle Travel in Czech Republic and Europe
Thanks for checking out our Czech Republic Motorcycle Rental and Tour Companies post. We hope you found what you were looking for. Here's a few more articles on motorcycling in Europe that we recommend you read next. 
What's next? Check out these resources to get started on your adventure!
Motorcycle Rental and Tour Companies
Planning a Fly and Ride bike adventure? Here's our recommended motorcycle rental and tour companies from around the world. Check out the page, click a country and see what's on offer!
Read More
We'd love to hear from you! Let us know about your Czech Republic motorcycle tour and rental experiences and ask any questions in the comments below.