Hi!
Thanks for clicking contact. We love hearing from our readers and are always happy to help fellow motorcycle travellers. We respond to every email and will do our very best to help you out whether you're planning a RTW trip or just need some general advice on adventure bike travel. We're here to help, so please feel free to ask away!  
The quickest way to reach us is via email: contact@madornomad.com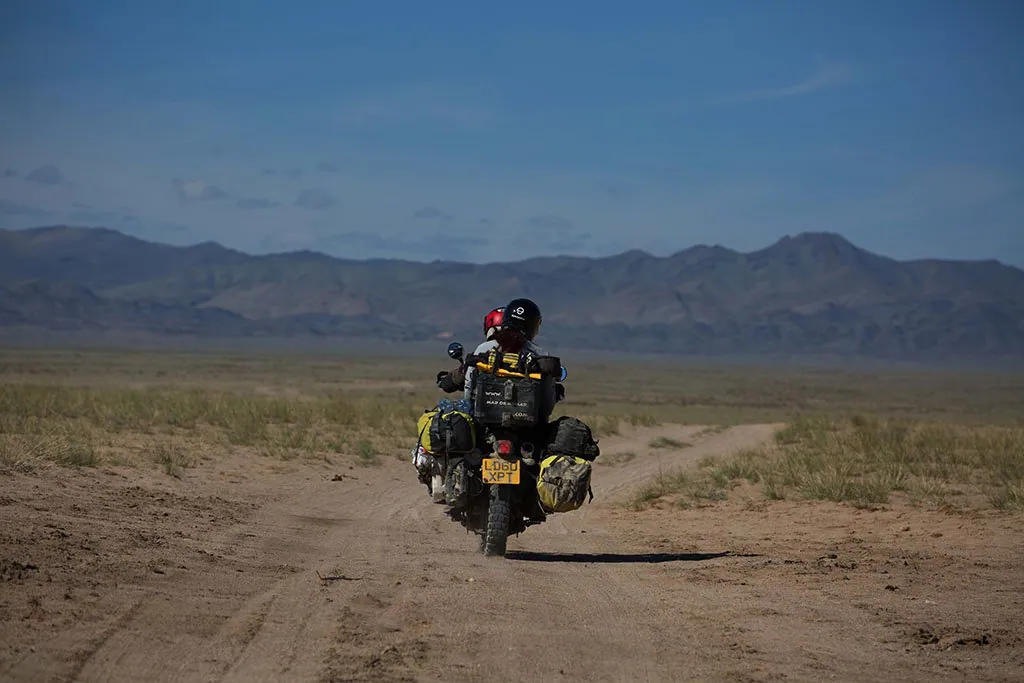 We do receive a lot of emails and while we reply to all of them, we get a lot of very similar questions. So, we set up the Mad or Nomad Community Forum as a place where you can ask questions and we can reply publicly so that it may help others too. And it's also a great place to chat with other like minded travellers and help them out too, so give it a go and sign up!