The Chill Cheater top and trousers have been my go-to thermals for the last four years. They're stretchy, soft, long-lasting and incredibly warm.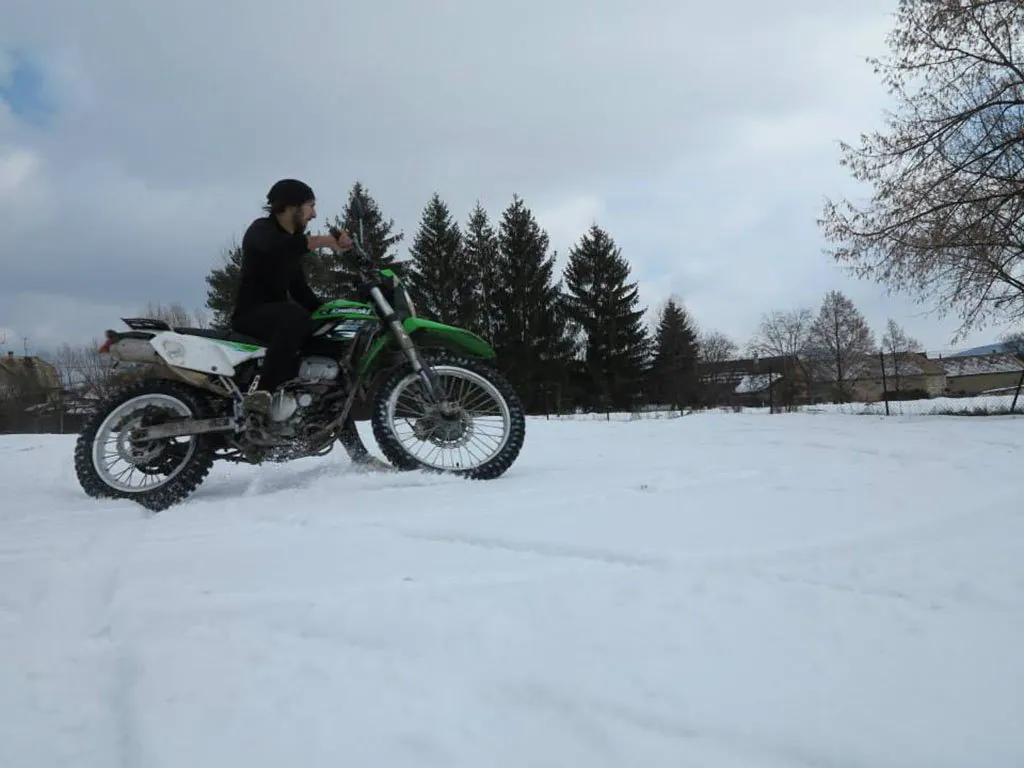 Chill Cheater Thermals Review
Snapshot
Price: top-£38.50, trousers £45, total £83.50. Note that the Chill Cheater website has a bundle deal with socks for £82.50
Time tested: Four years
Testing conditions: -15C, worldwide, camping, motorcycling
Durability: 5⁄5
Ease of use: 5⁄5
Value for money: 5⁄5
Contact: www.chillcheater.com
Features
Reed Chill Cheater are a British based kayaking company who also make thermals. These garments are unisex and designed to act as base layers, worn next to the skin. Chill Cheater claim that their garments are the fastest moisture-wicking fleeces available. Of course, without testing every other thermal I have no idea. But after four years of ownership I agree that they're pretty damn good.
The idea behind these thermals is that when worn next to the skin, they wick away moisture and sweat from your body to keep you both warm and dry.
The tops are available either with or without a neck zip. I prefer it without the zip as it irritates my Adam's apple, while Alissa prefers the zip as she likes to keep the neck free when riding her motorcycle.
Chill Cheater also say that these garments are made with Scotchguard and antibacterial-coated yarns to keep them fresher for longer.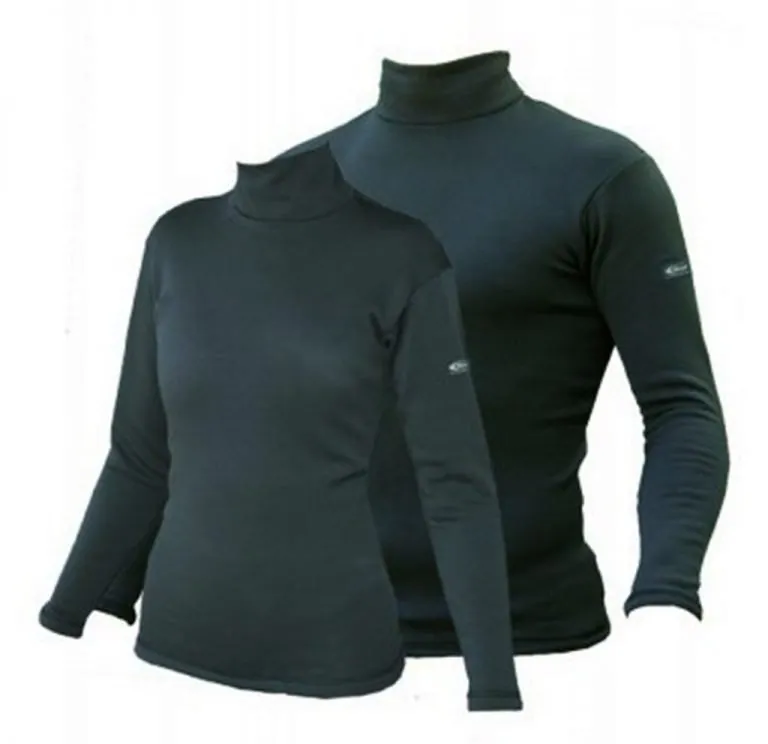 What's good?
I first used these thermals four years ago on a 24-hour motorcycle rally through the Alps. I sweated buckets on that trip and my thermals did an amazing job of wicking the moisture away. Also, my team-mates were constantly cold and then hot while my thermals seemed to do the trick of helping me regulate my temperature. And finally, my thermals didn't smell at all! Bonus.
Since then I've used the thermals in all conditions and as low as -15C when motorcycle across Slovakia's Tatras mountain range in winter. I use them when rock climbing, camping, trekking and even when I fancy a quick bit of off-roading…
I hate tight fitting thermals as I feel restricted, but these are super stretchy and ultra-soft against the skin. The trousers have a high waistline and the top comes down quite low so you have the benefits of a one-piece with the functionality of a two-piece.
What's not?
I guess you could say that £80 for a thermal set is expensive, but it totally depends on what you use them for. If you need a quality set of thermals which won't tear, smell or coat you in sweat and you'll be using them continuously then these are perfect.
If you only need thermals for the odd skiing trip then there's no point in opting for a high-quality set like these as there are decent cheap options available.
Round-up
The Reed Chill Cheater thermals are tough, durable, long-lasting, perform an excellent job of wicking moisture away from the body, regulating temperature and keeping the body warm. They're pricey, but worth every penny when the cold bites.
Chill Cheater Thermals Review: Total score: 15⁄15
We may receive a commission, at no cost to you, if you purchase a product using the affiliate links on this page. We're not sponsored, are completely impartial and don't run ads. So this helps us keep the site running. Thank you for your support.
Read more on Adventure Bike Gear
Thanks for checking out our Chill Cheaters Thermals Review. We hope you enjoyed it! Here's a few more articles on motorcycle clothing that we recommend you read next.
We'd love to hear from you! Please leave your comments below.