Chile Motorcycle Rentals and Tours
Here's our recommended motorcycle rental and tour companies for Chile.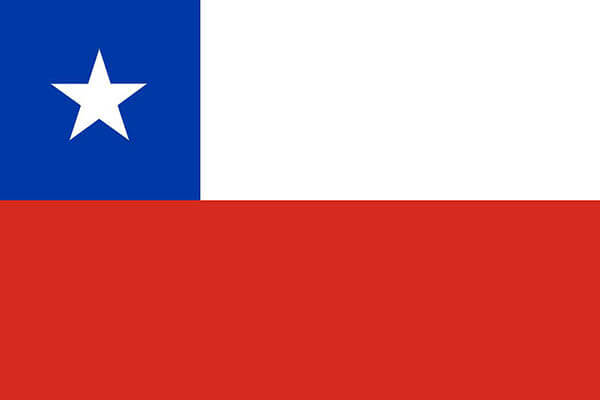 "We specialise in organising incredible guided, self-guided and fully customisable motorcycle tours. Come ride with us and we'll arrange an adventure you'll never forget!"
Services: Guided, self-guided and custom tours worldwide. For custom tours, just tell us your budget and time-frame and we'll make it happen.
Rental bikes: BMW, Yamaha, Honda and Kawasaki
Tour prices: The tour starts in Chile and goes into Argentina. It is priced from £4,150 for 13 days, including the motorcycle, accommodation, breakfast, dinner, local motorcycle guide, excursions, video of the trip, t-shirt and more. Trips can also be extended.
Insurance: Basic insurance is included and can be upgraded.
Kit availability: Gear can be arranged but it's recommended to bring your own.
  Santiago de Chile and Osorno
  www.elcirculotravel.com
  David Pueyo
+34 636 215 680
  info@elcirculotravel.com
 Tours are also provided in: Europe including Spain and Portugal, Colombia, Argentina, Brazil, Chile, Morocco, India, Tibet and Bhutan. For more info visit their profile on the Worldwide Tour Companies page.
Read more on Motorcycle Travel in Chile and North and South America
Thanks for checking out our Chile Motorcycle Rental and Tour Companies post. We hope you found what you were looking for. Here's a few more articles on motorcycling in South America that we recommend you read next. 
What's next? Check out these resources to get started on your adventure!
Motorcycle Rental and Tour Companies
Planning a Fly and Ride bike adventure? Here's our recommended motorcycle rental and tour companies from around the world. Check out the page, click a country and see what's on offer!
Read More
We'd love to hear from you! Let us know about your Chile and South America motorcycle tour and rental experiences and ask any questions in the comments below.