Bulgaria Motorcycle Rentals and Tours
Here's our recommended motorcycle tour and rental companies for Bulgaria.
"We are professional and highly experienced travel guides with a huge passion for motorbikes. We offer all kinds of biking adventure – perfect for riders who want to explore Bulgaria and the Balkan Peninsula."
Services: Guided tours (for groups or single riders) and motorcycle rental.
Rental bikes: BMW F800R, BMW R1150RT, Yamaha MT 07 Tracer, Honda Hornet.
Rental prices: From £55 – £80 per day dependent on the bike and rental time.
Tour prices:
2-day Tour – £90
4-day Bulgaria Highlight Tour – £640
4-day Natural and Historical Wonders of the Rhodope Mountain Tour – £550
5-day Wine, Nature and Traditions Bike Tour – £550
6-day Grand Tour of Bulgaria – £875
7-day Deep Secrets of Bulgaria – £1,094
8-day Bulgaria, Greece, Macedonia and Kosovo – £2,000
Insurance: Third party insurance is included. Medical insurance can arranged if needed. Damage insurance is not included but can be purchased for extra.
Kit availability: Rental kit is provided at no extra charge.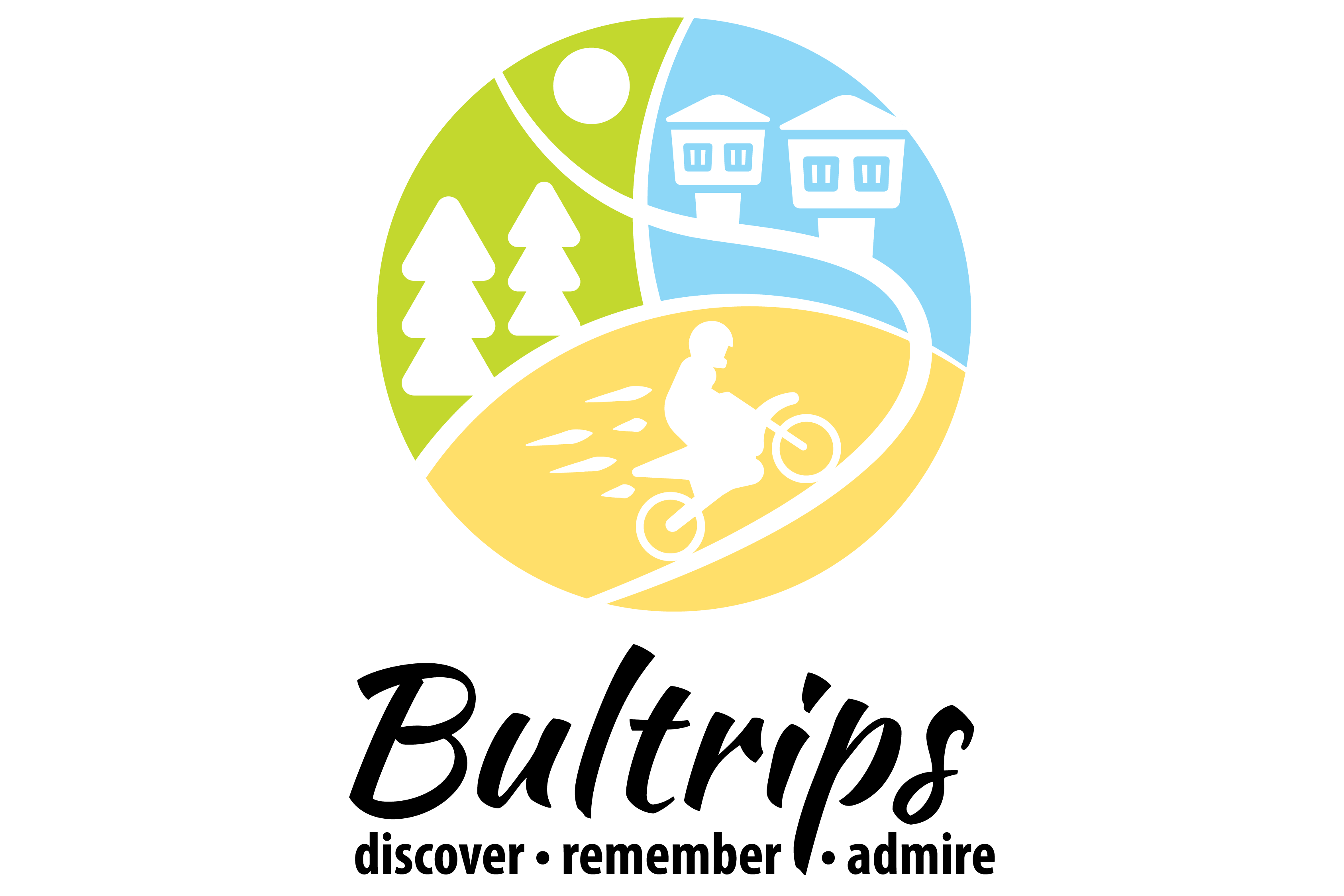 Sofia, Bulgaria
www.trips-bg.com
Daniel Milushev 
+359 88 88 98 318
 ask@trips-bg.com

bikerguides@abv.bg
 
Check out BulTrips' Motorcycle Travel Guide on Bulgaria in our European Guides section.
"Enduro-Ride is the leading company for enduro tours in Bulgaria. We offer a high-quality and first class service throughout the whole process of organizing your tour. We invest all of our positive thinking, love, energy and passion into making your wild enduro ride unforgettable."
Services: Guided enduro motorcycle tours, rental (with a guide) and enduro school for beginners and amateurs. 
Enduro-Ride offer three types of tours: Standard Tour (5 days), Weekend Fun Tour (3 days) and Super Special Tour (7 days). All their tours include the motorcycle hire, fuel, airport transfers, accommodation, meals, mechanic, support vehicle and professional guide.
Tour bikes: KTM EXC 250 TPI, KTM EXC 300 TPI, KTM EXC-F 250
Rental prices: Enduro-Ride don't rent their bikes out without the supervision of one of their guides. Therefore, the rent per day for a guide and motorcycle is £275.
Tour prices:
Standard tour – £825
3 Day Fun Tour – £642
Super Special Tour – £1,200
Insurance: Not included but can be provided for £27.50 per riding day.
Kit availability: Rental kit is available if you need it and is £32 per riding day.
  Gabrovo, Bulgaria
www.enduro-ride.com
Trayana Koleva – Tour Manager
+359 88 506 4060 (WhatsApp and Viber)
enduroridebg@gmail.com

info@enduro-ride.com

traiana@enduro-ride.com
Enduro Adventures Bulgaria
"We offer an absolute Enduro Adventure holiday. Located in Rhodope mountains we offer a perfect combination of 300 sunny days per year, new bikes, big forests, wild and adventurous places, beautiful meadows, rocky sections, and rivers, as well as our hospitality which will make your experience The Best one."
Services: Guided enduro tours with Husqvarna bike rent, accommodation, food, bike fuel, guide, support vehicle, riding equipment and airport transfers.
Rental bikes: Husqvarna  TE 300i TPI; FE 350 and 450. 
Rental prices: Bike rental with guide £150 per day.
Tour prices:
4-day tour (2 days riding with 3 days accommodation) is £599 

5-day tour (3 days riding with 4 days accommodation) is £790 

6-day tour (4 days riding with 5 days accommodation) is £960
Insurance: Bikes are insured and road legal. Damage insurance is not included.
Kit availability: Rental kit is provided at no extra charge.
  Devin, Bulgaria
www.db-endurobulgaria.com
Zdravko Rupkolski
+447967460900 or +447454888202
enduroadventurebg@gmail.com
Read more on Motorcycle Travel in Bulgaria and Europe.
Thanks for checking out our Bulgaria Motorcycle Tour and Rental Companies post. We hope you found what you were looking for.  Here's a few more articles on motorcycling in Bulgaria and Europe that we recommend you read next. 
What's next? Check out these resources to get started on your adventure!
Motorcycle Rental and Tour Companies
Planning a Fly and Ride bike adventure? Here's our recommended motorcycle rental and tour companies from around the world. Check out the page, click a country and see what's on offer!
Read More
We'd love to hear from you! Let us know about your Bulgaria motorcycle tour experiences and ask any questions in the comments below.