Rock houses, underground cities, hot-air balloons and some of the best hiking in the world! We're going to miss Turkey so much!
A Turkey Motorcycle Adventure 
A hundred pilots stood still, watching and waiting. Faint radio crackles, excited whispers and the accidental pre-emptive click of a camera echoed throughout the valley as a thousand people willed the sun to wake-up.
As the first glow of warm orange sun pierced through the rocks the patient pilots saw their cue. The crackles turned to shouts and the radios went berserk. They flicked the switches and cracked the gas. Fire roared above us and flames pumped hot air into the towering balloons.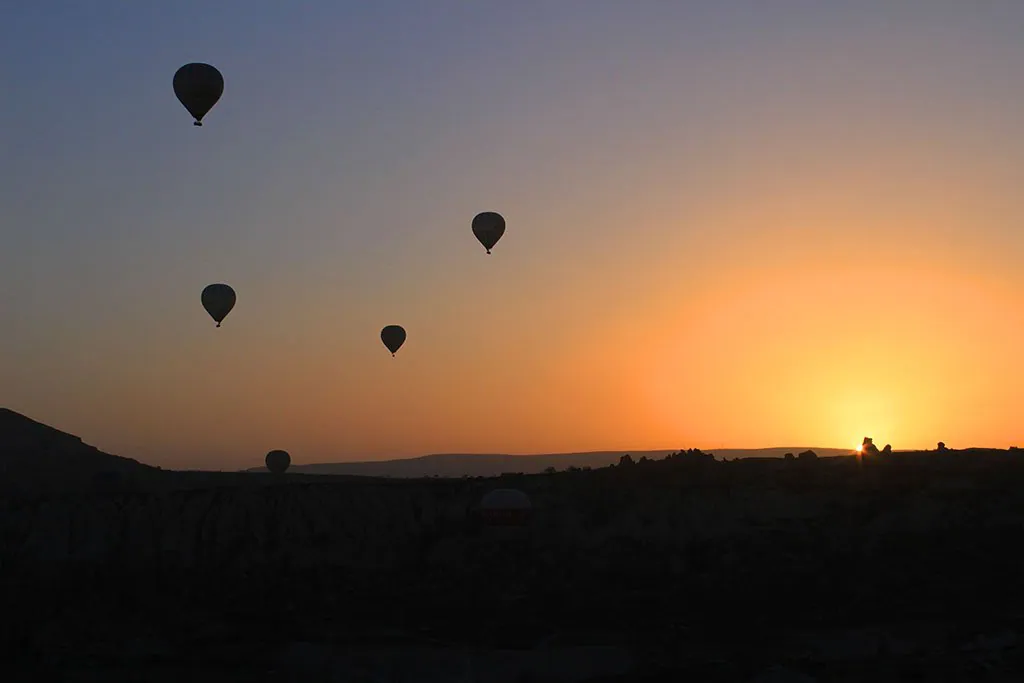 The sun broke away from the earth's surface like a slowly rising helium ball. As it climbed higher into the morning sky it's gravitational strings snapped away – cutting gravity's hold on the valley. Hundreds of balloons floated upwards, soaring over the Magical Kingdom of Cappadocia – instantly becoming one of the most special moments of our life.
Cappadocia is special, whether you're floating 3,000 feet above it or clambering through tight tunnels 200 feet beneath it. And in the week we spent there, we did it all from top to bottom – and loved every minute of it.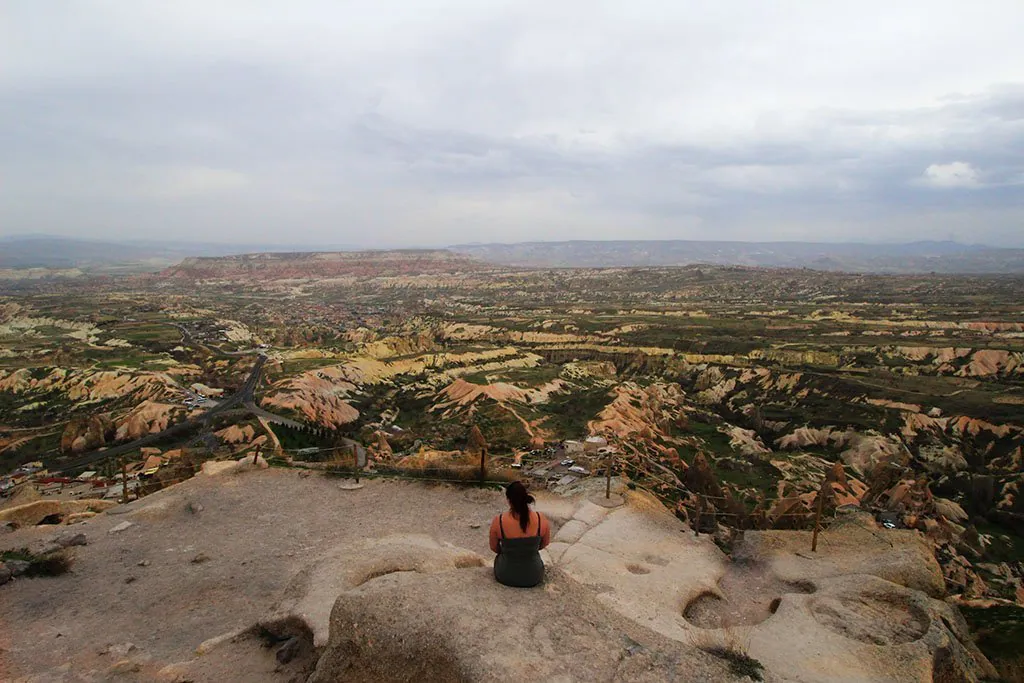 My brother and sister, Robert and Lima, booked a last-minute flight and joined us in Cappadocia for three days. The four of us trekked all the major valleys, marching until our feet burned and night fell. We hitchhiked home when we couldn't walk anymore and rented a car the next day to find and wander through even more valleys.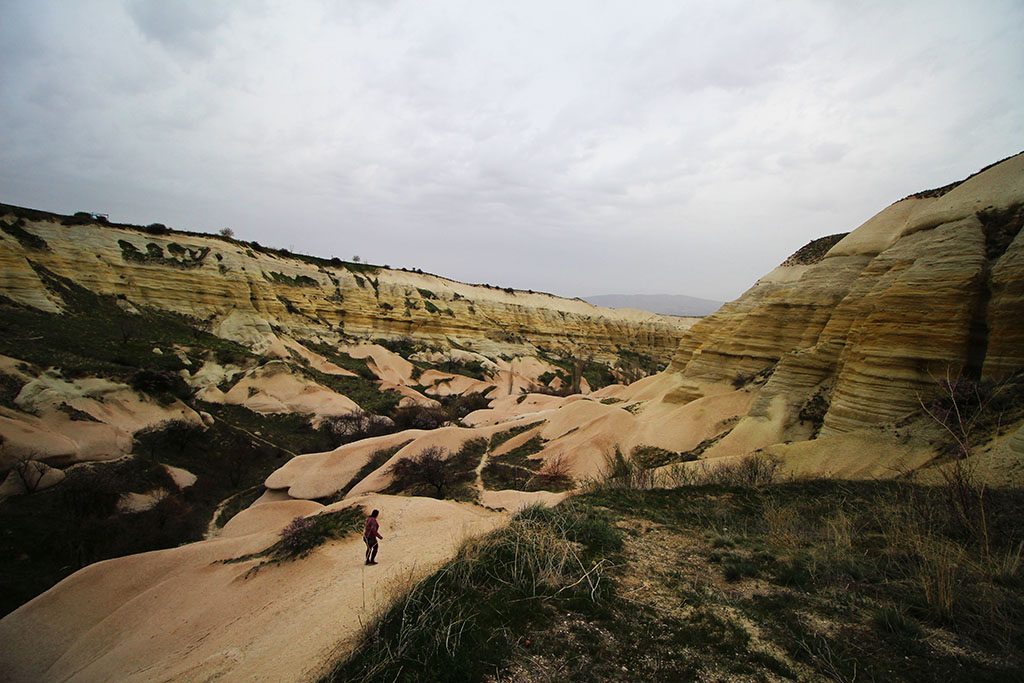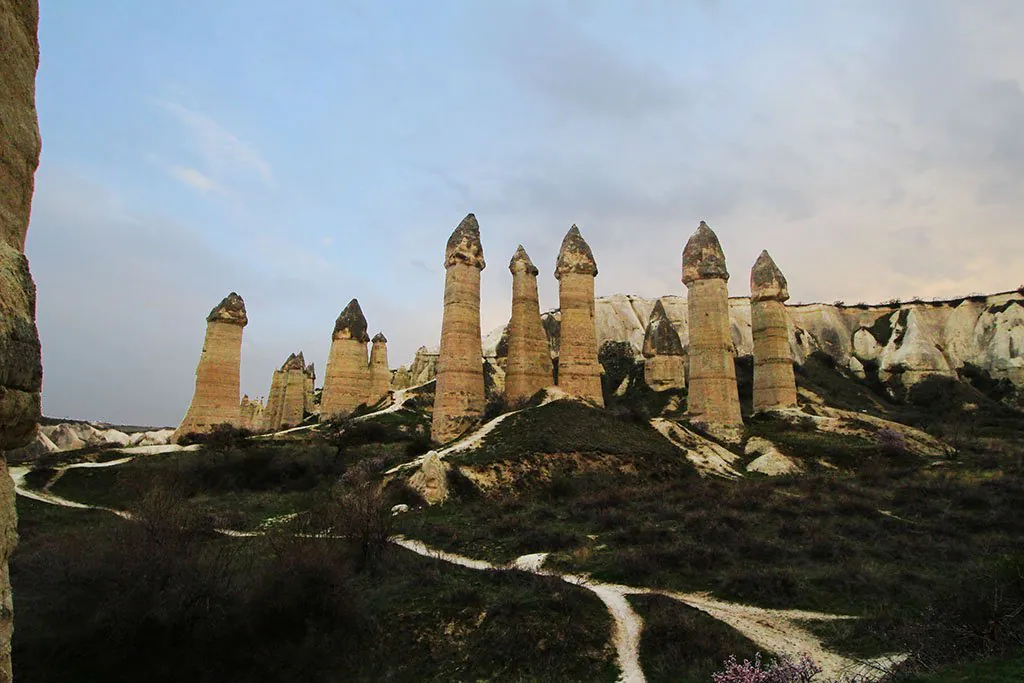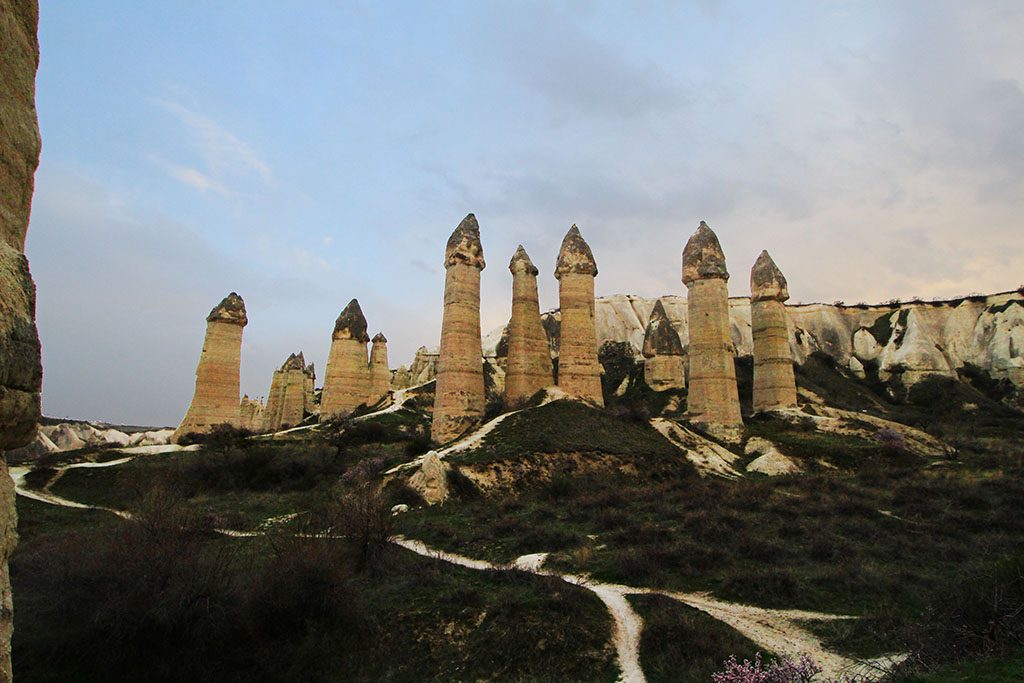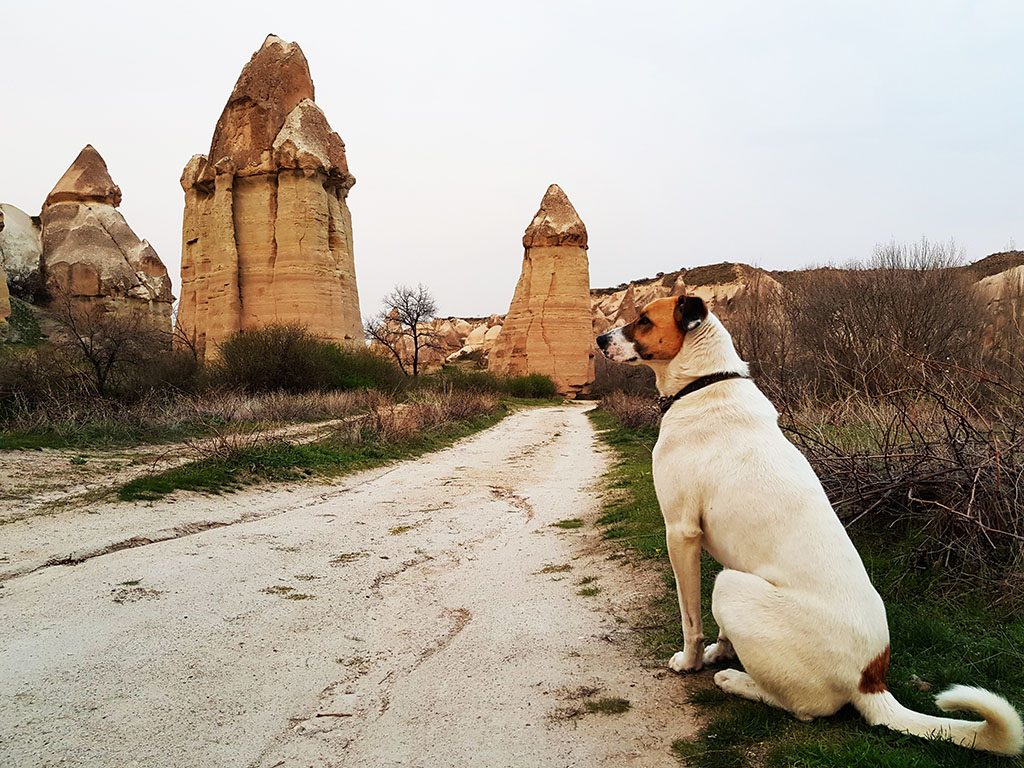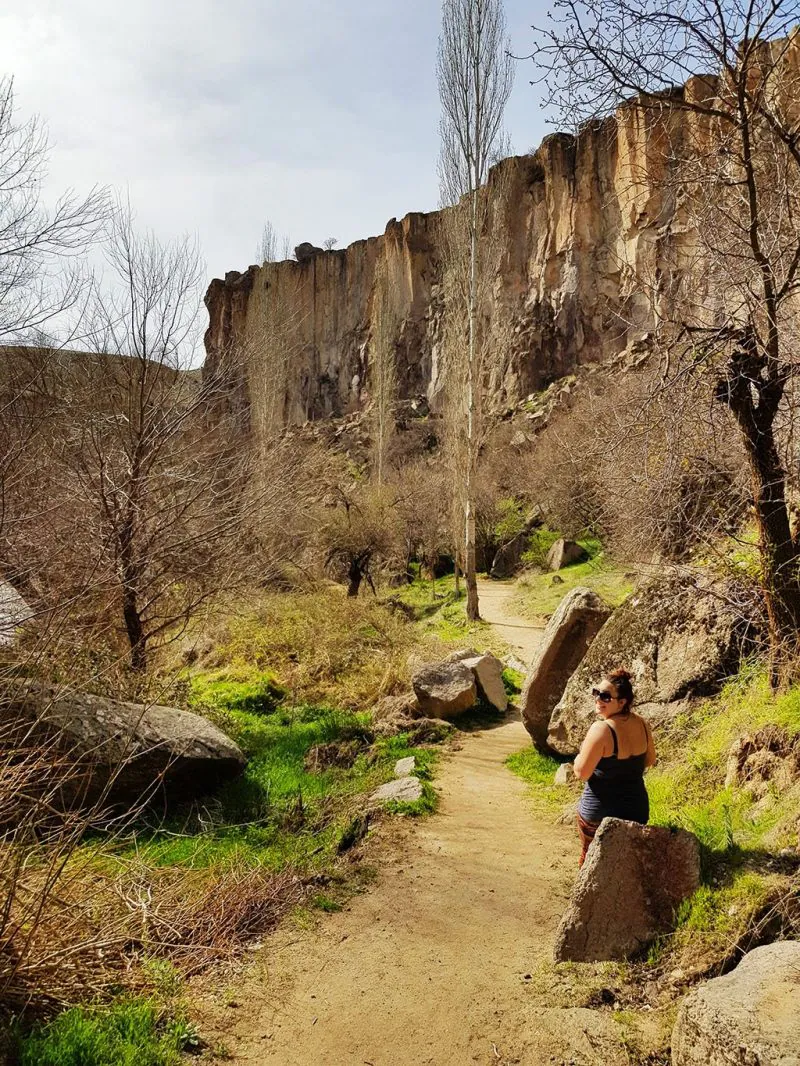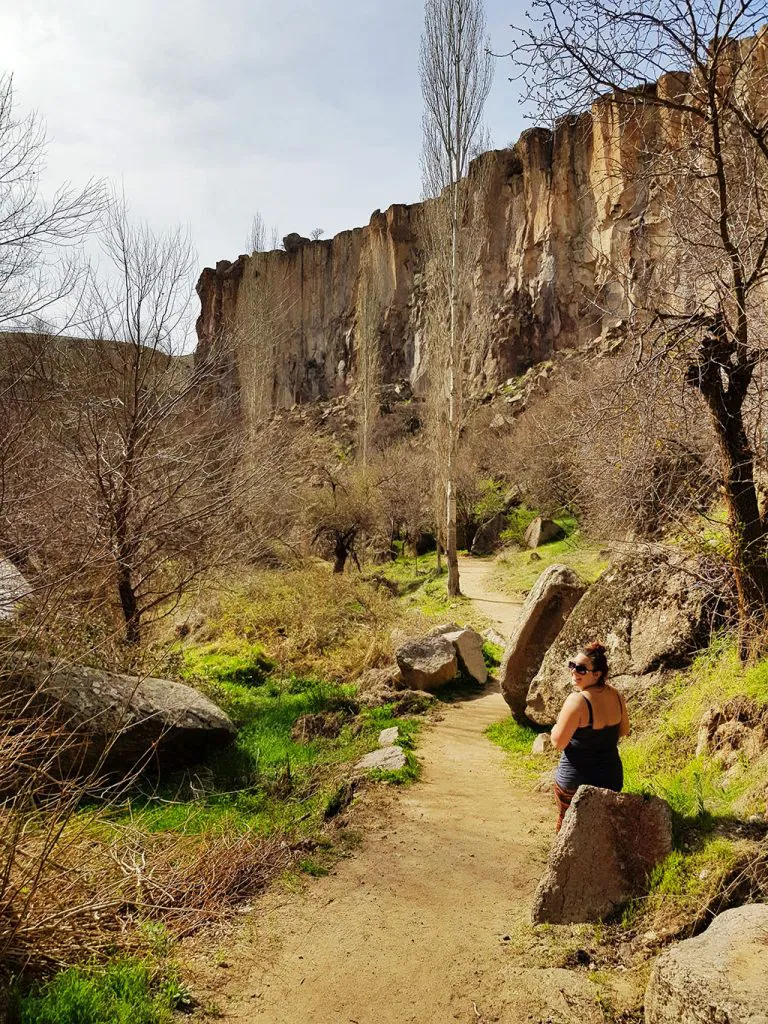 We drove to the underground cities, explored ancient hidden houses carved into rocks, got lost in Red Valley, slipped and stumbled down steep rock faces and watched the sunrise every morning. It's an adventurer's paradise.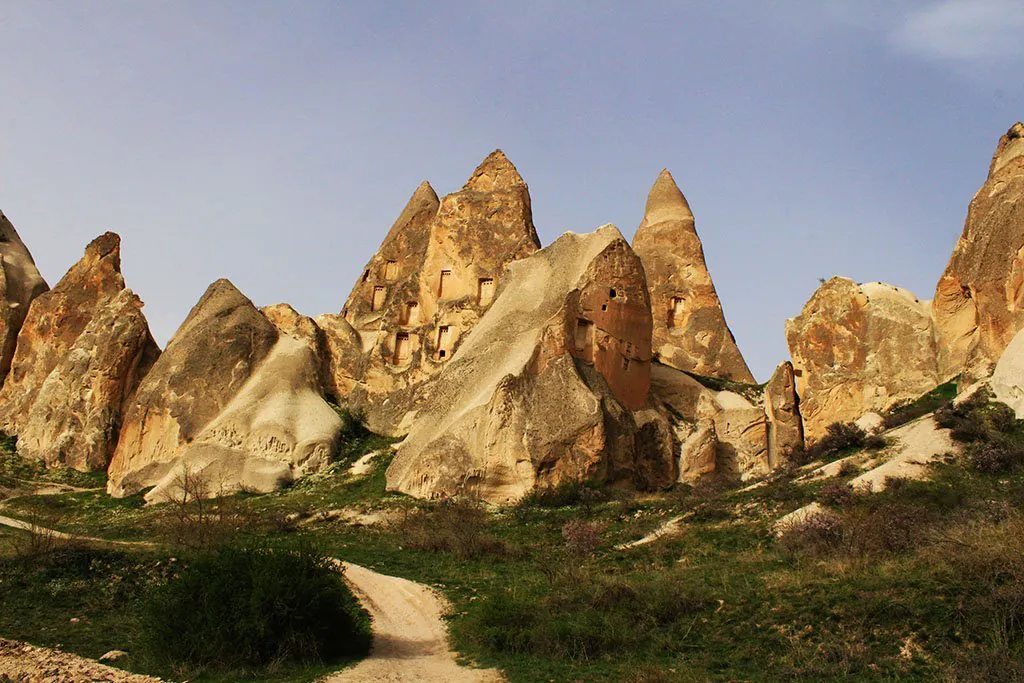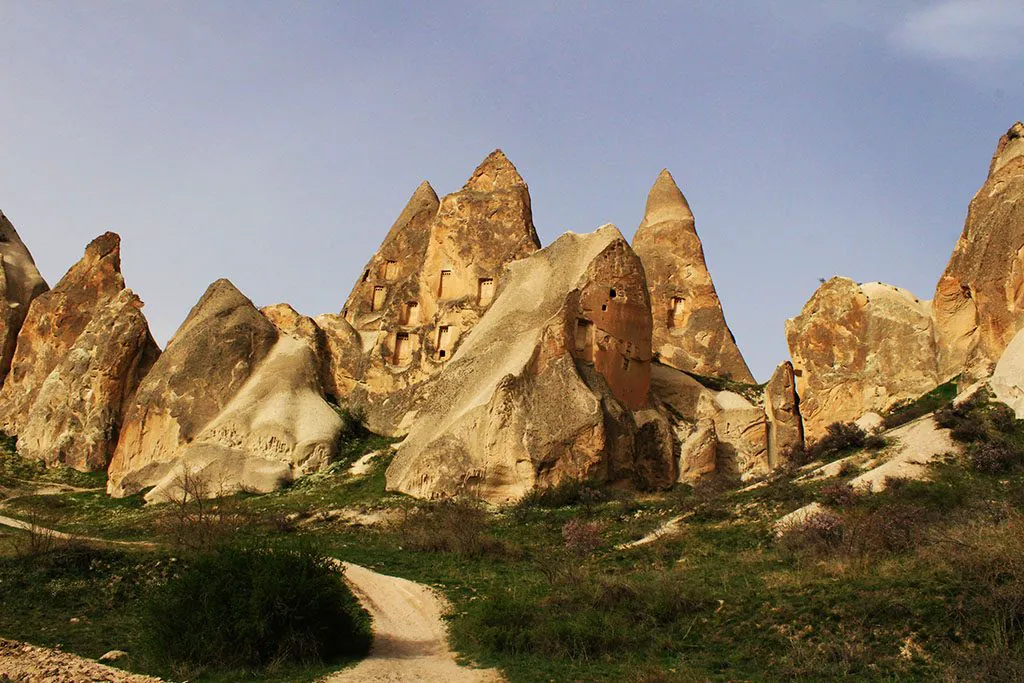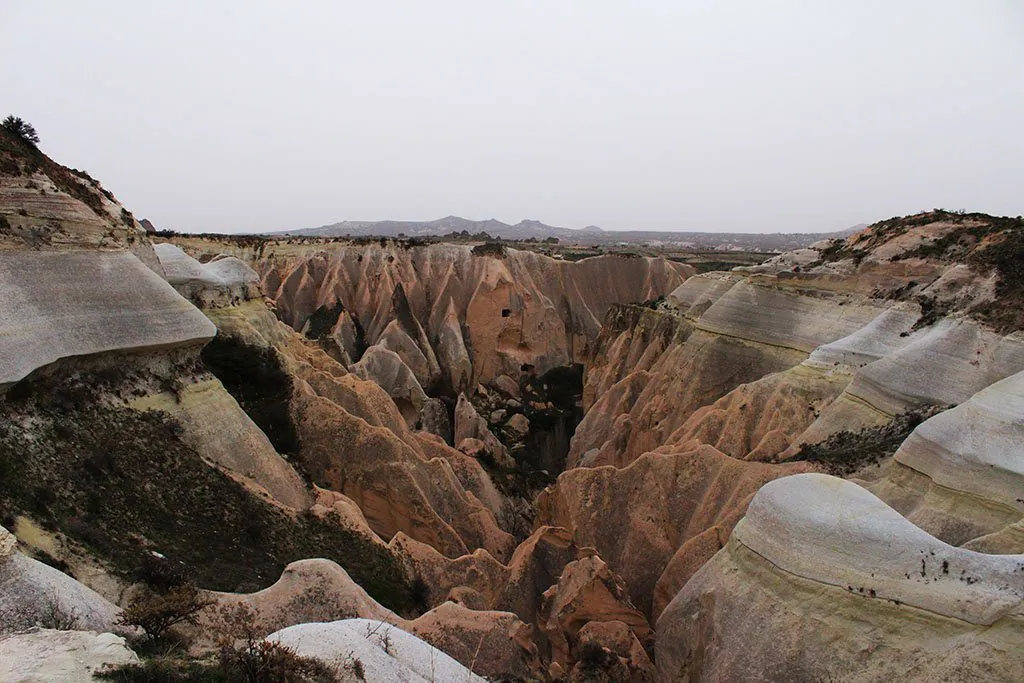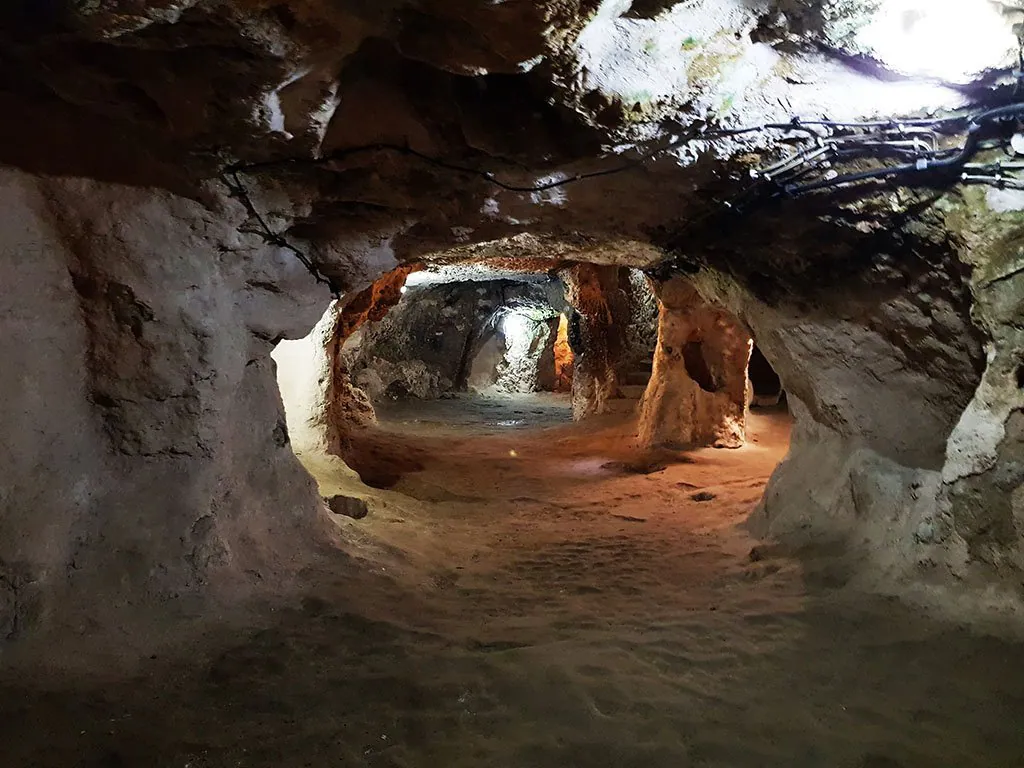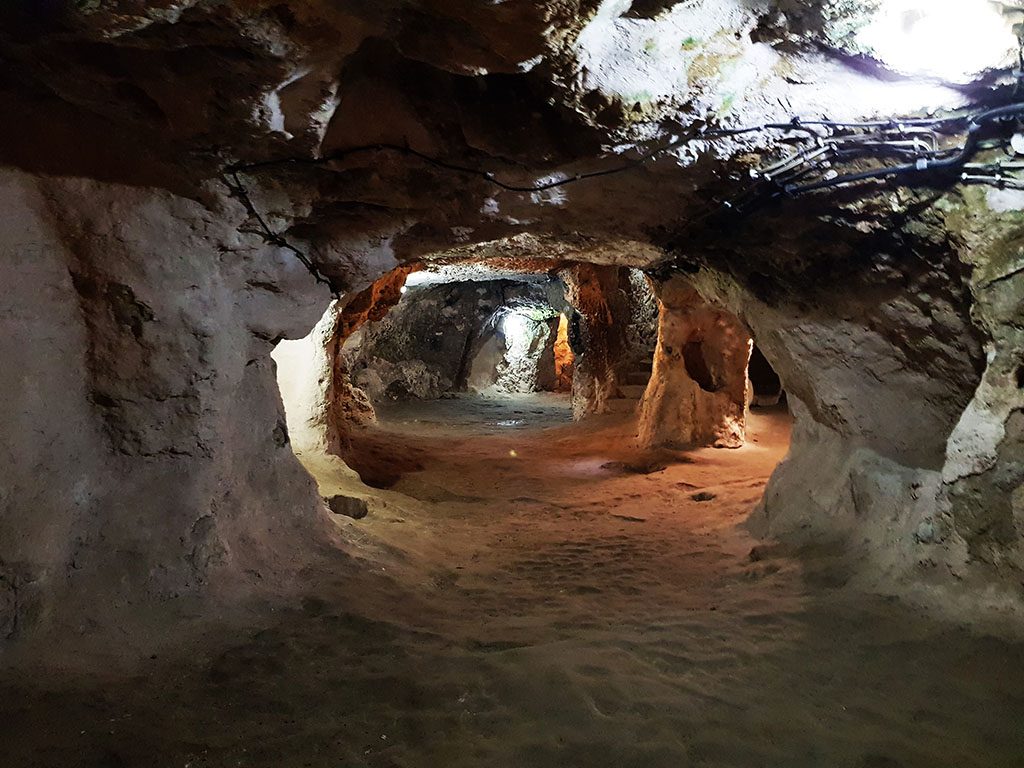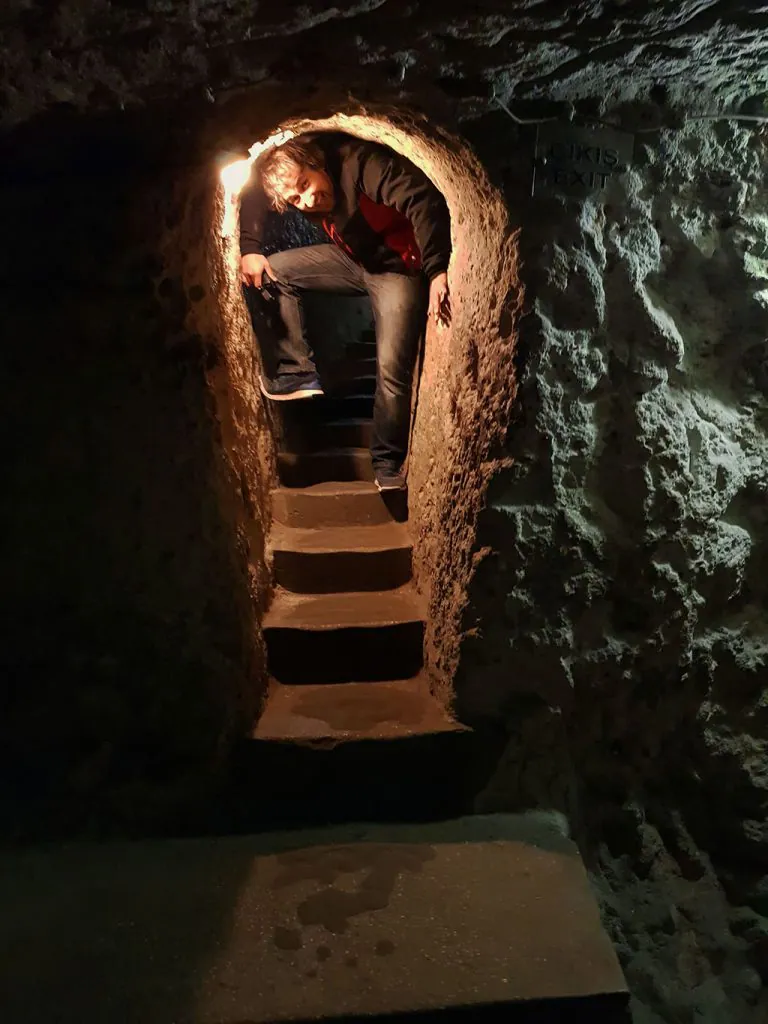 Riding and exploring the dusty trails of Cappadocia was a stark contrast to the turquoise seas of the Turkish coastline. But getting there -and away- wasn't easy. Just before we left Antalya we had our balding tyres changed at a highly recommended garage. For the first hundred miles the motorcycle weaved as it went over white lines. We put it down to new off-road rubber. Only as the hundreds of motorway miles ended and we ended up on the twisties (two days later) did I realise something was seriously wrong. We pulled in to a petrol station to inspect the tyres, embarrassingly realising the garage put the front tyre on the wrong way round, which meant the wheel and tyre had to come off there and then.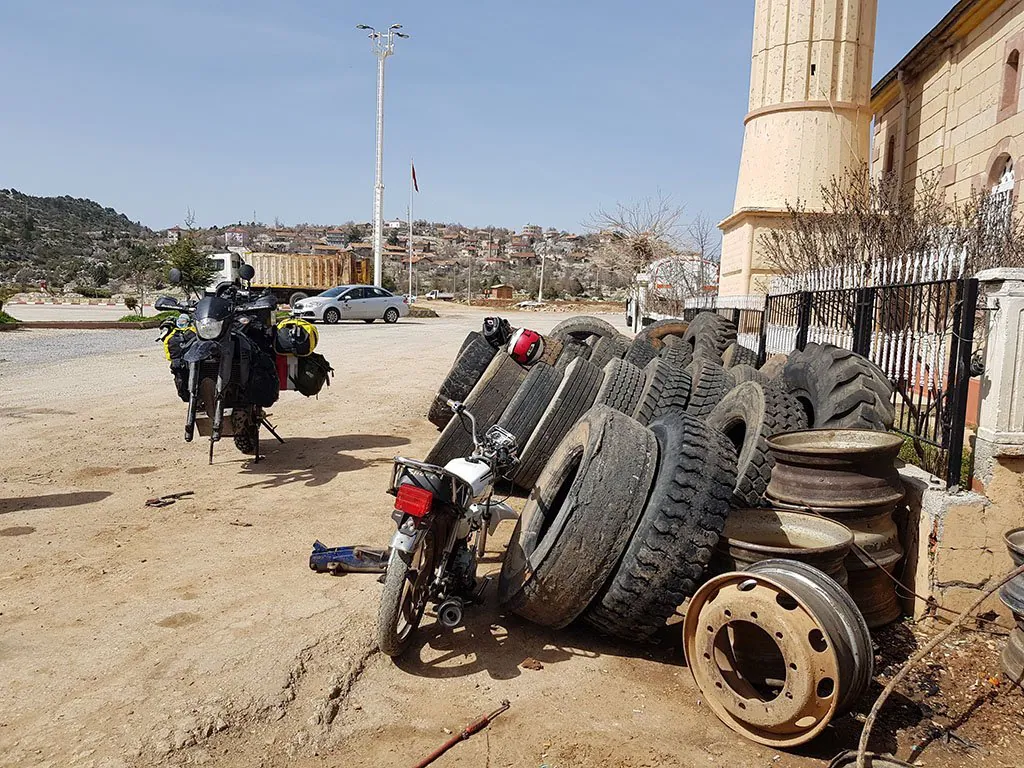 After Cappadocia we made our way to Trabzon on the Black Sea coast. But getting there turned into another hell ride. We spent two days riding through torrential rain and heavy winds only to be turned away by our AirBnB booking, which ended in a two-hour search for somewhere to sleep. It got even worse the next day as our route led high into the mountains. Within an hour we were atop a snowy mountain pass, white-walled with ice either side, the wind crashing into us from every angle, pushing us closer to the cliff edges. We had no choice but to crawl at 15mph, exposed to everything it could throw at us, soaking us through with rain, freezing our finger tips with ice and battering our bodies with wind – it took us an eternity to clear it.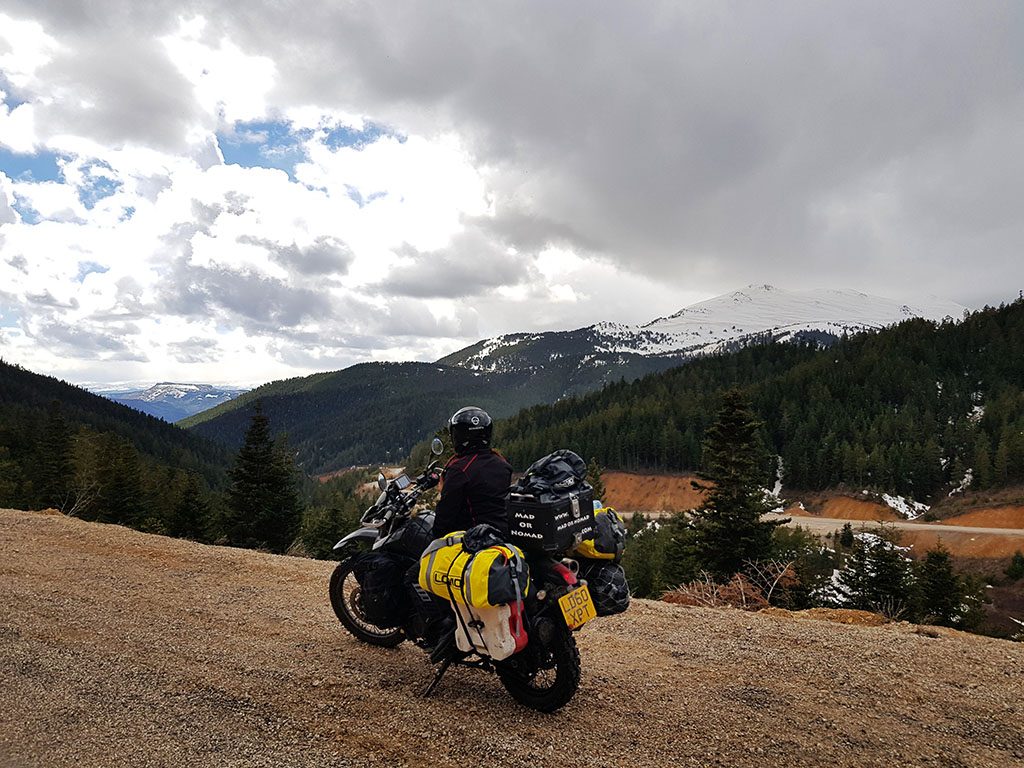 Cold, tired and beaten we made our way to Lake Uzongul – our final stop in Turkey before pushing onto Georgia. Our last days in Turkey were spent off-roading into the mountains surrounding the emerald green lake, stuffing our faces with as much Turkish food as possible and soaking up as much as we could of the country we fell in love with.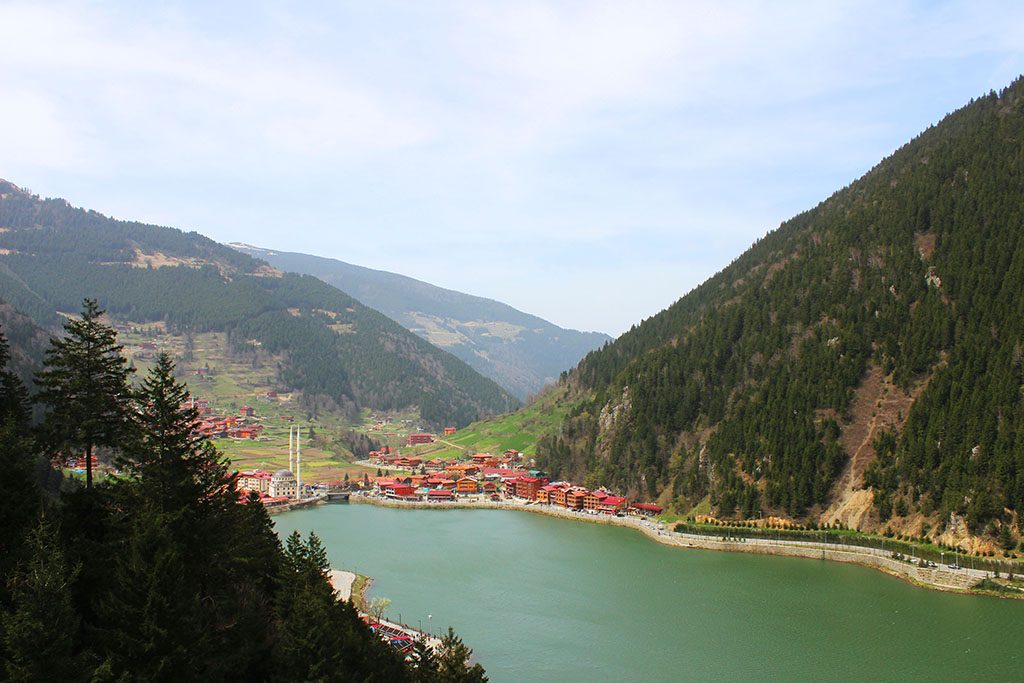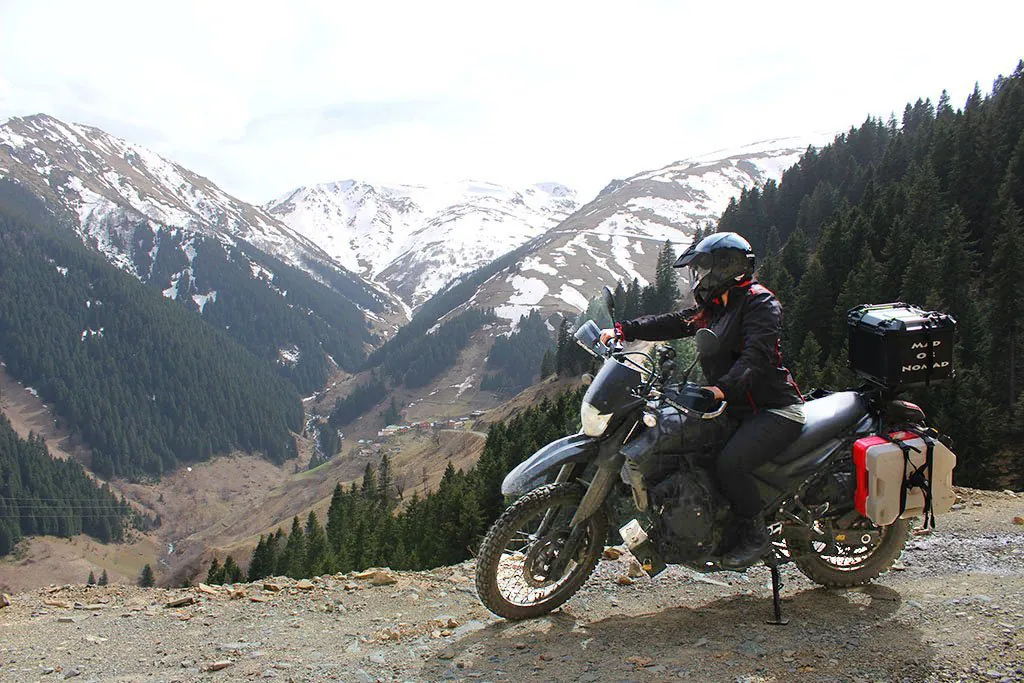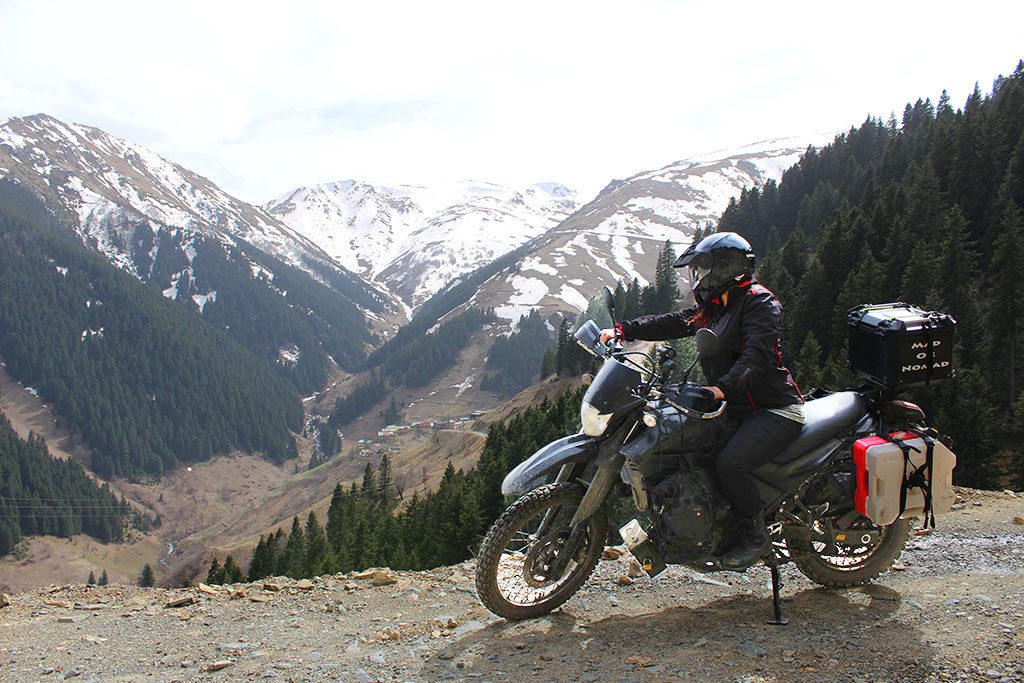 Turkey is an alluring concoction of different worlds, mesmerising and ever-changing landscapes, delicious cuisine and incredible hospitality. We loved all of it, especially the wonderful, kind-hearted people we met along the way. Go there, you are going to love it too.
With thanks to…
Everyone in Turkey. The Turkish people made us feel so welcome, looked after us and treated us like family, even people we just met randomly. We love the country and are truly sad to say goodbye.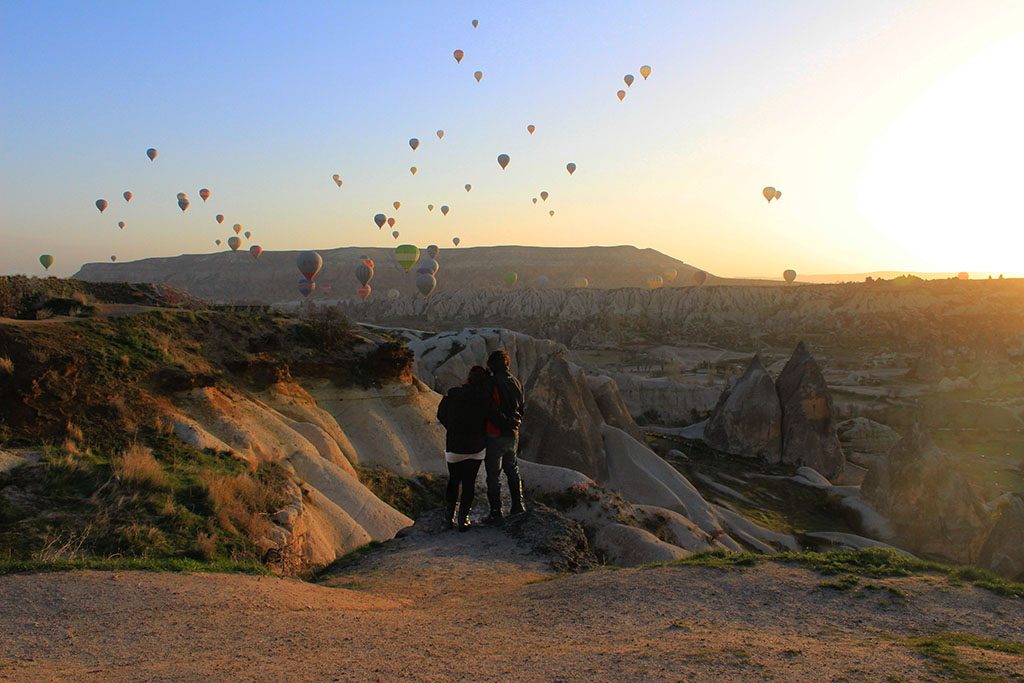 Liked that? Try these next…
We'd love to hear from you! Please post your comments here…