Australia Motorcycle Rentals and Tours
Here's our recommended motorcycle rental and tour companies for Australia.
West Coast Motorcycle Hire
We want to help you discover Australia on your own terms, at your own pace, experience everything our country has to offer and create incredible memories.
Services: We offer motorcycle rentals, delivery and collection.
Rental bikes: We have cruisers, tourers, sports bikes, adventure bikes, nakeds and learner bikes… whatever you need. Our fleet includes a selection of Ducatis, Harley-Davidsons, Triumphs and Yamahas.  
Rental prices: Prices are from £90 – £150 per day with deals for multiple days and weeks.
Insurance: Motorcycle insurance is included in the rental price
Kit availability: We offer motorcycle clothing and helmets.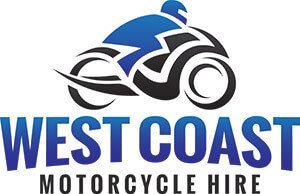 Perth, Australia
 westcoastmotorcyclehire.com.au
 David & Sarah Preston
0408 480 426 / 0450 604 655
 [email protected]
What's next? Check out these resources to get started on your adventure!