Armenia is packed full of monasteries. It's one of the main reasons tourists head there. But with so many, it's hard to fit them all in and even harder trying to pick the best ones. So, check out this quick picture guide of our favourites and pick yours!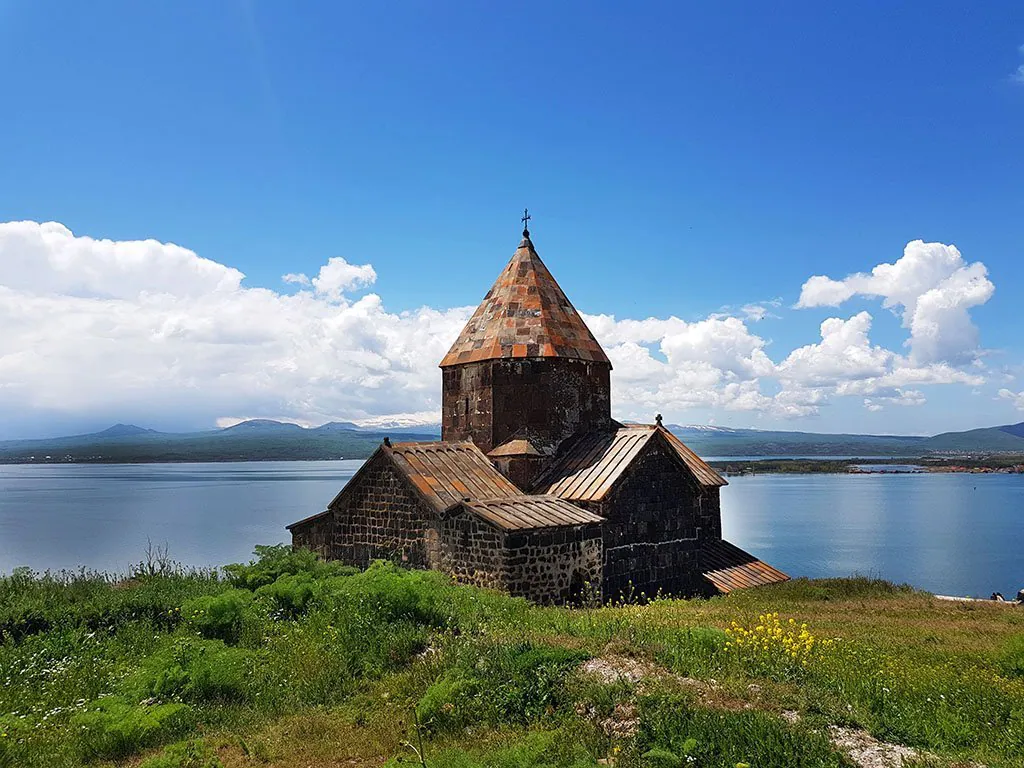 Located on the west shore of Lake Sevan, there's not that much information on this monastery out there. What we know is that it was built around 874 for 'naughty' monks. Monks who had sinned were sent to this monastery. It's one of the most tourist focused monasteries in Armenia, and for a reason – It's picture postcard stunning!
2. The Amberd Fortress and monastery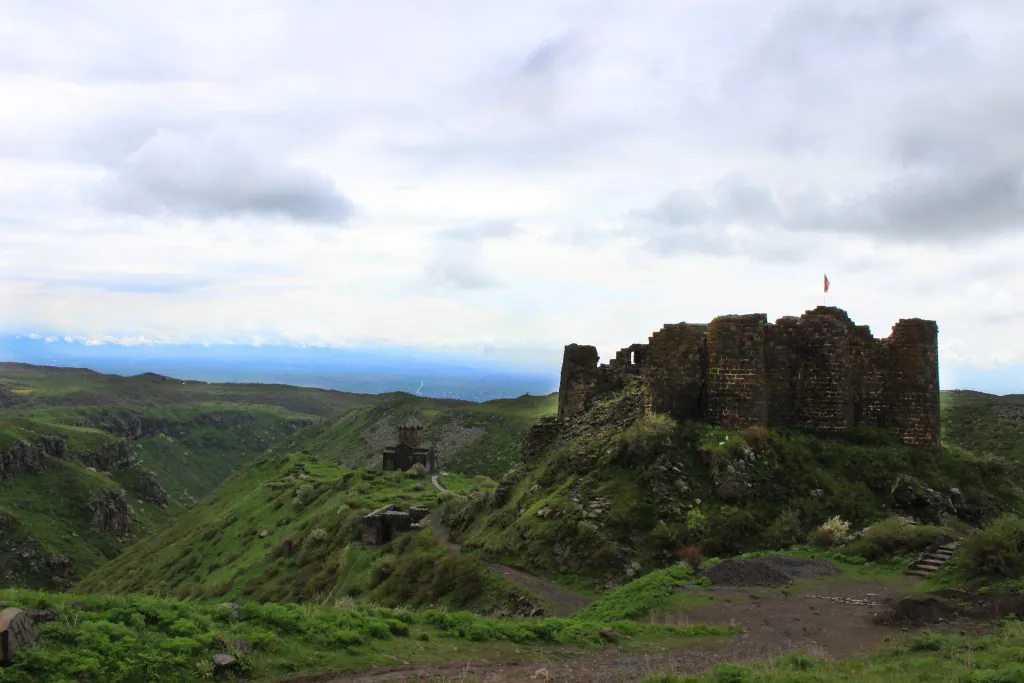 Perched 2,300 metres above sea level and hidden among mountains, the Amberd Fortress and monastery literally means 'Fortress in the clouds'. The fortress was originally used as a summer home for kings. It was then taken by the Turks, recaptured by the Georgians and Armenians before being destroyed by the Mongols.
3. Haghartsin Monastery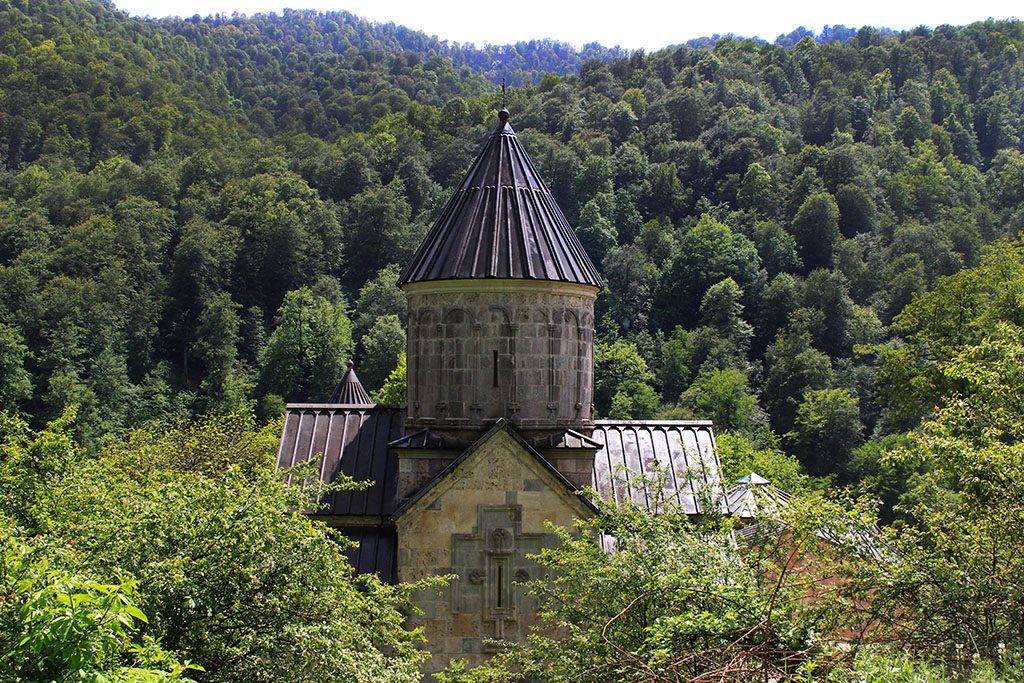 The Haghartsin Monastery is a very short drive from Dilijan. It's comprised of a number of different churches, intrinsically built and very well looked after. The government is currently refurbishing the entire sight. If you head that way, a 2-minute walk on the road back towards Dilijan you'll find a view point overlooking the forest – well worth a view.
4. Khor Virap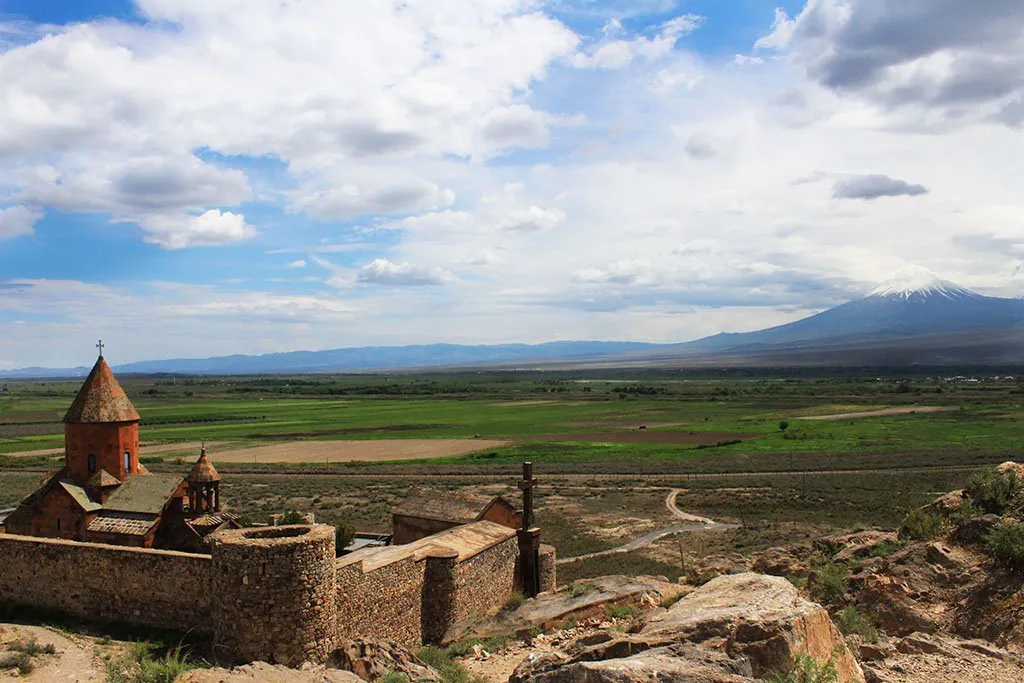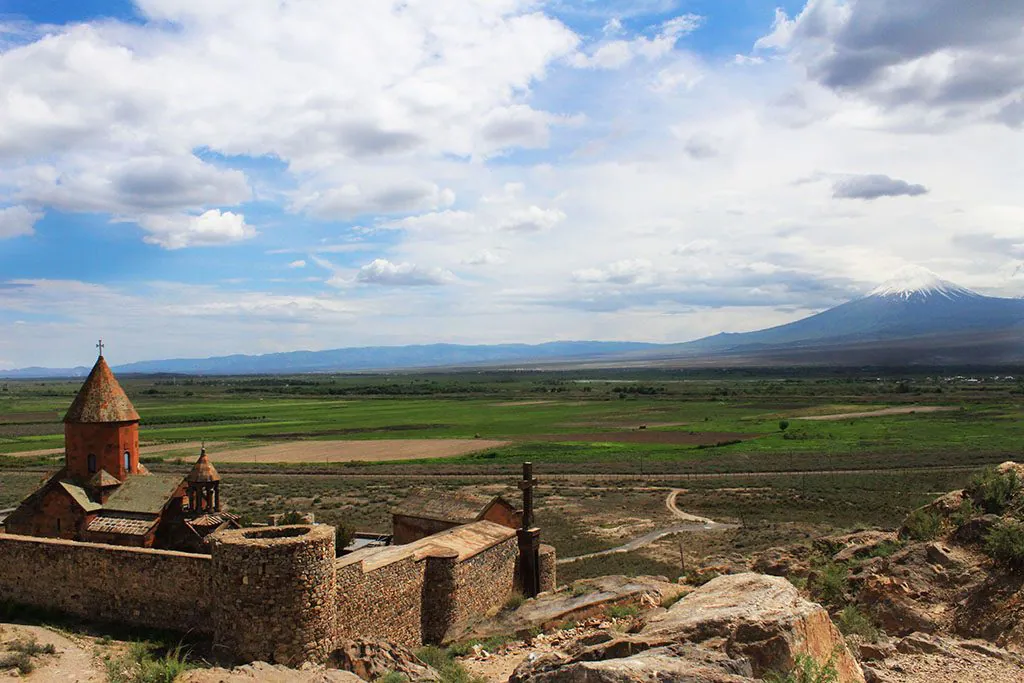 Look at any Lonely Planet guide book for Armenia and you'll see Khor Virap plastered all over the front. It's visually spectacular because it sits just in front of Turkey's Mount Ararat (where they believe Noah's Ark came to rest). It's famous historically as Gregory the Illuminator was imprisoned there for 13 years.
5. Sanahin Monastery
There's not much info on Sanahin, neither online or at the actual site. Here's something incredibly interesting about it though: Sanahin literally means "This one is older than that one" … monastery mind blown, right?
6. Akhtala Monastery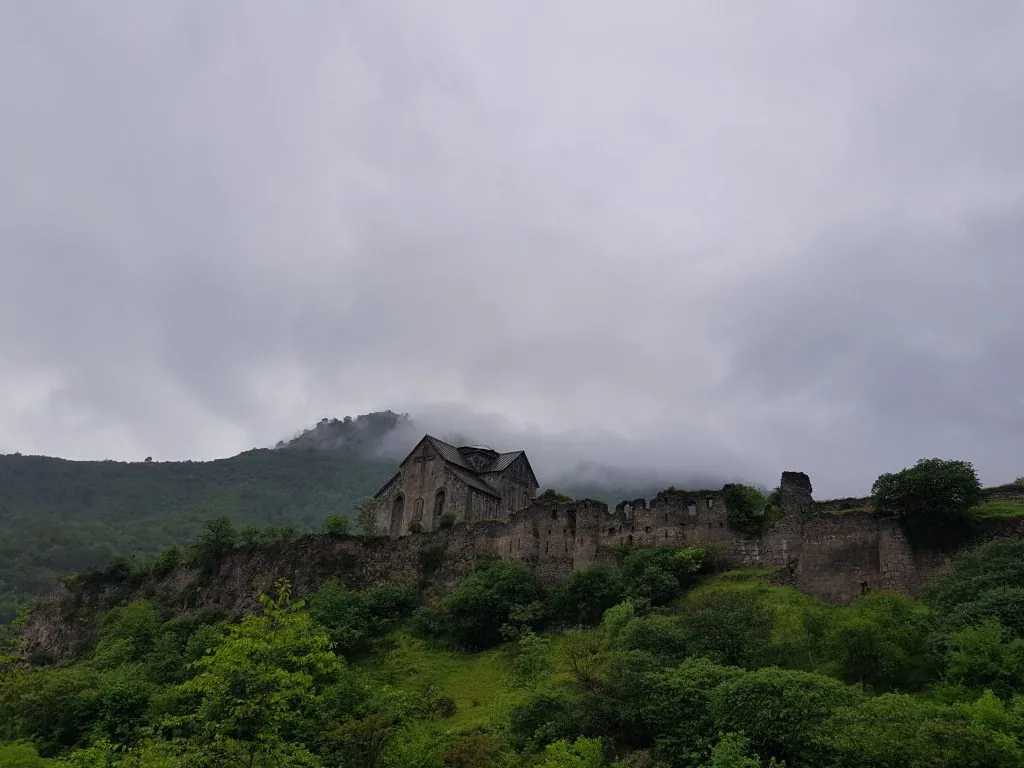 Despite Akhtala being integral in protecting Armenia when it was first constructed, it's now one of the best-preserved monasteries in Armenia. It's well frequented by tourists now due to the incredible art work inside.
7. Garni Temple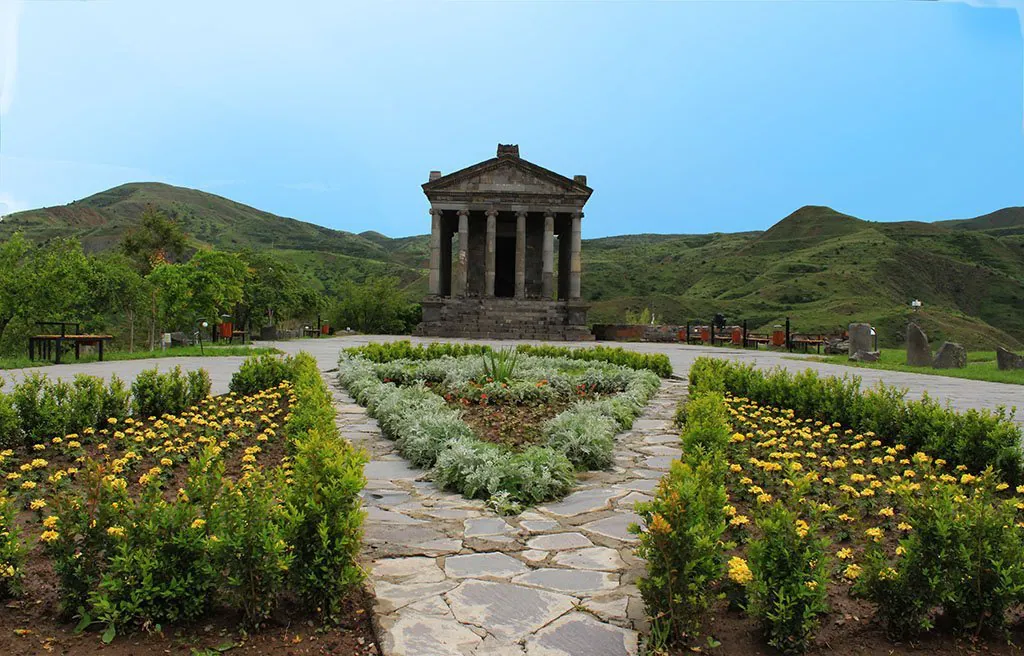 The Temple of Garni is the only pagan temple left in Armenia. There are no structures left of pre-Christian Armenia and that makes Garni well worth a visit on your monastery exploration. It was built as a shrine to a sun god, but once Armenia became a Christian nation it was turned into a summer house for royalty.
Liked that? Try these next…