Who are Mad or Nomad and why are you riding round the world? Here's who we are, what we're doing and how we're doing it…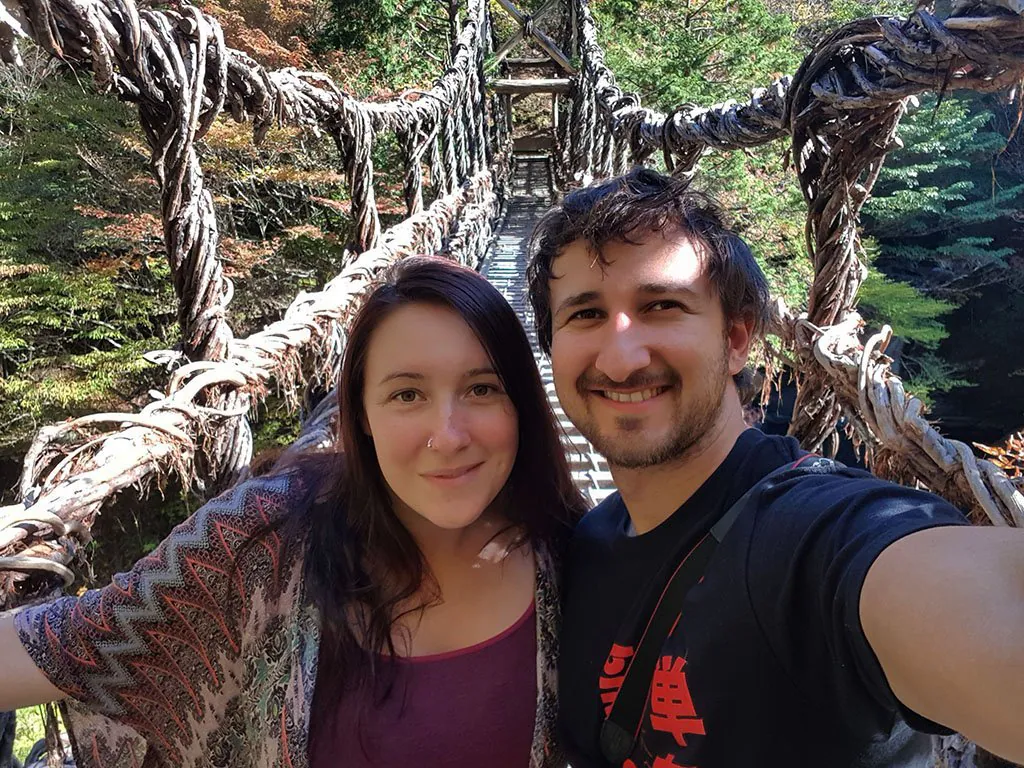 We knew we wanted to travel the world since the first day we met. We tried travelling for months at a time on motorcycles, backpacking, riding, driving and hiking, but it was never enough… 
We wanted to travel the world without an end date and needed to be independent and self-reliant while doing it. That meant backpacks and planes were out. We've both been riding for over 10 years, love bikes and every motorcycle trip we've been on – so taking two wheels was an easy decision. We decided to ride motorcycles round the world without an end date. 
So, on 1st January 2018 we said bye to the jobs, house, friends and family, sold everything we owned, threw one too many bags over a motorbike set off to a disastrous start – but here we are anyway! 
We want to explore, have an adventure, meet new people and discover another way of living. We also wanted to set-up this website to help others plan, prepare and go on their own adventures. We decided not to take any sponsorship or adverts and be self-reliant so we can be completely honest and ourselves. We hope you enjoy our blogs and stories and hope all the guides help!
Are we Mad or Nomads? We don't know. But we're doing it anyway.
Thanks for sticking with us,
Andy and Alissa
ps. If you want to ask us anything get in touch using the Contact page or throw your questions in the Mad or Nomad Community Forum – we're always happy to help!
Check out our monthly Mad or Nomad Newsletter!
Here's a few articles we recommend you read next…