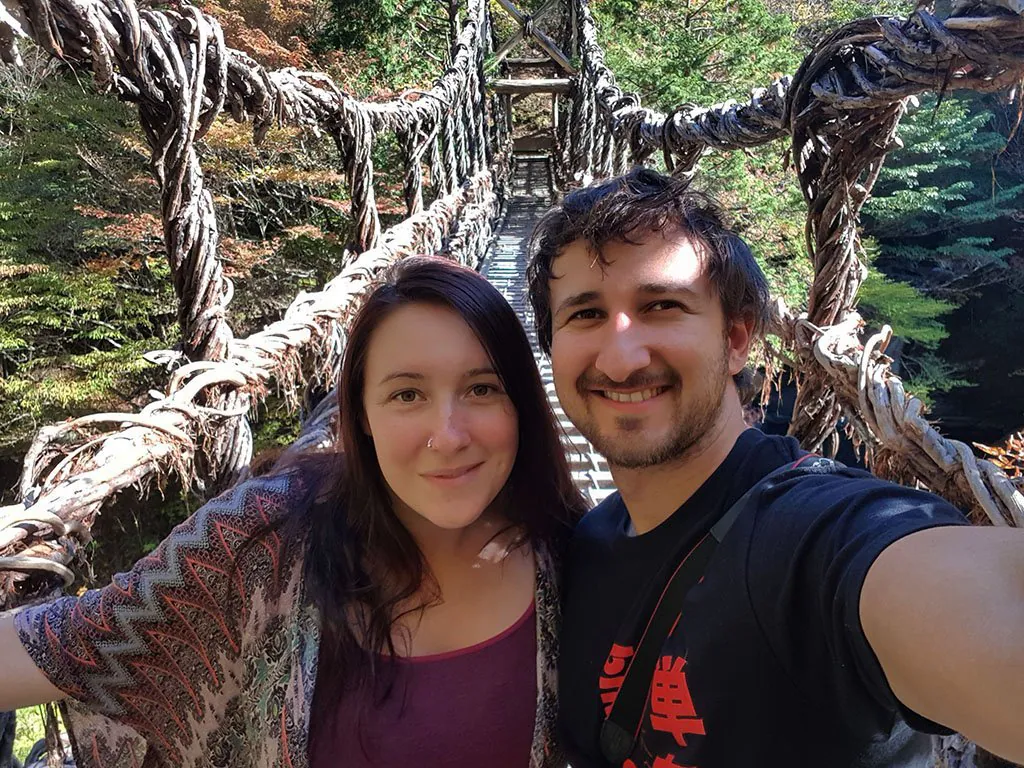 Since we met, over a decade ago, we knew we wanted to travel round-the-world. We've tried travelling for months at a time before; backpacking, riding, driving and hiking, but it's never been enough.
Now we want to travel the world forever.
Having ridden for 10 years each (and with Andy working as a motorcycle journalist for the last five) travelling on motorbikes was a no-brainer.
But we'll also be hiking, backpacking, sailing and probably crawling round the world too!
So, on 1st January 2018 we said bye to the jobs, house, friends and family, sold everything we owned, threw one too many bags over a motorbike and here we are (You can read about our disastrous start here).
We want to explore, have an adventure, meet new people and discover another way of living.
Are we Mad or Nomads? We don't know. But we're doing it anyway.
So thanks for sticking with us,
Andy and Alissa
If you'd like to hear more from us, check out our monthly Mad or Nomad Newsletter!